This presentation focuses on the

large transport project that are being implemented into Russia today

. The area of action is

Yamal-Nenets Autonomous district

. The main centres of oil and gas production are shifted here, in the coast and shelf of the Kara Sea. The task that was started 70 years ago by Stalinist construction site No. 501-503 became urgent again; it was the time to solve the problem by connecting the Northern and Svedlovsk railways, to ensure stable communication for internal transport networks with the seaport at the coast of the Arctic Ocean. This port is located in the village of Sabetta, and access to it is laid through the Northern latitudinal entrance (NLR) and the Arctic railway (NLR-2). The effects, capabilities and connections of these infrastructure projects with the future of the country need your attention to the screen.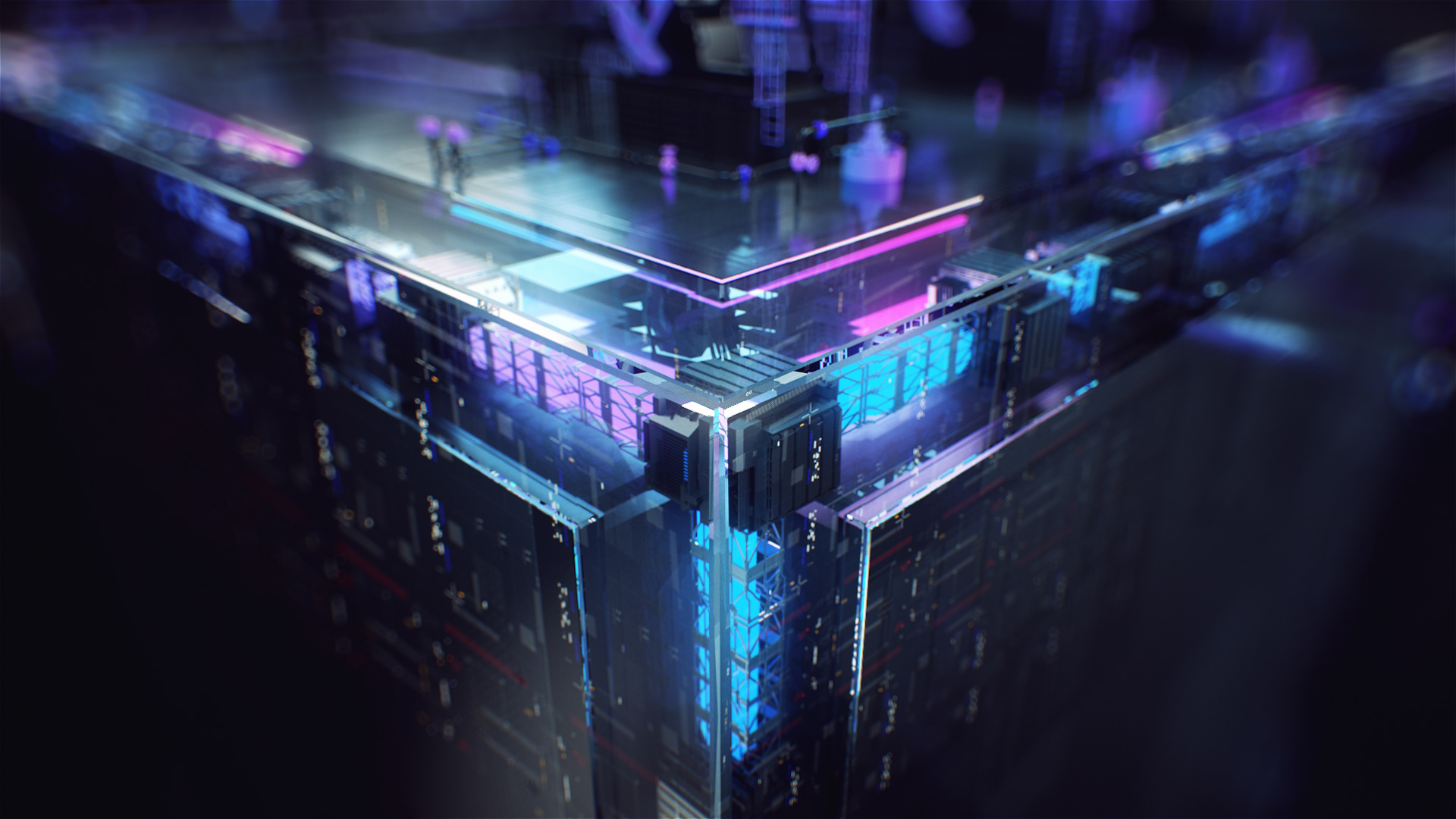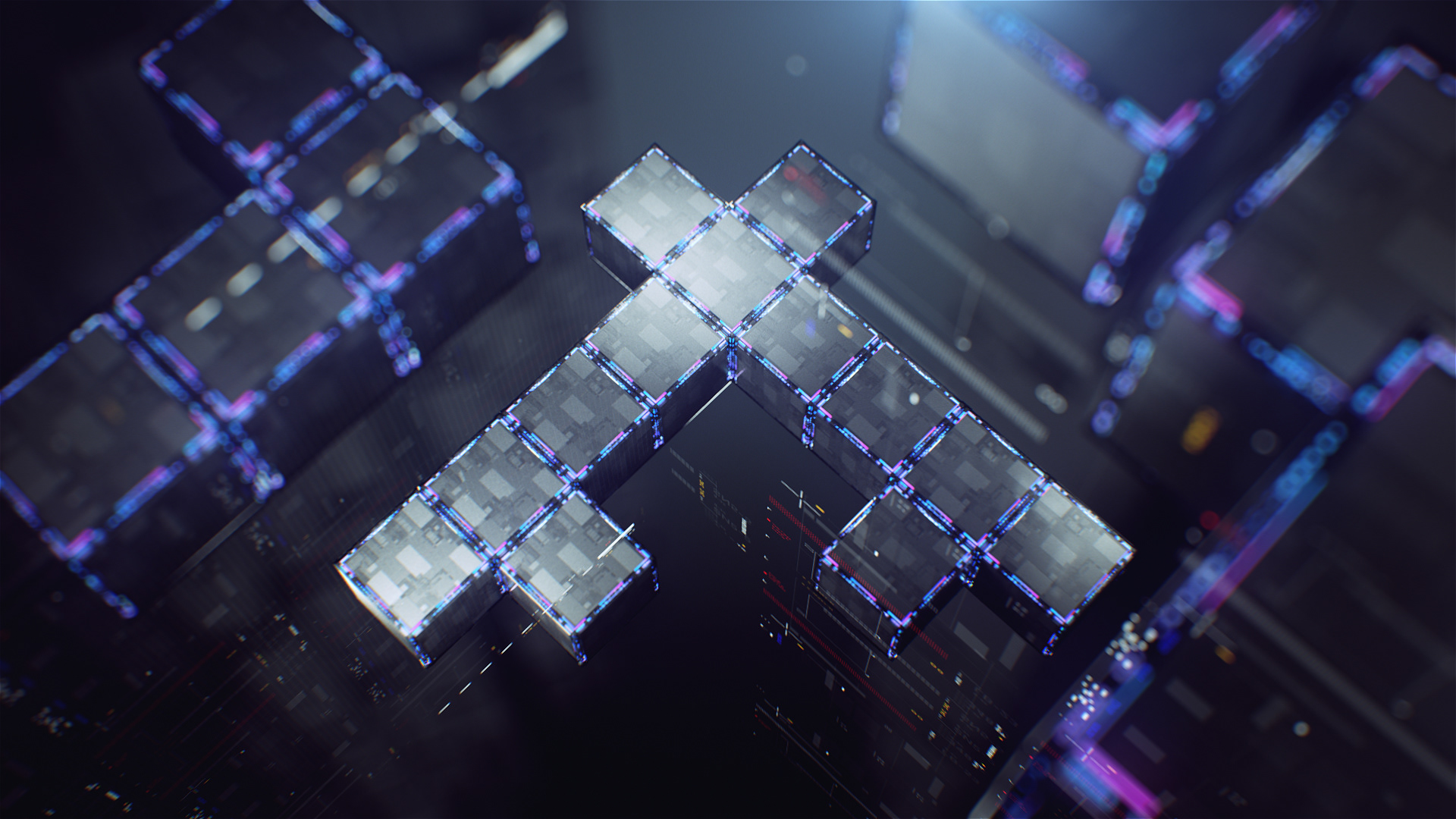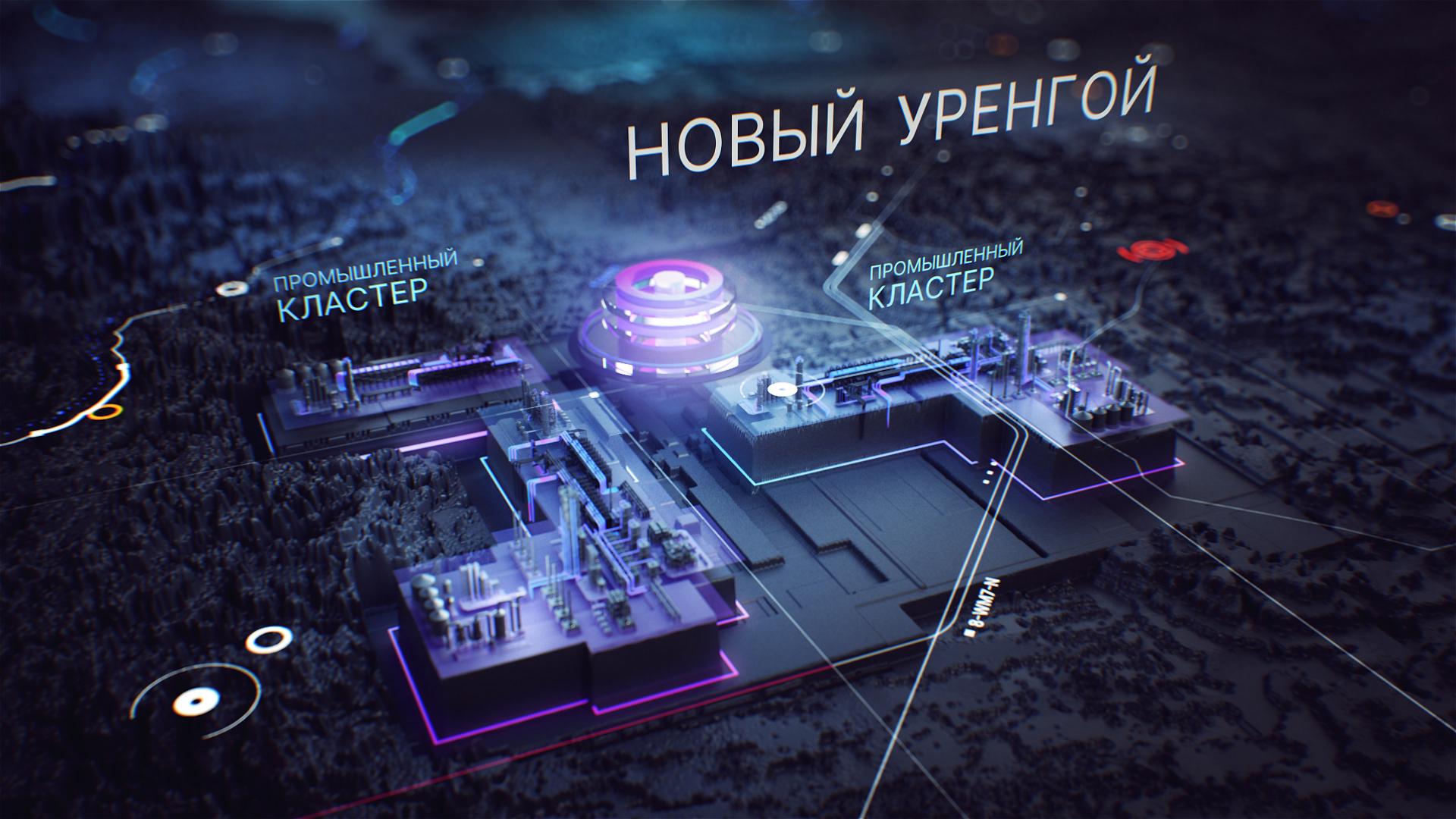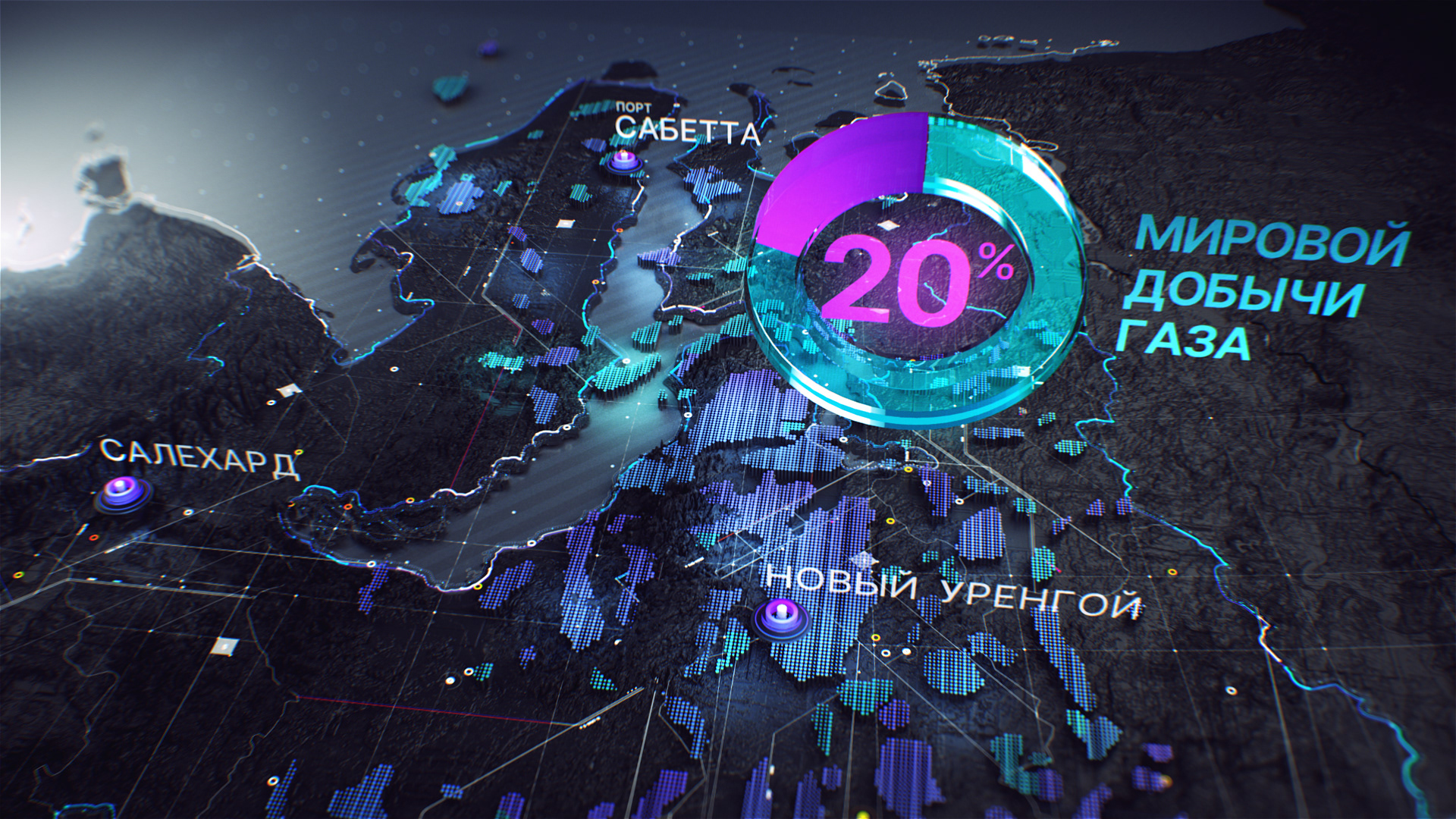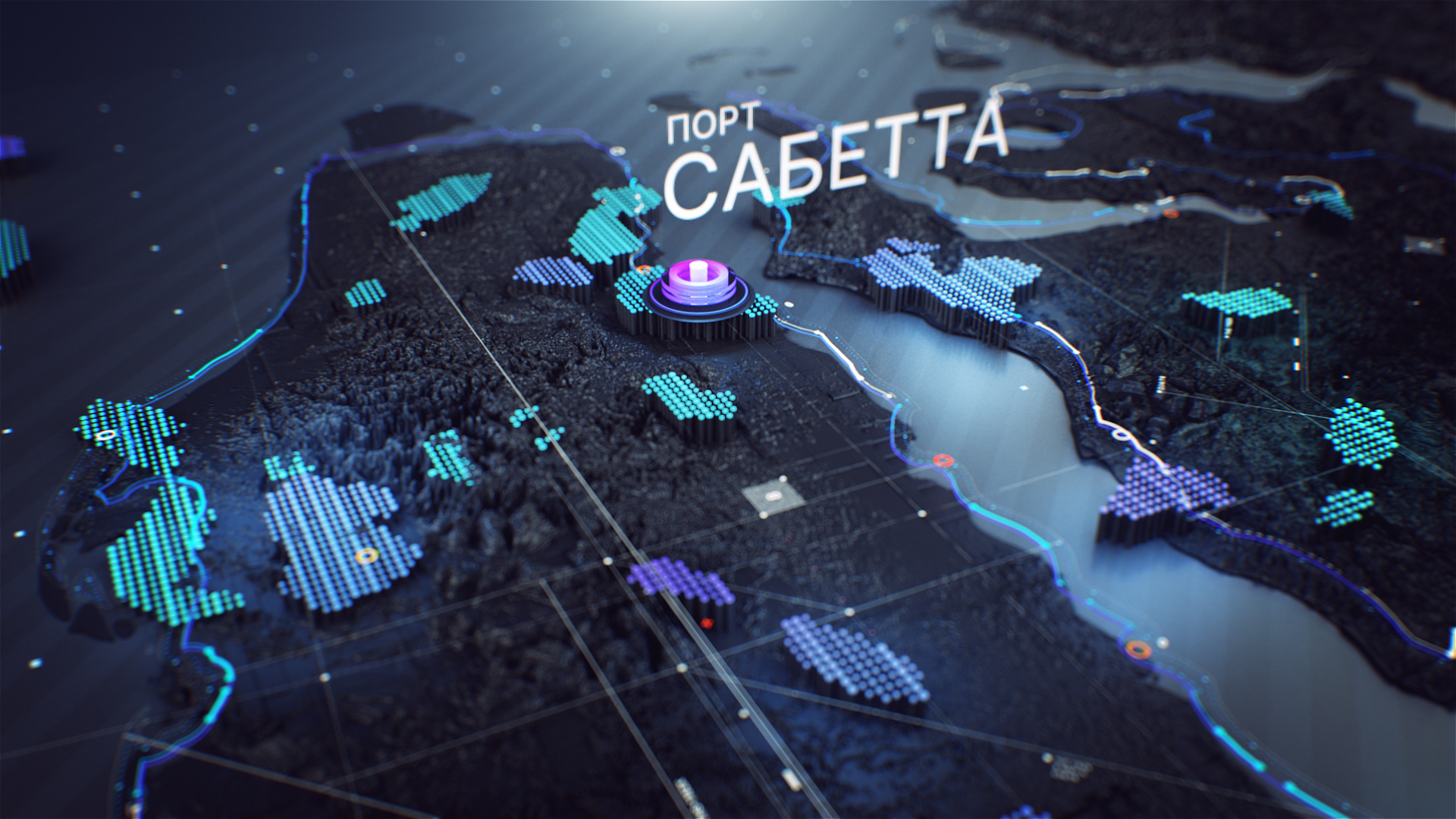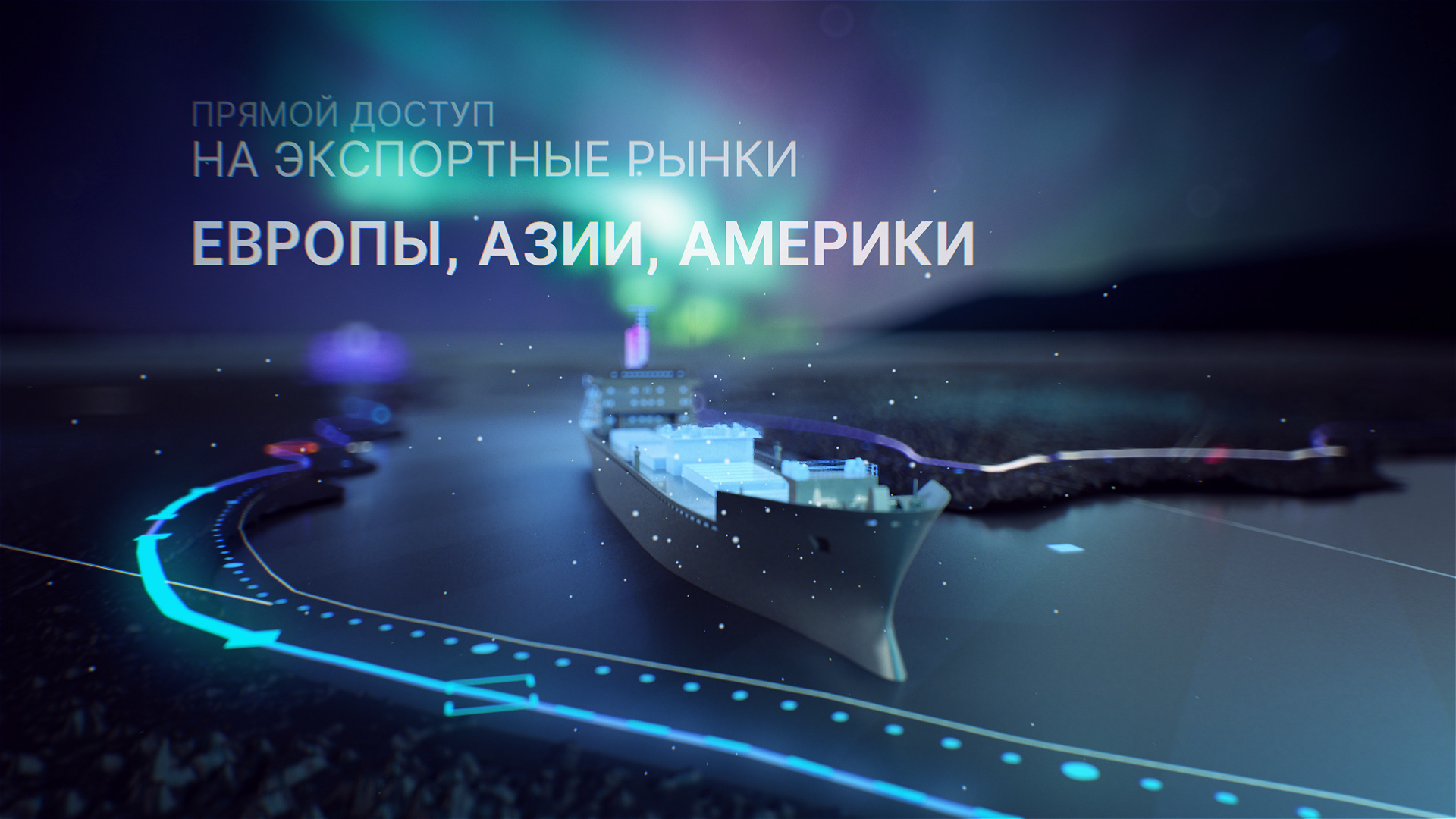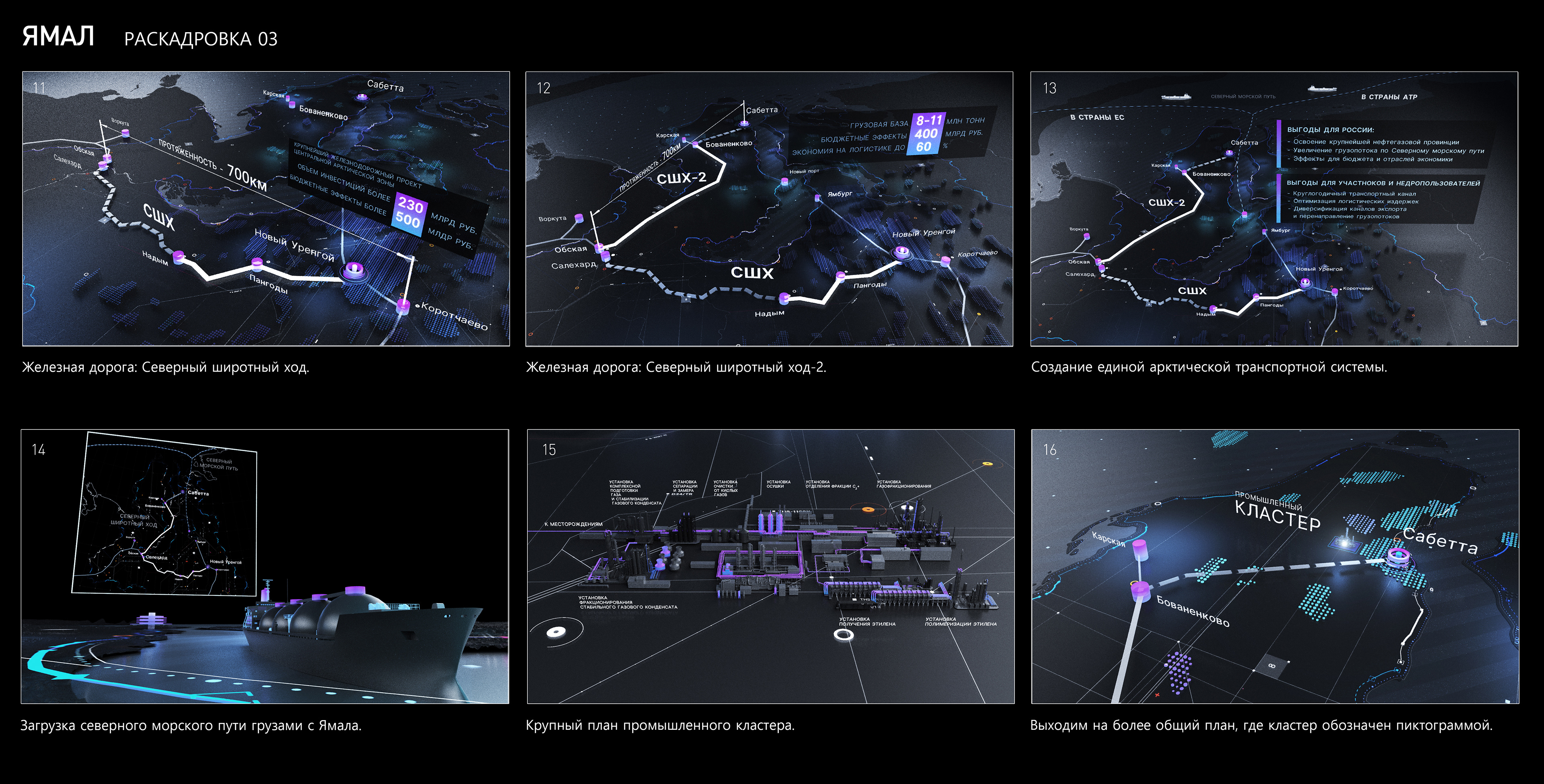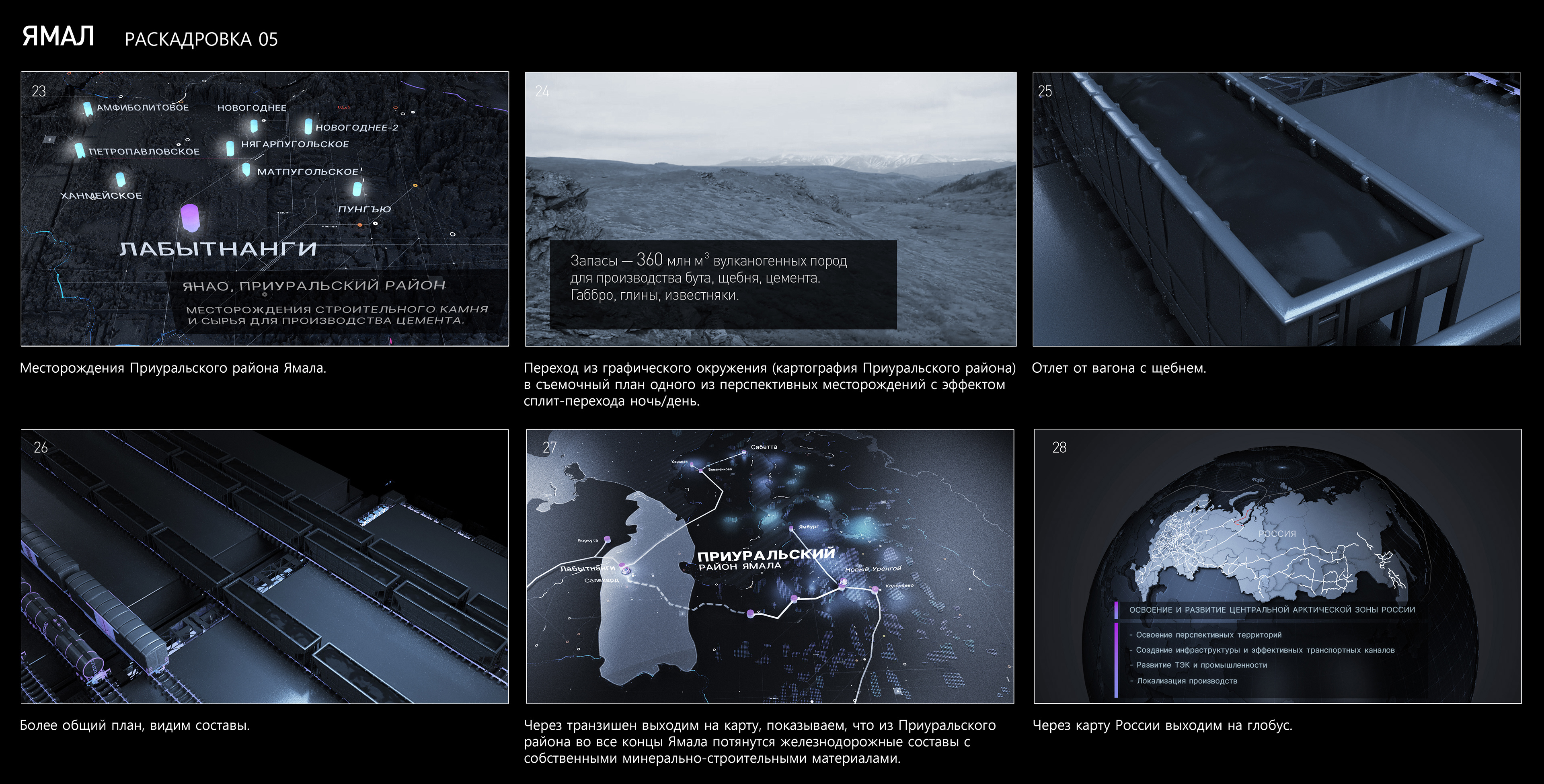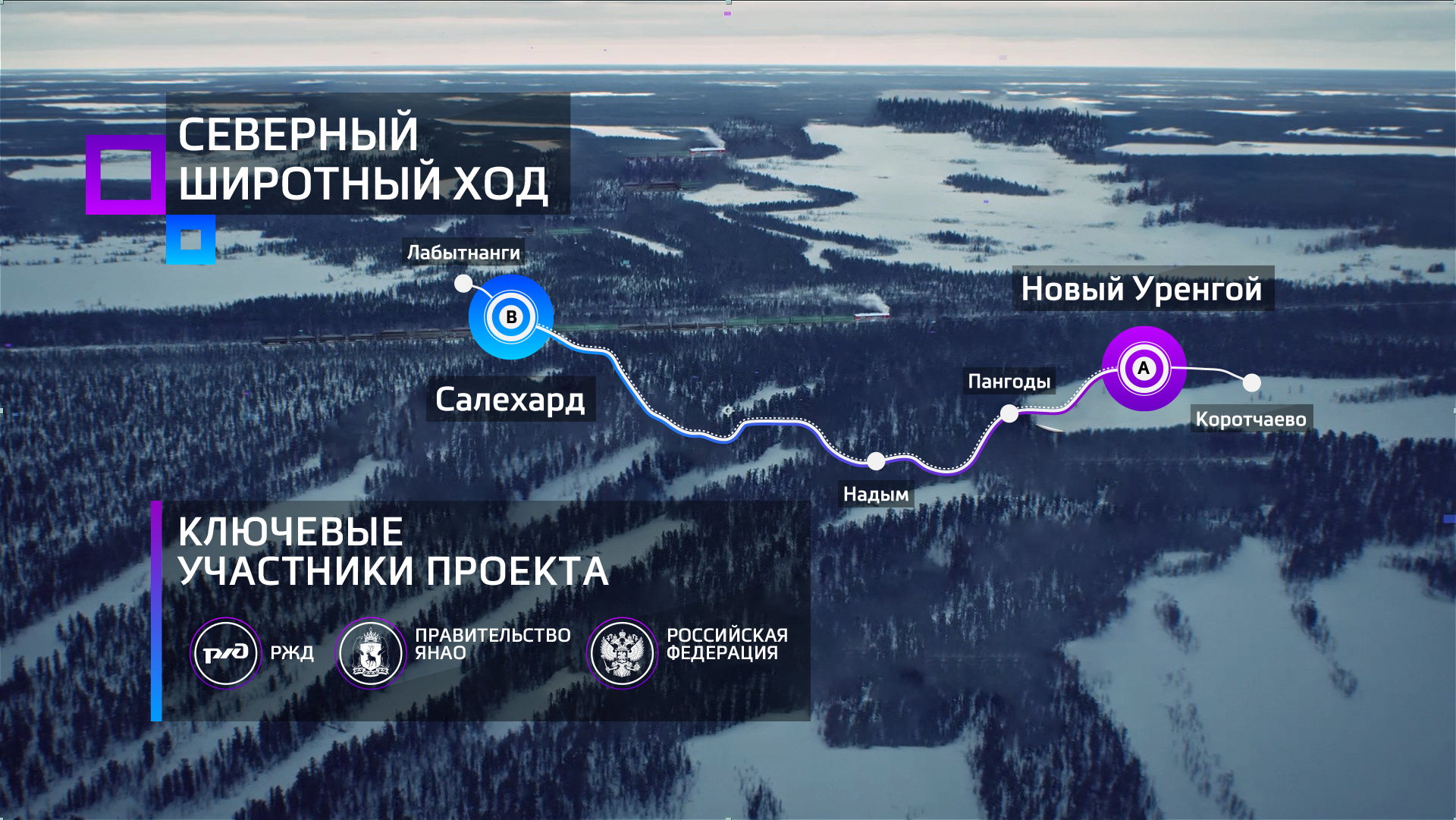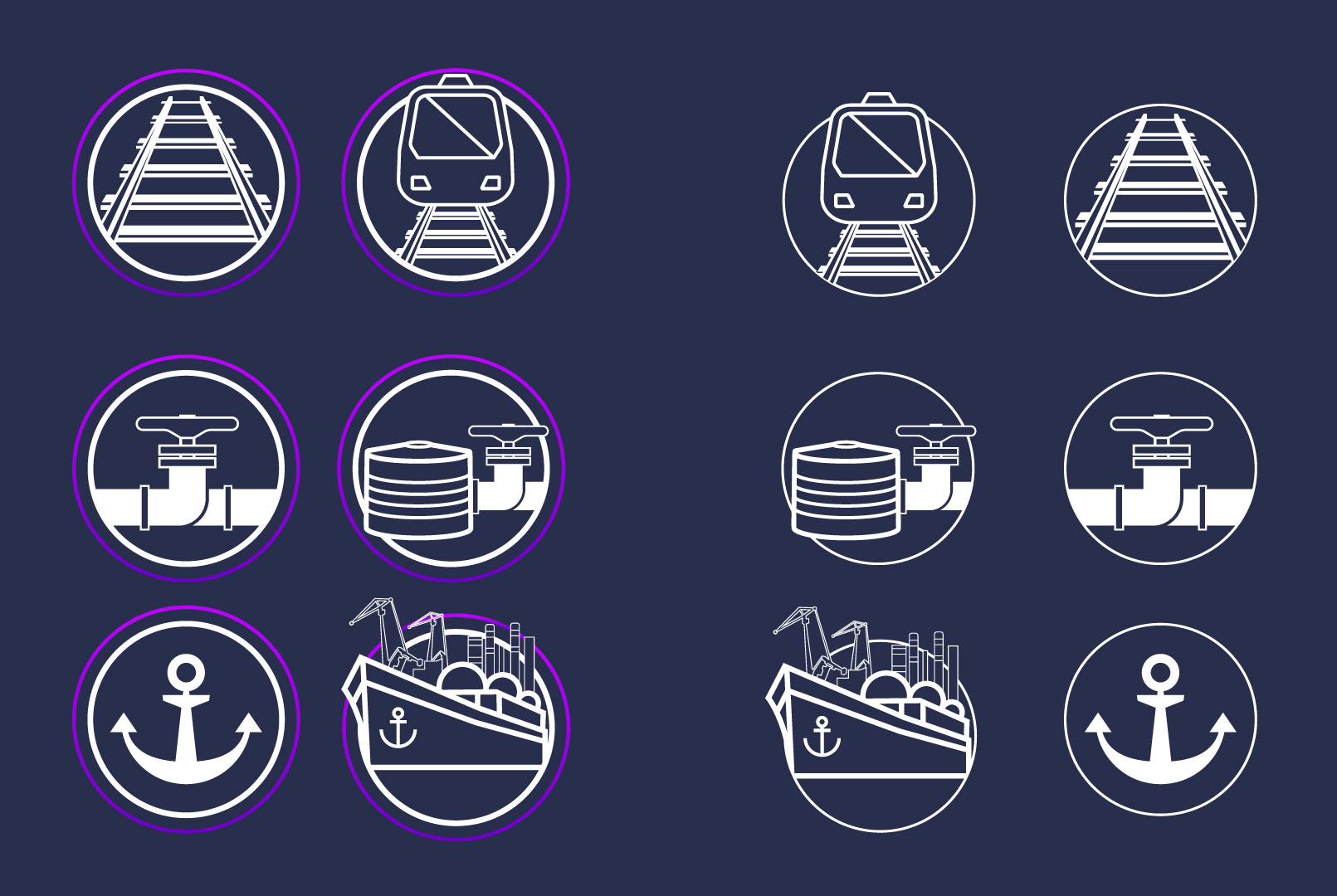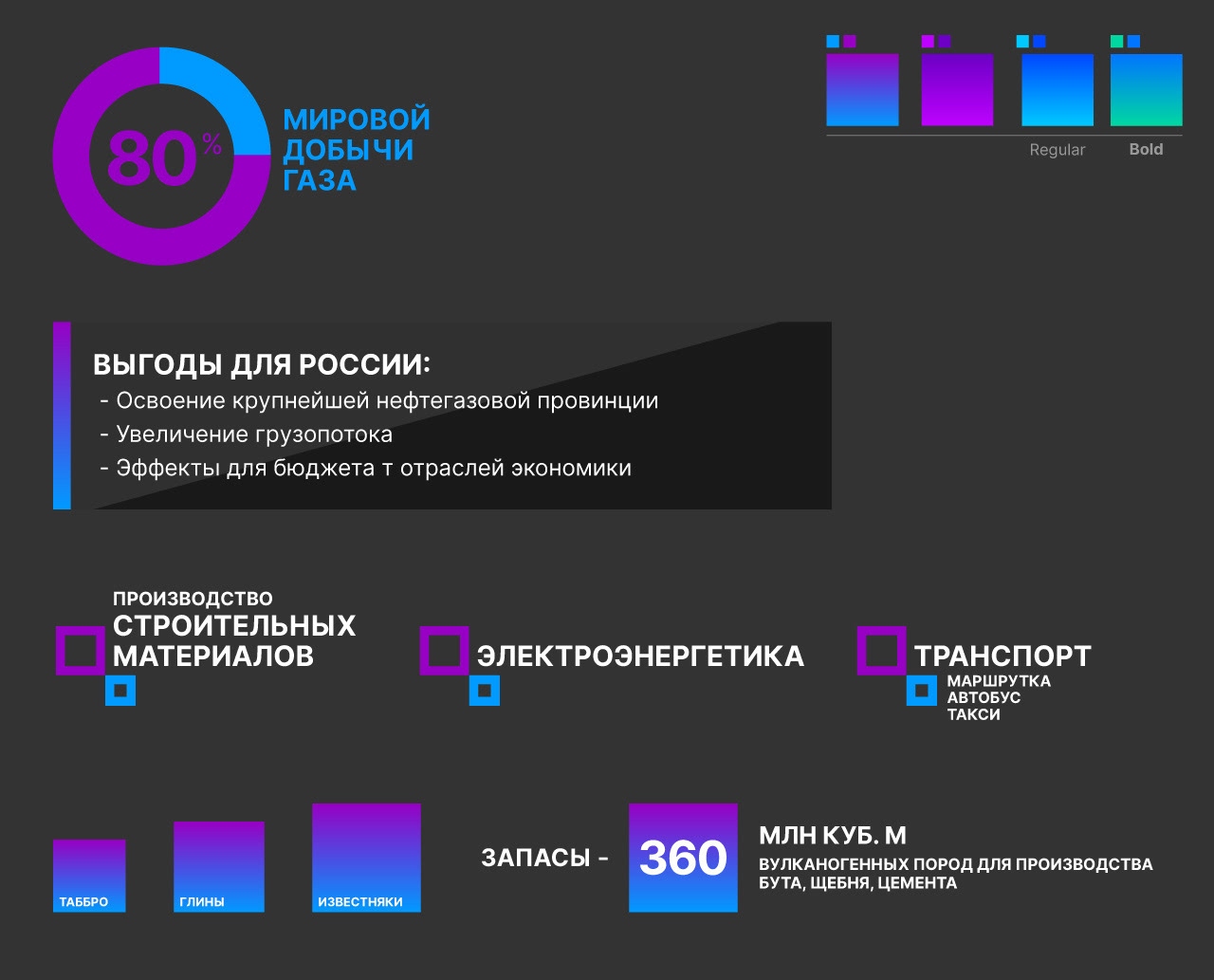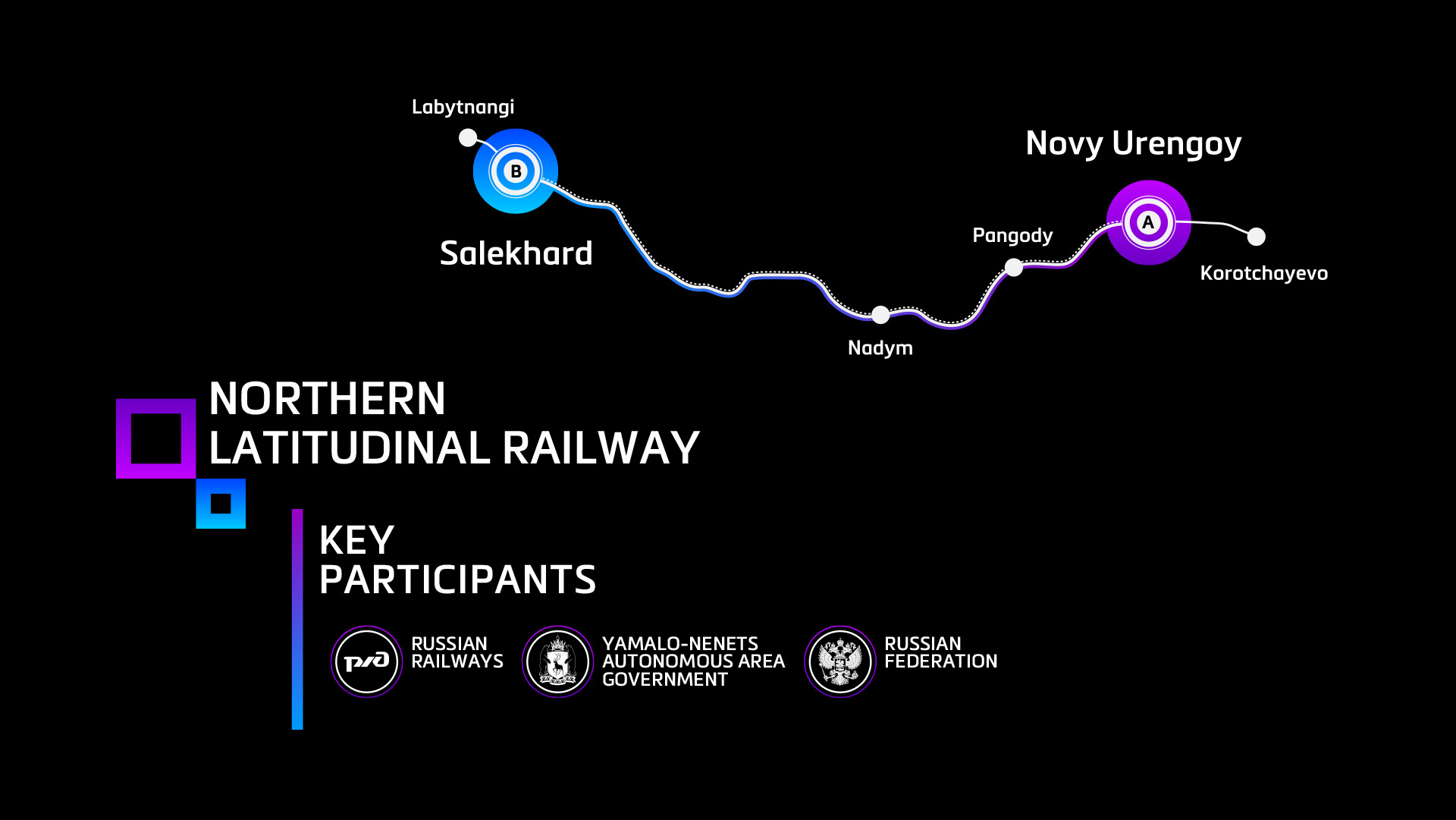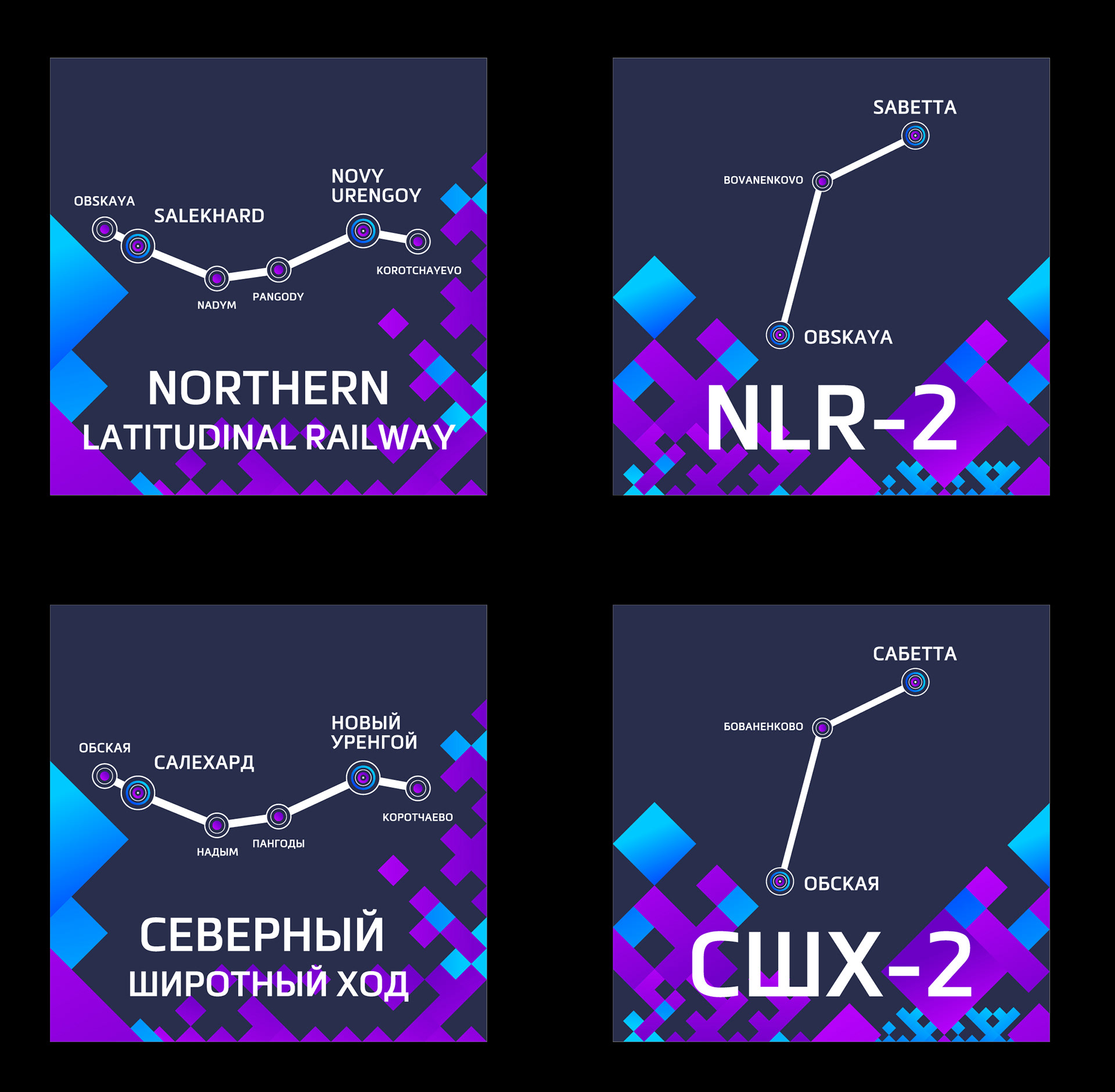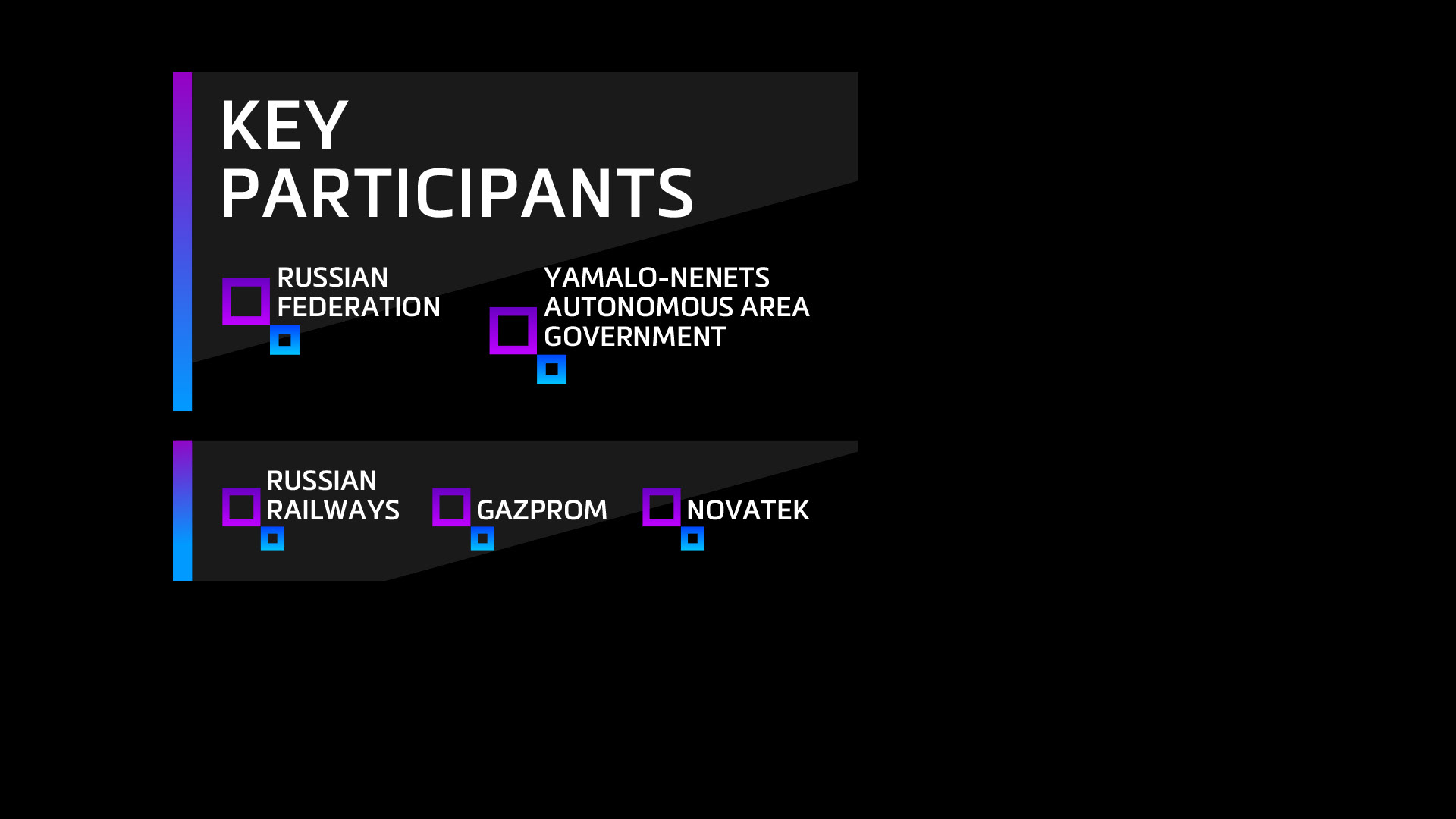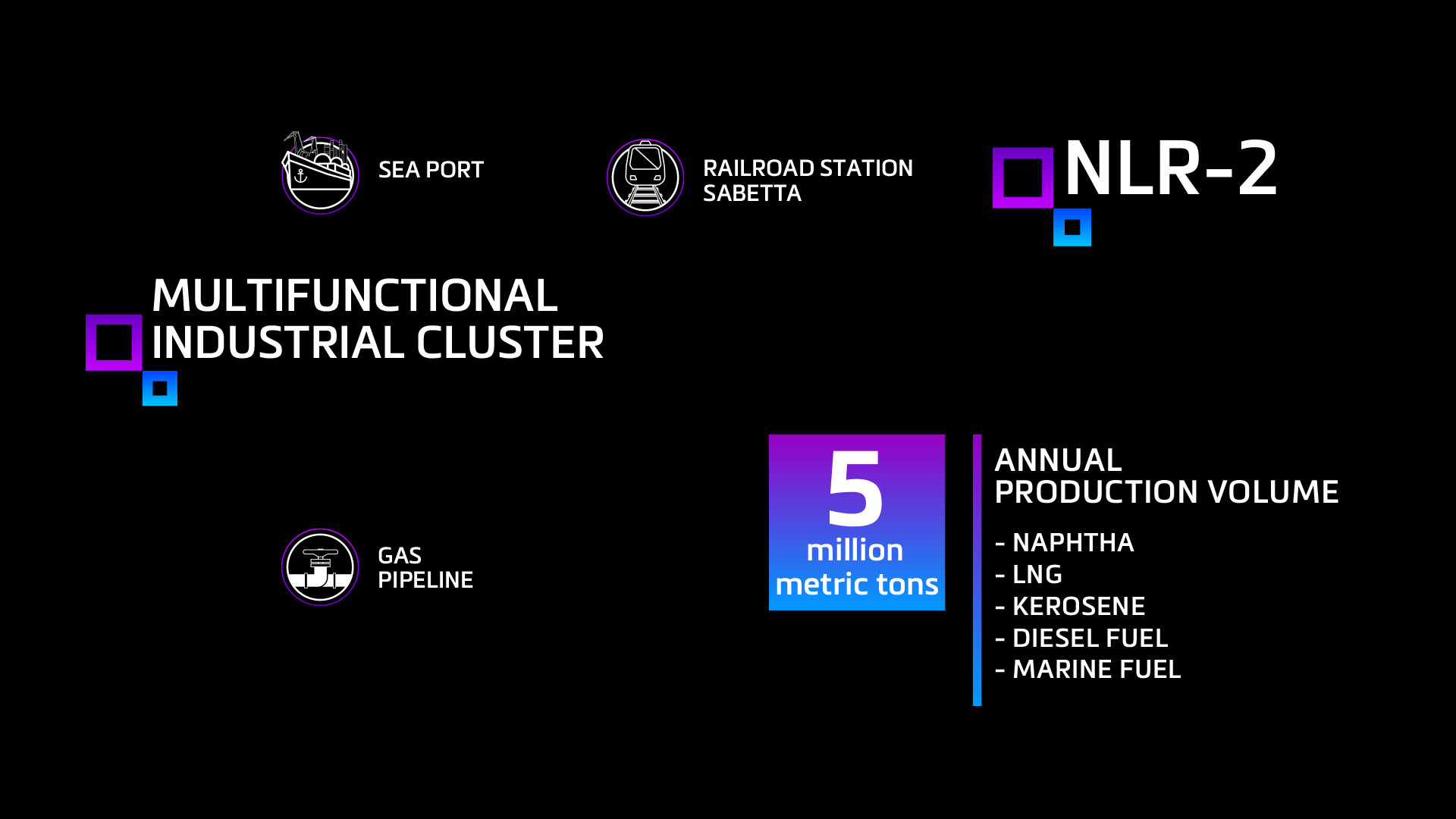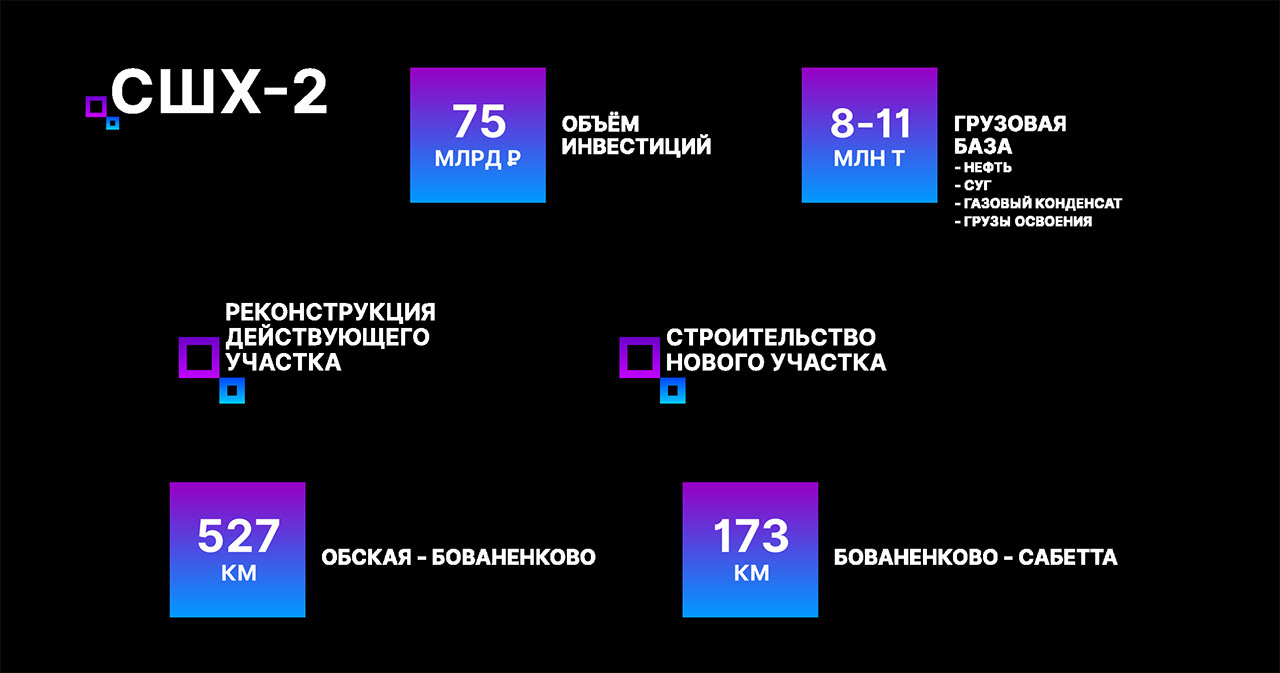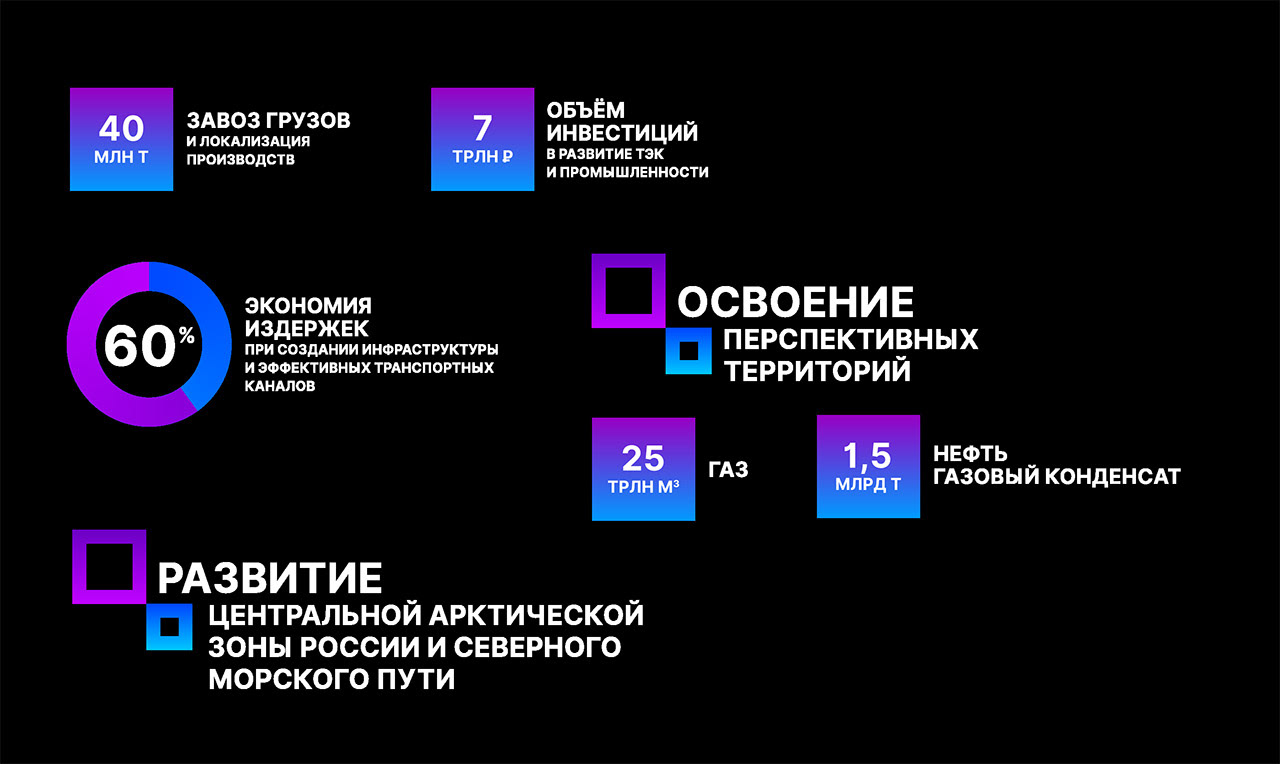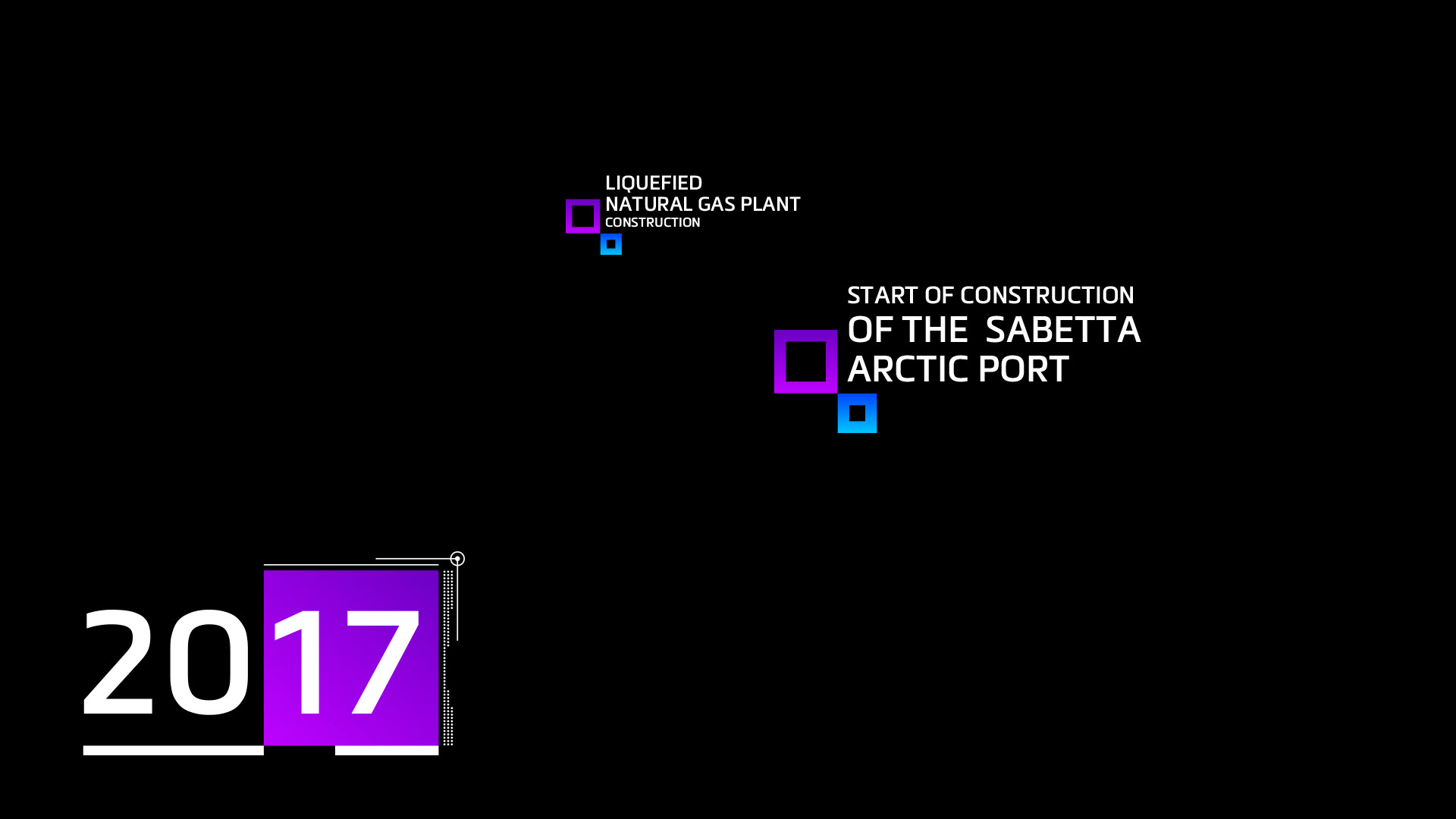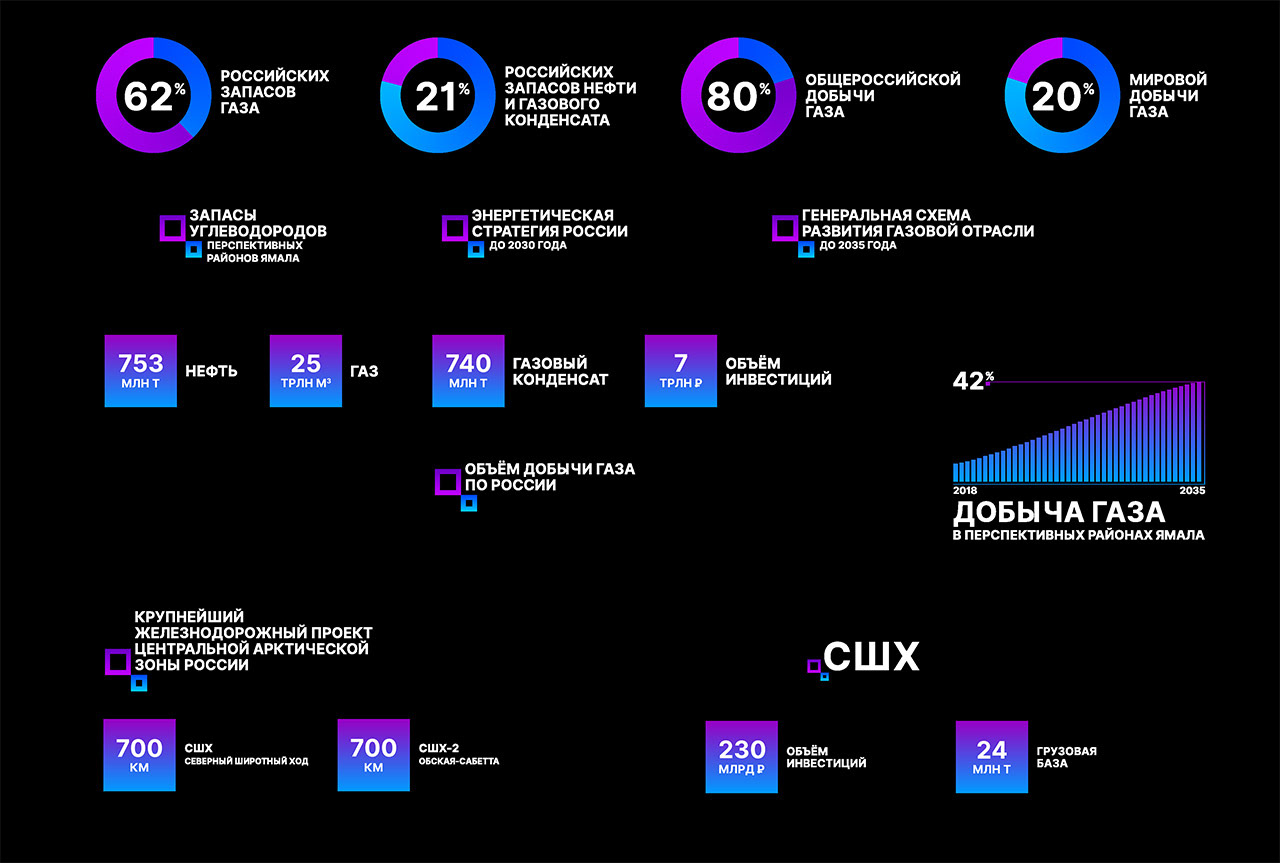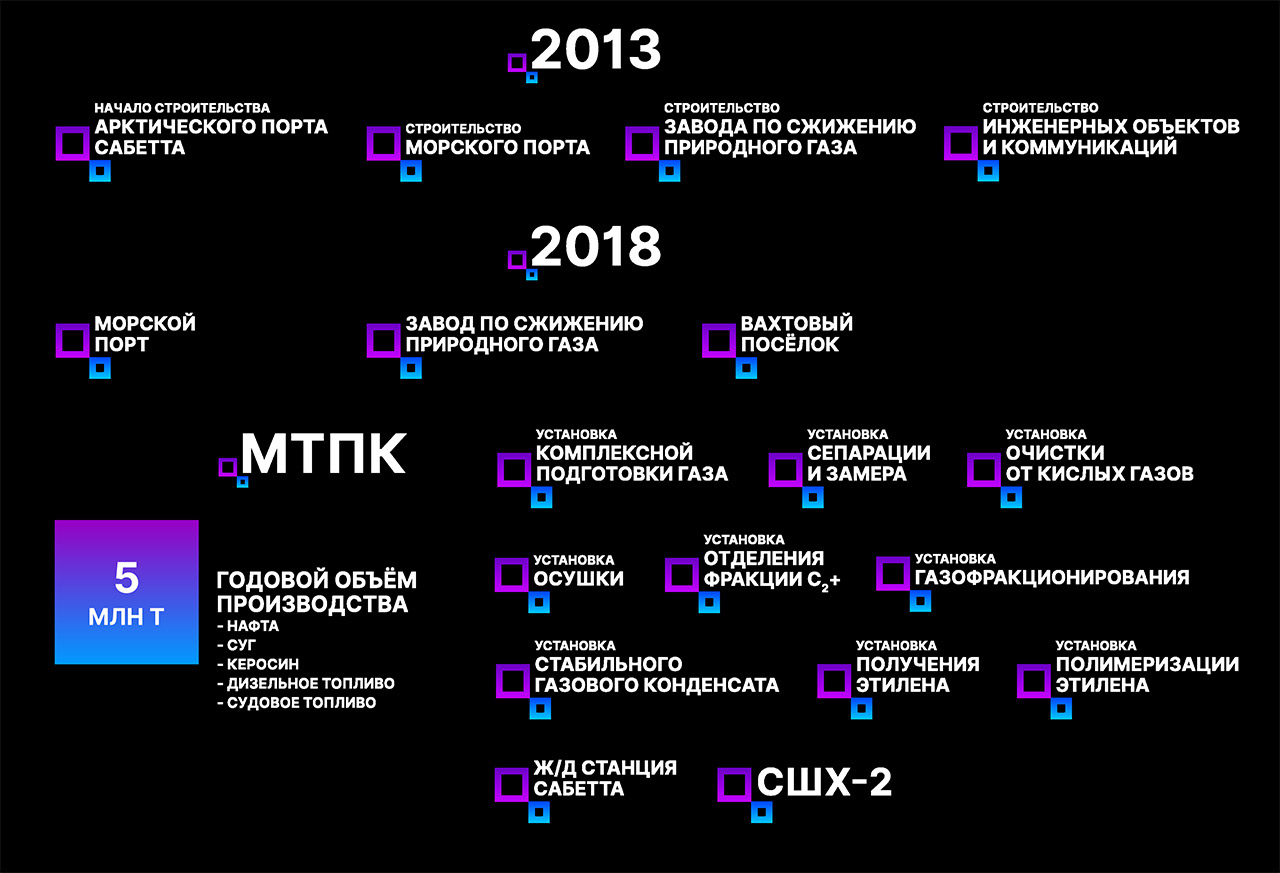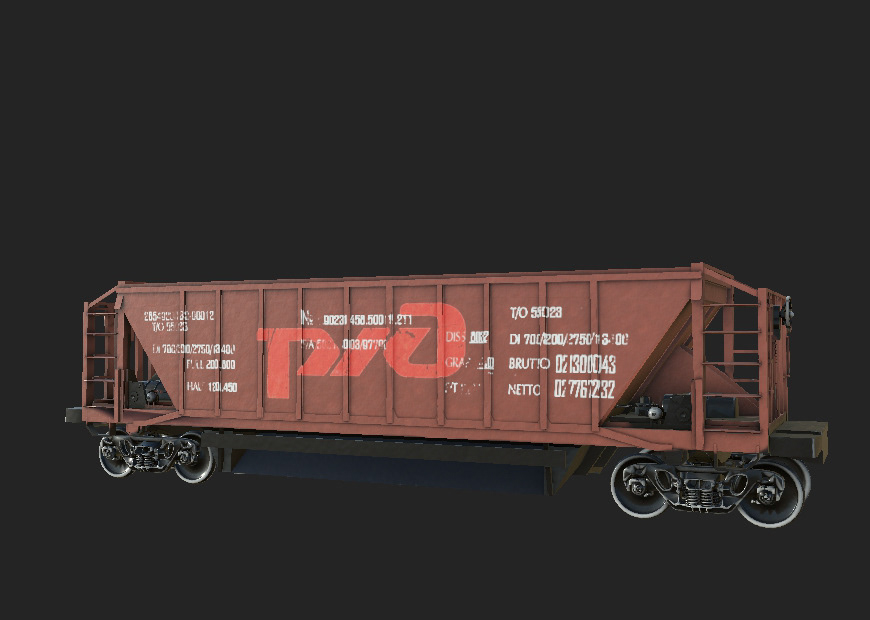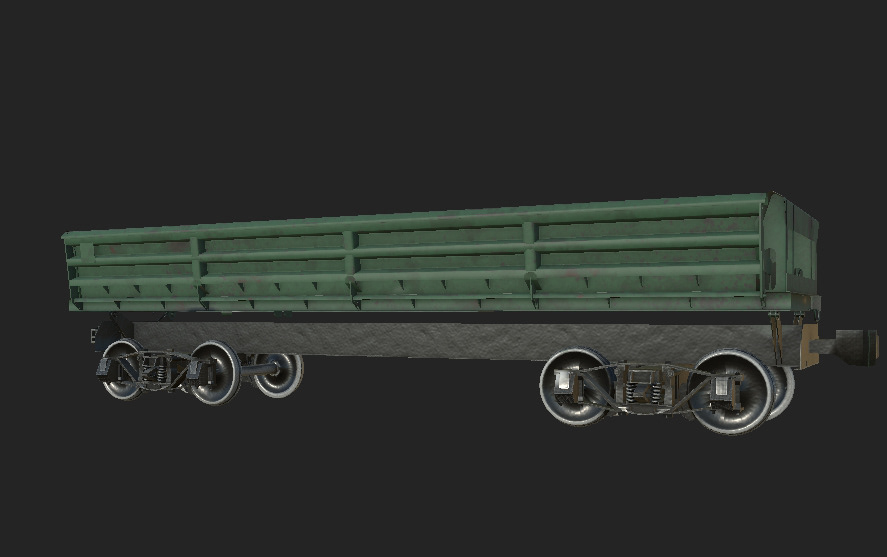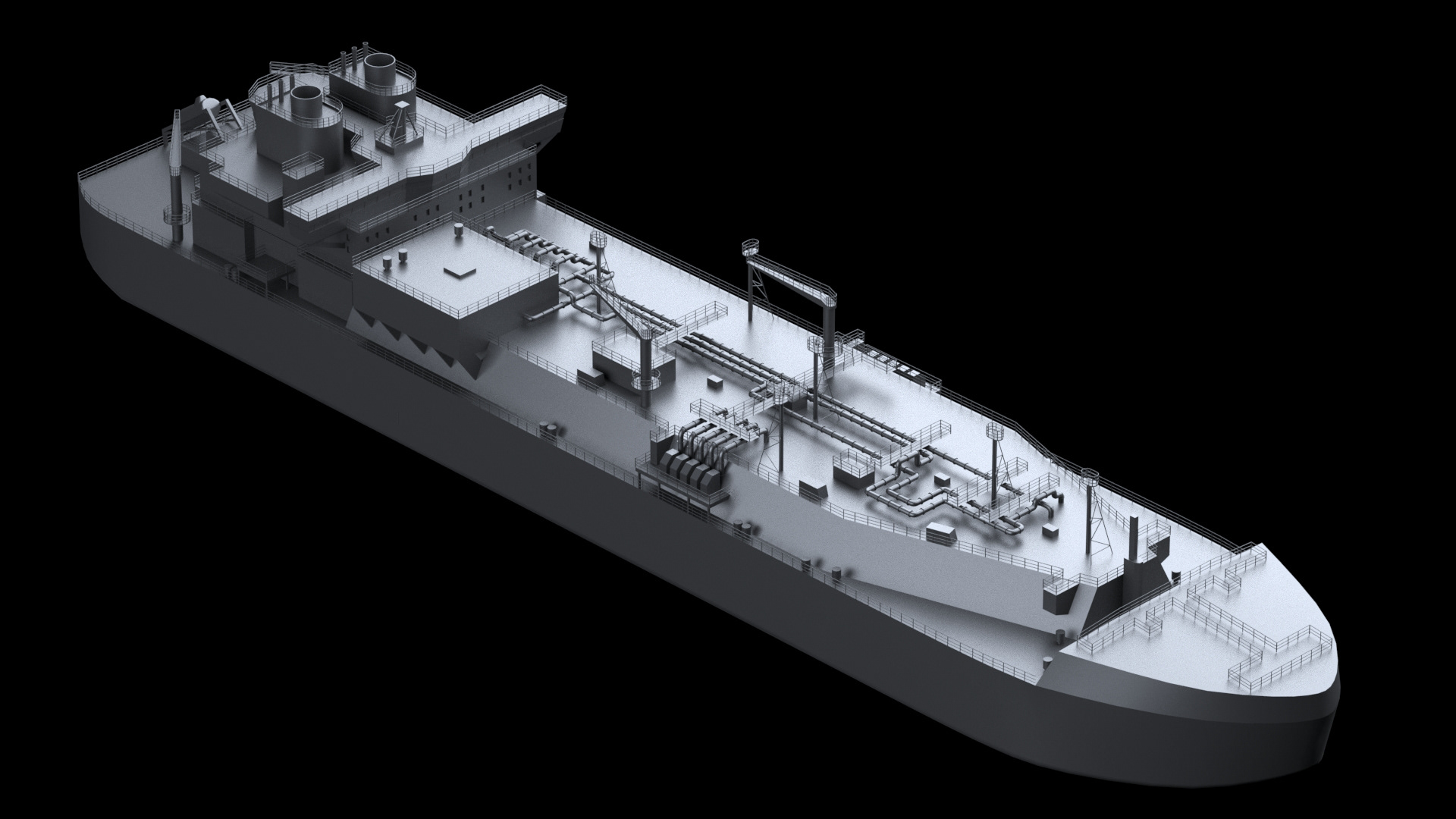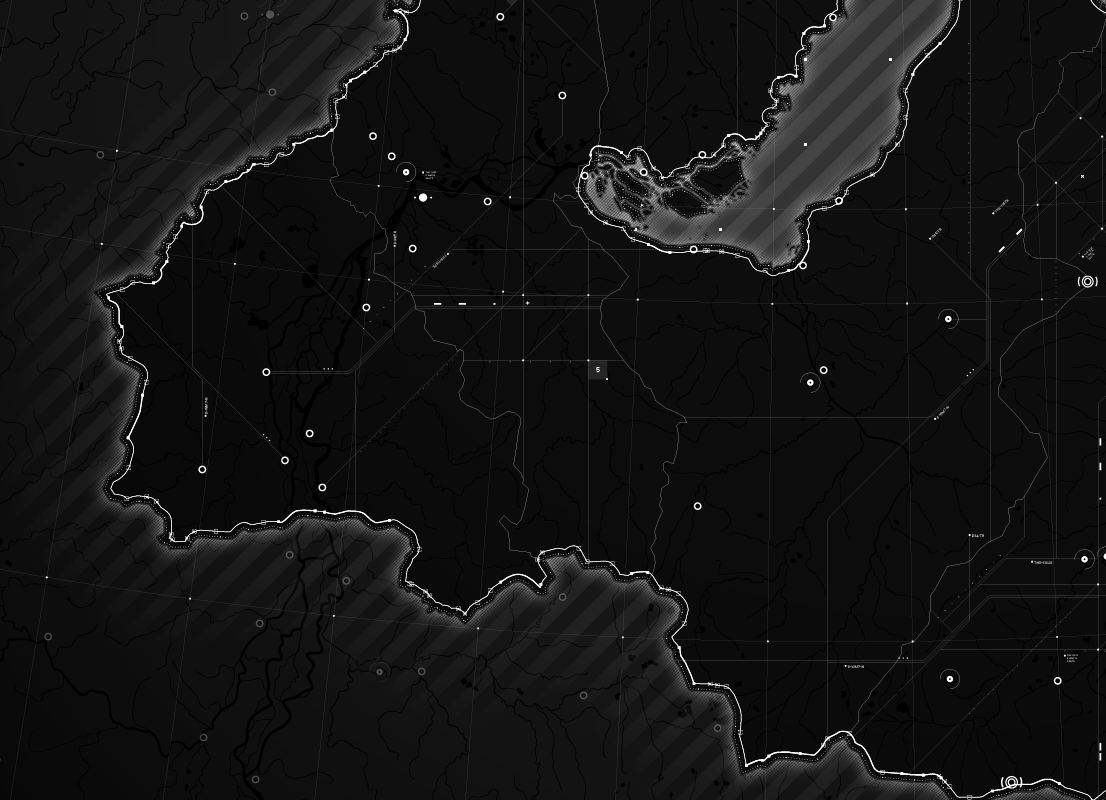 Film director: Ivan Sidelnikov
Shooting: Aleksey Kolodkin
Music & Sounddesign: Aleksey Lukin
Chief Editor: Valentina Gurkalenko
Management: Elena Sidelnikova
General Producer: Andrew Golikov 
Project Manager: Sofia Sordokhonova 
CG Supervisor: Andrey Kosogov 
Concept Artist: Andrey Krasavin
CG Generalists: Dmitry Belov, Dmitry Yarkov, Anton Obmoin, Maxim Solovyev, Oleg Volokhov 
TD VFX: Artyom Sokolov
Motion Designers: Maria Averina, Artem Rozanov
Graphic Designers: Anna Shkarina, Olga Vetrova, Ilya Nikolaev 
Modelling Artist: Anton Turkin
Compositing Artist: Igor Samorodov