Among the global projects of the USSR, a special place is taken by the

Arctic

and

Atomic

. One is spatial, the other one is technological. The icebreaking fleet united them into a working platform. For already six decades, the "atomic heroes" have been paving ways in the freezing seas of the Arctic Ocean. Nowadays, new icebreakers are being built at the native shipyards.

Where the Russian nuclear fleet will work?

What tasks will be performed by ships capable of breaking multimeter-sized ice?

We will discover this from a short video and congratulate ice-breakers on their anniversary and "new youth".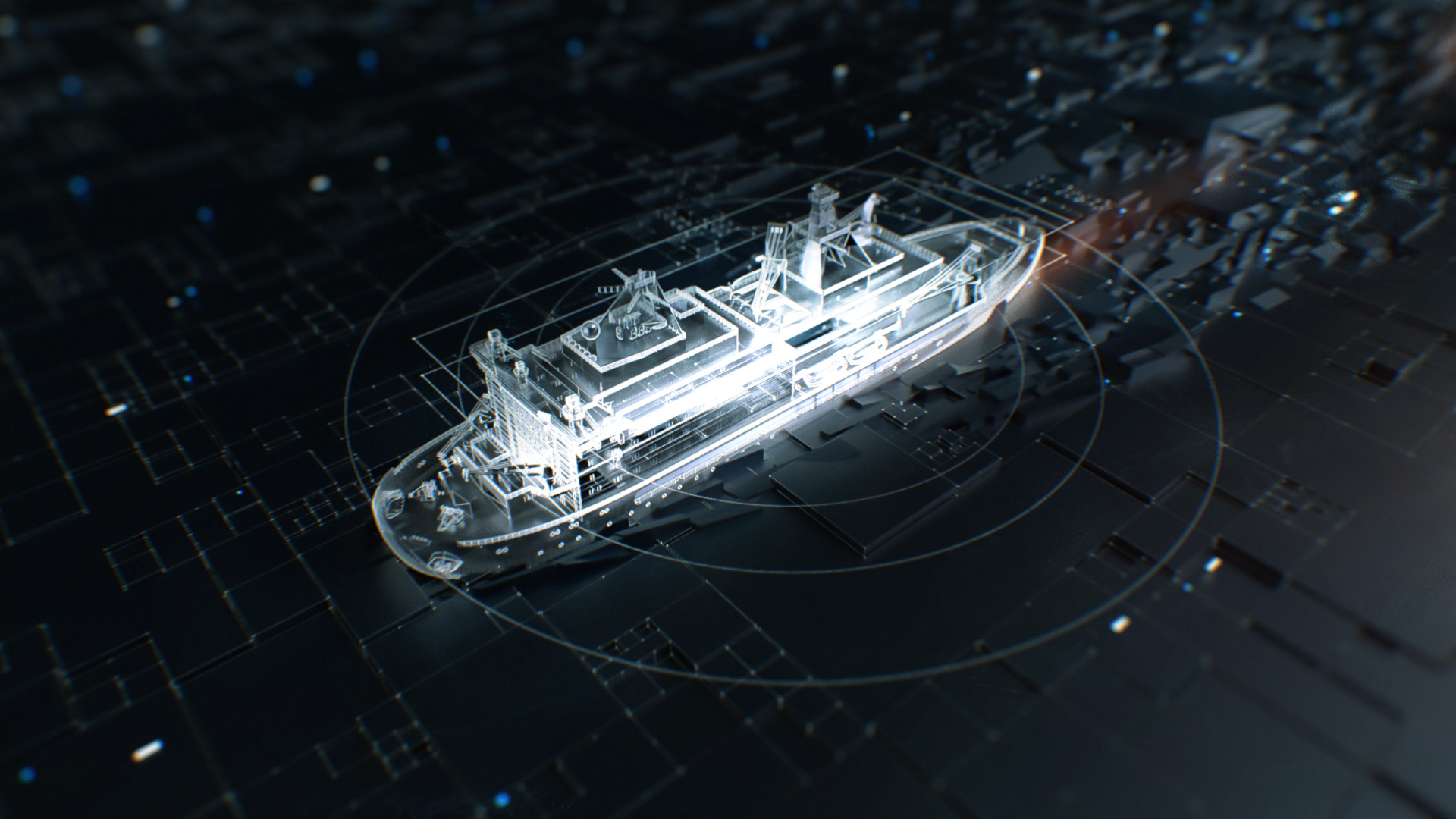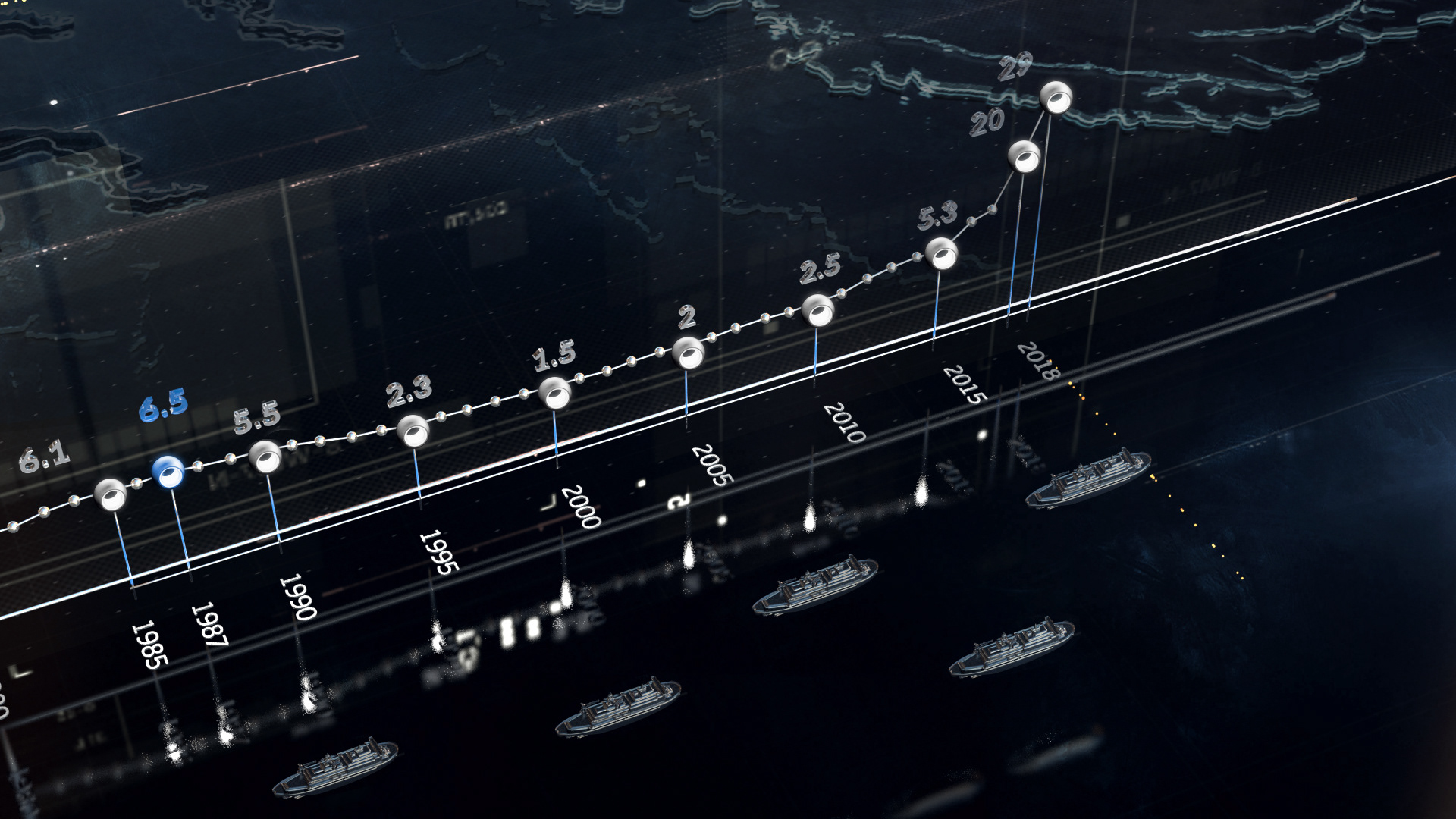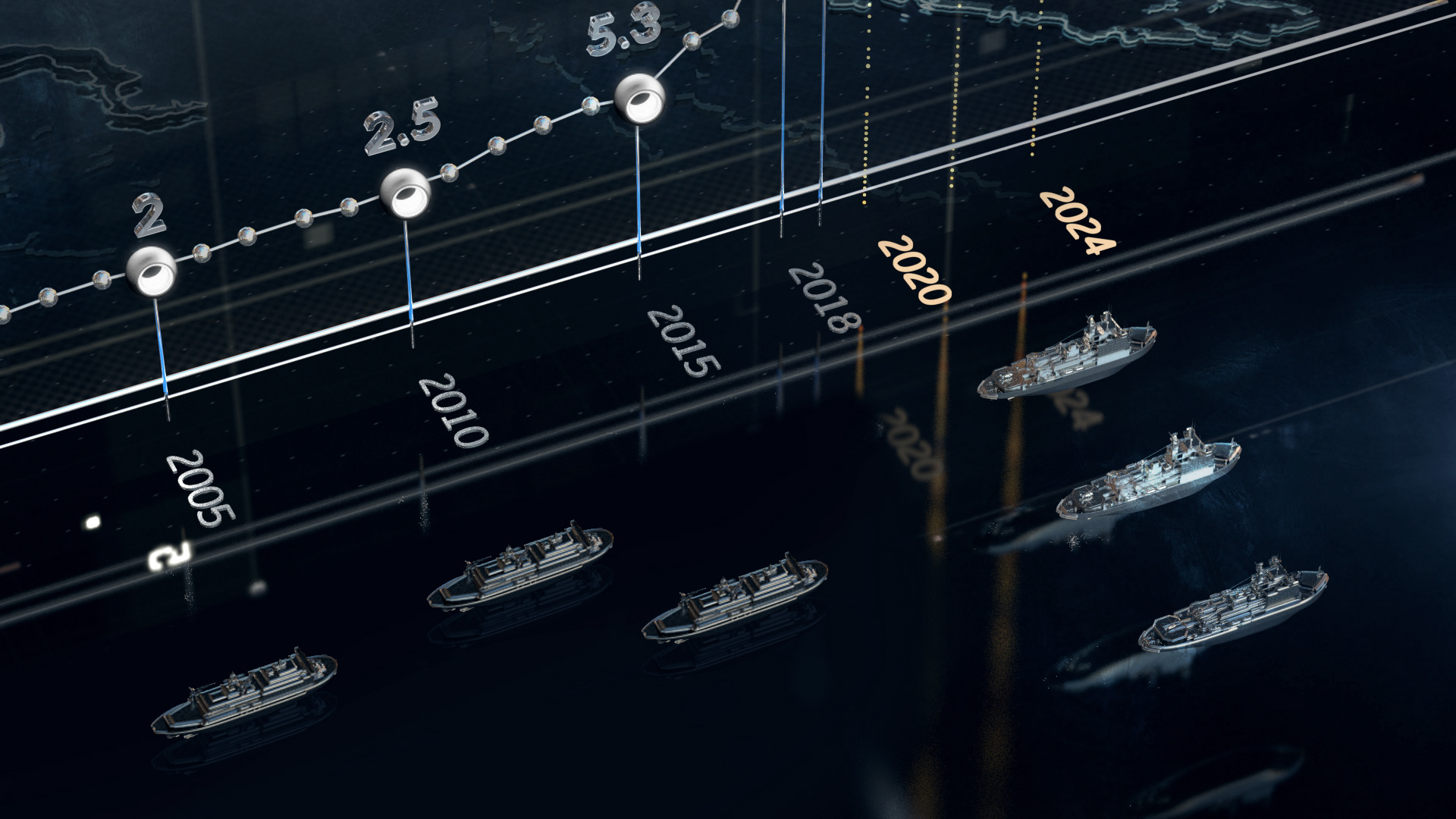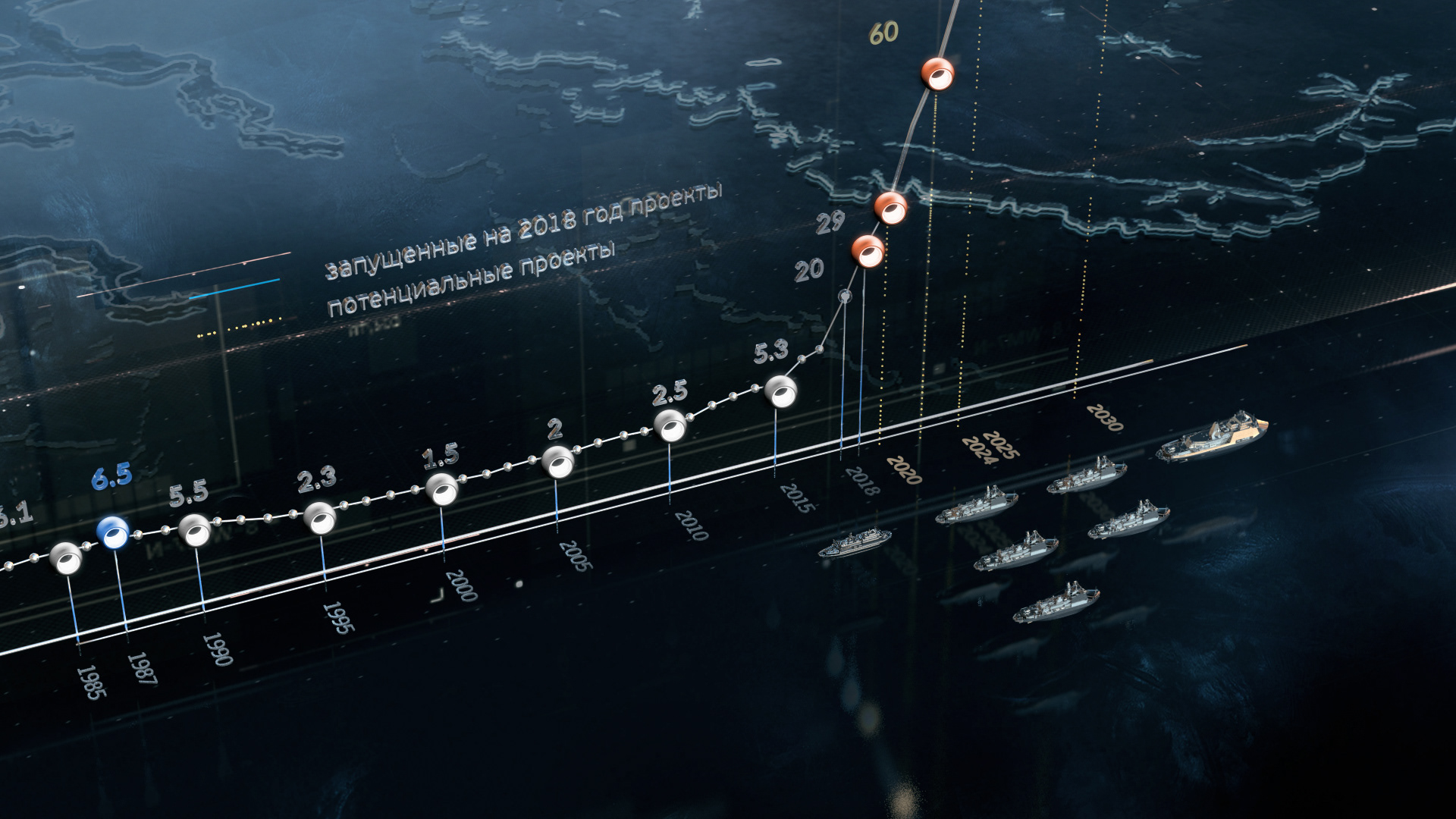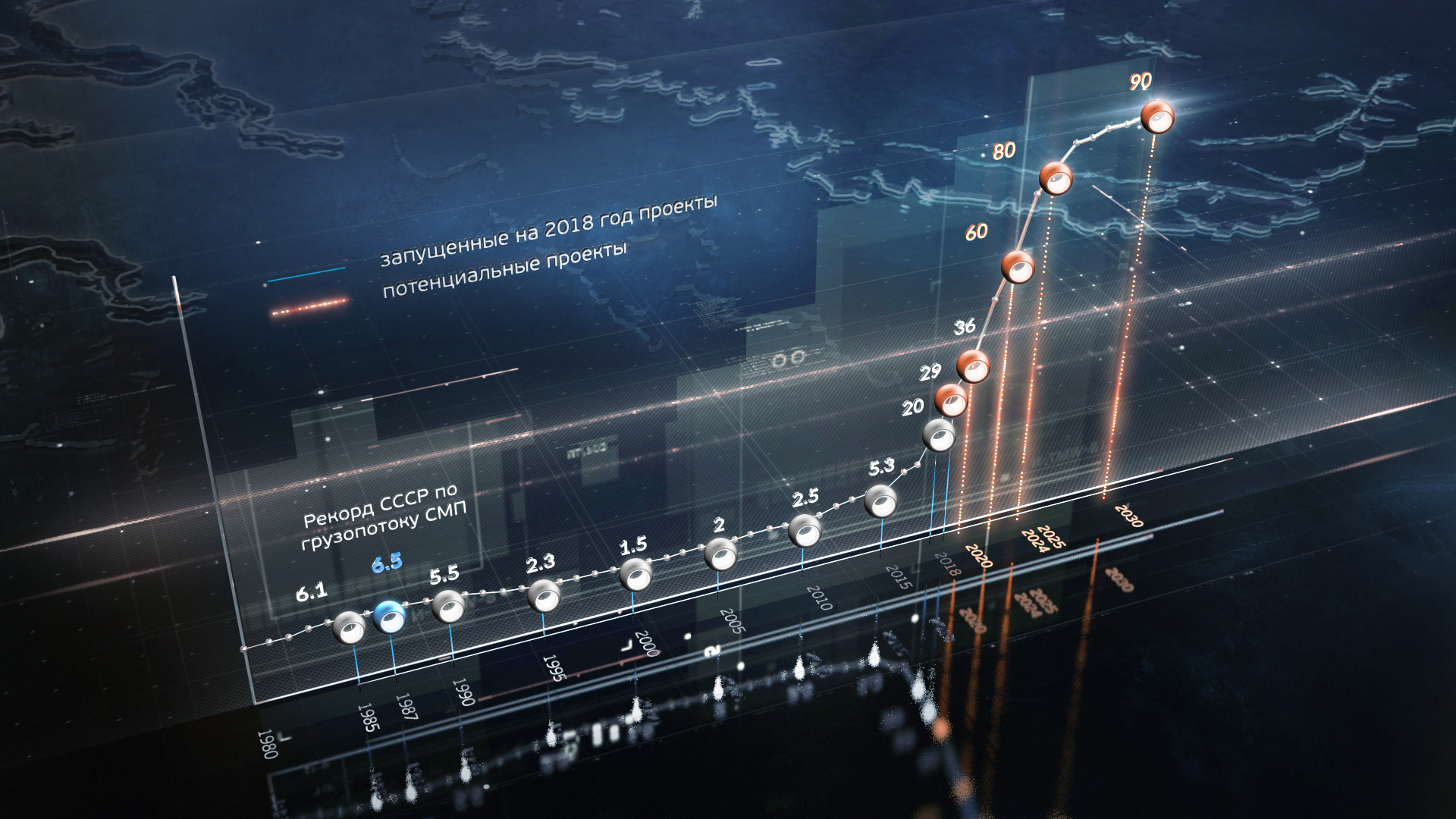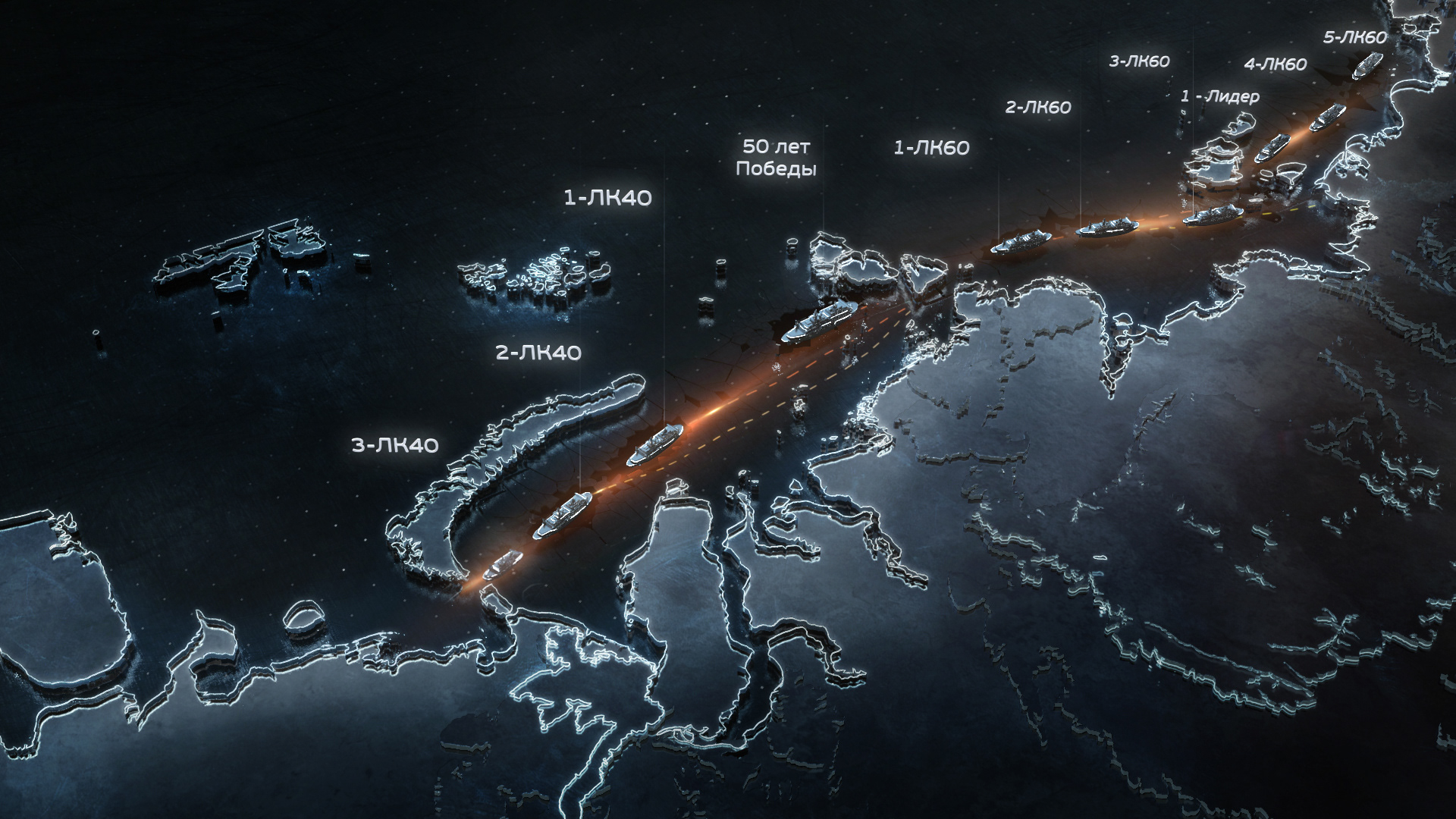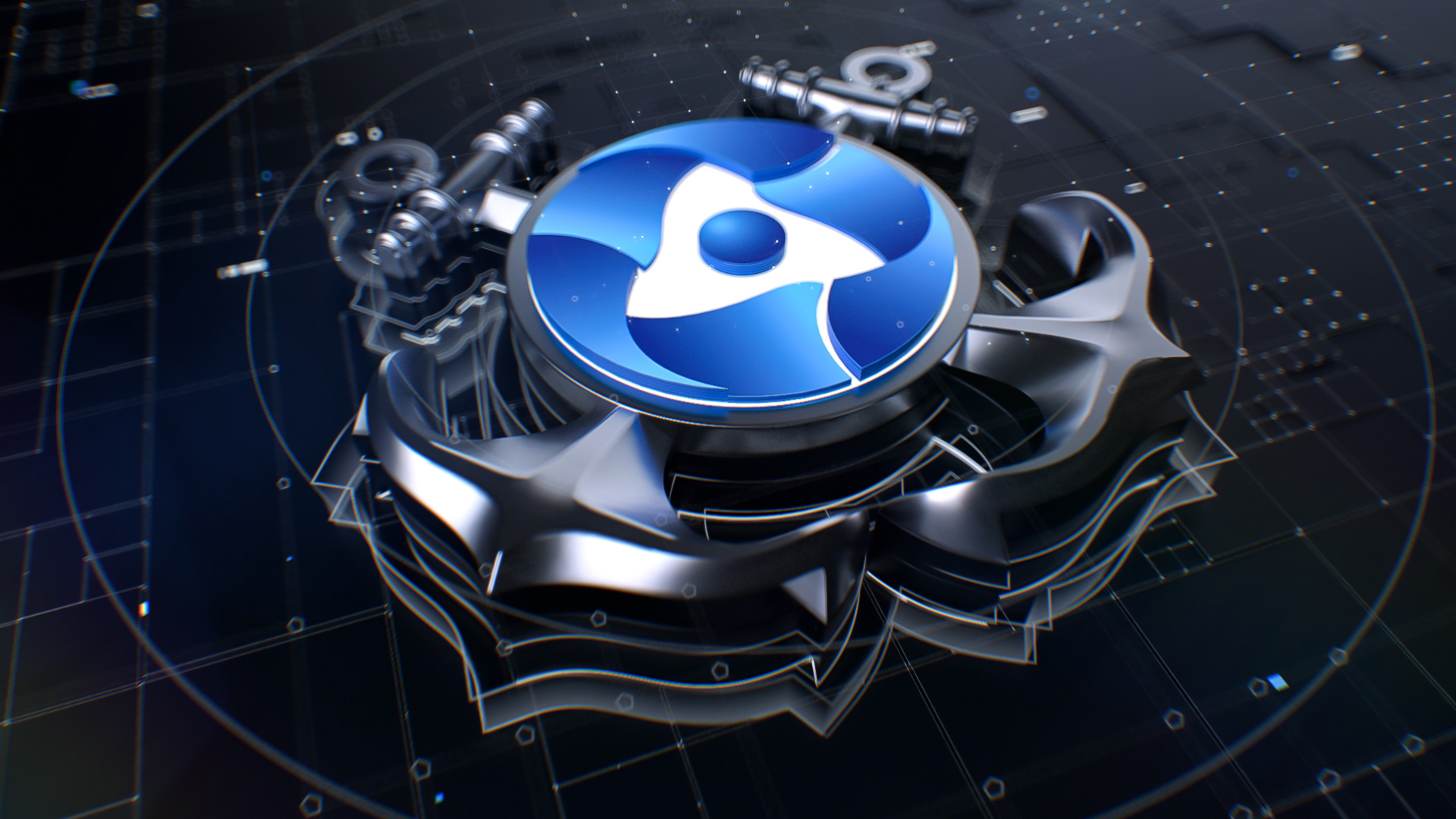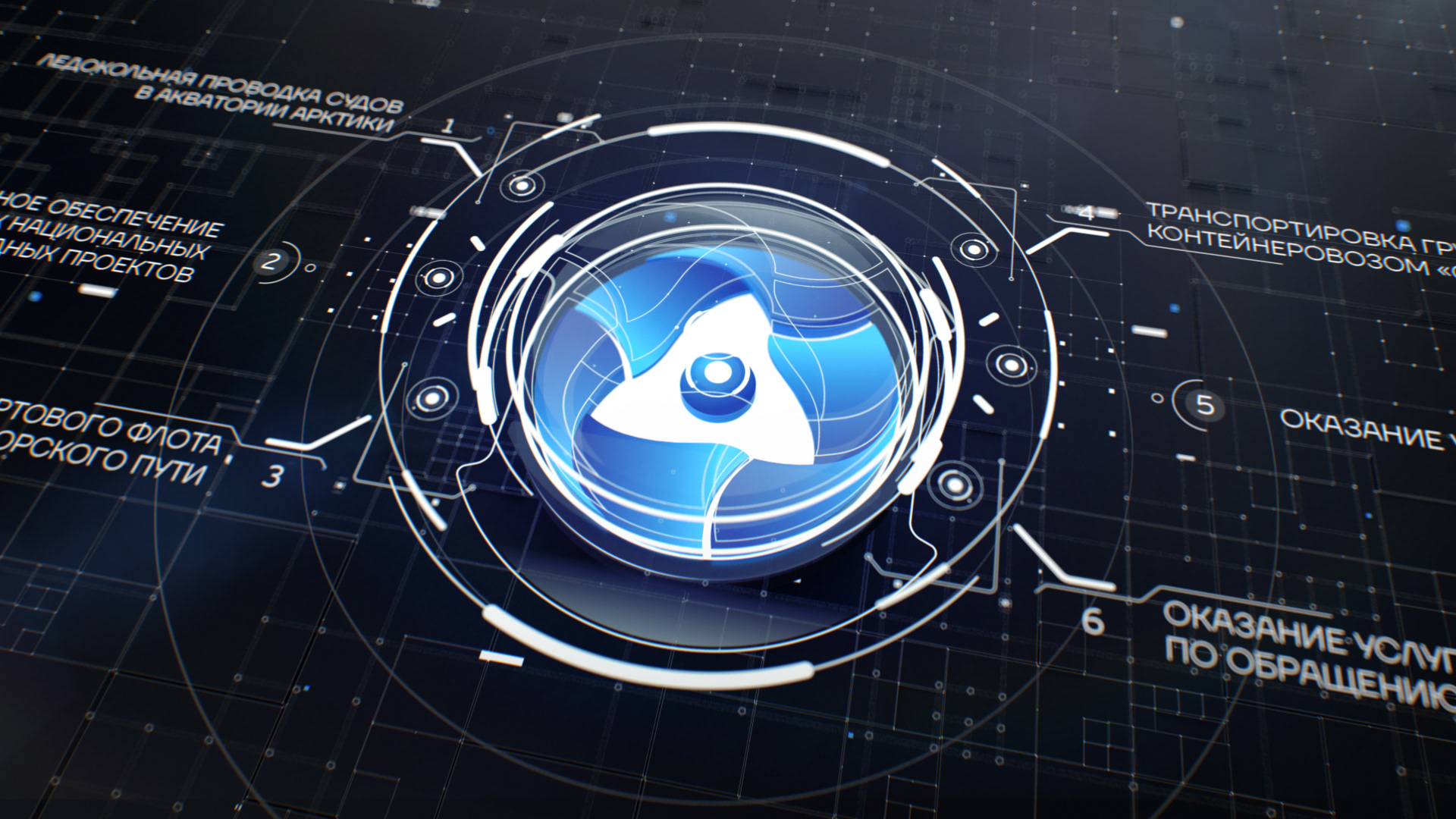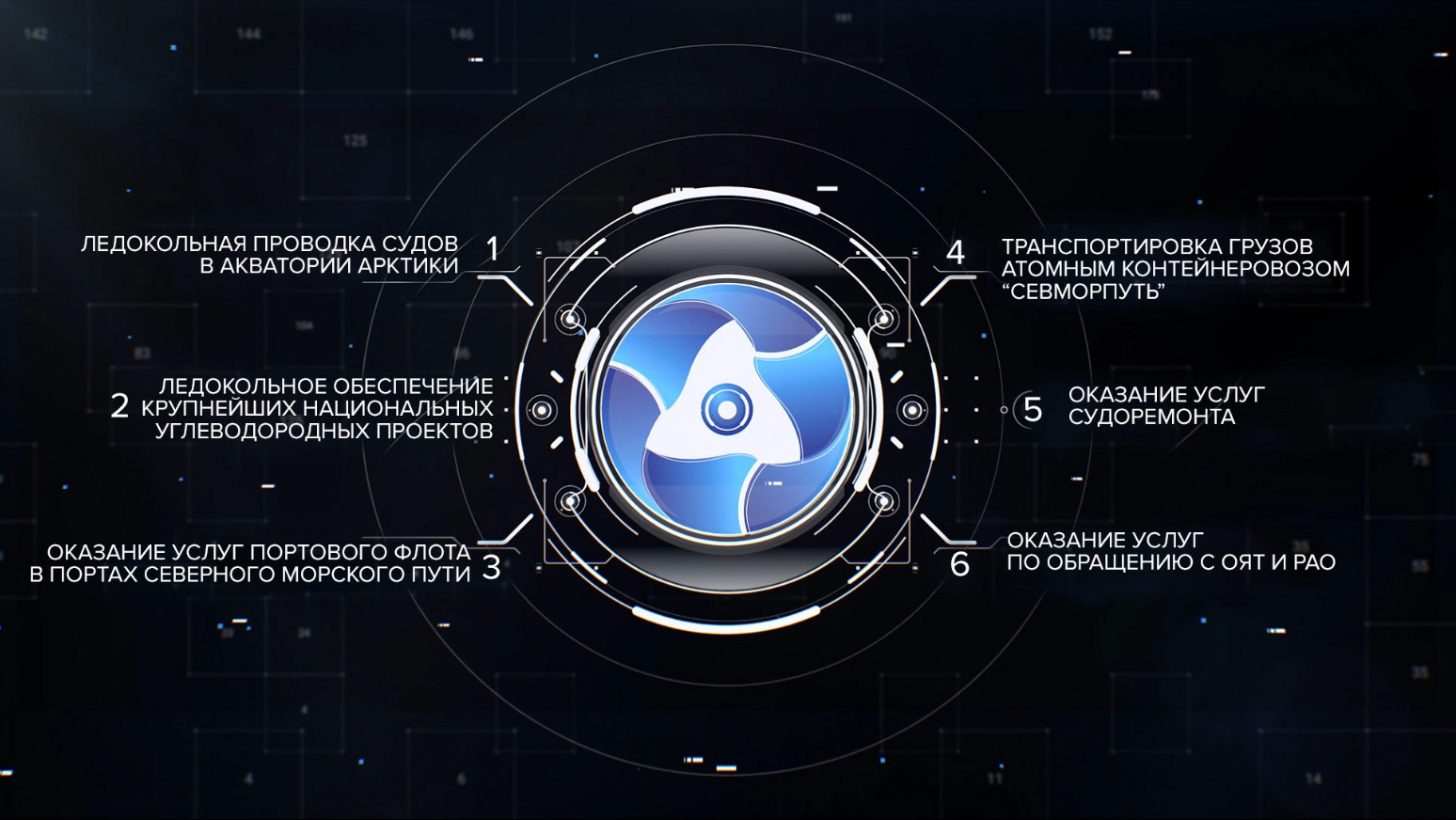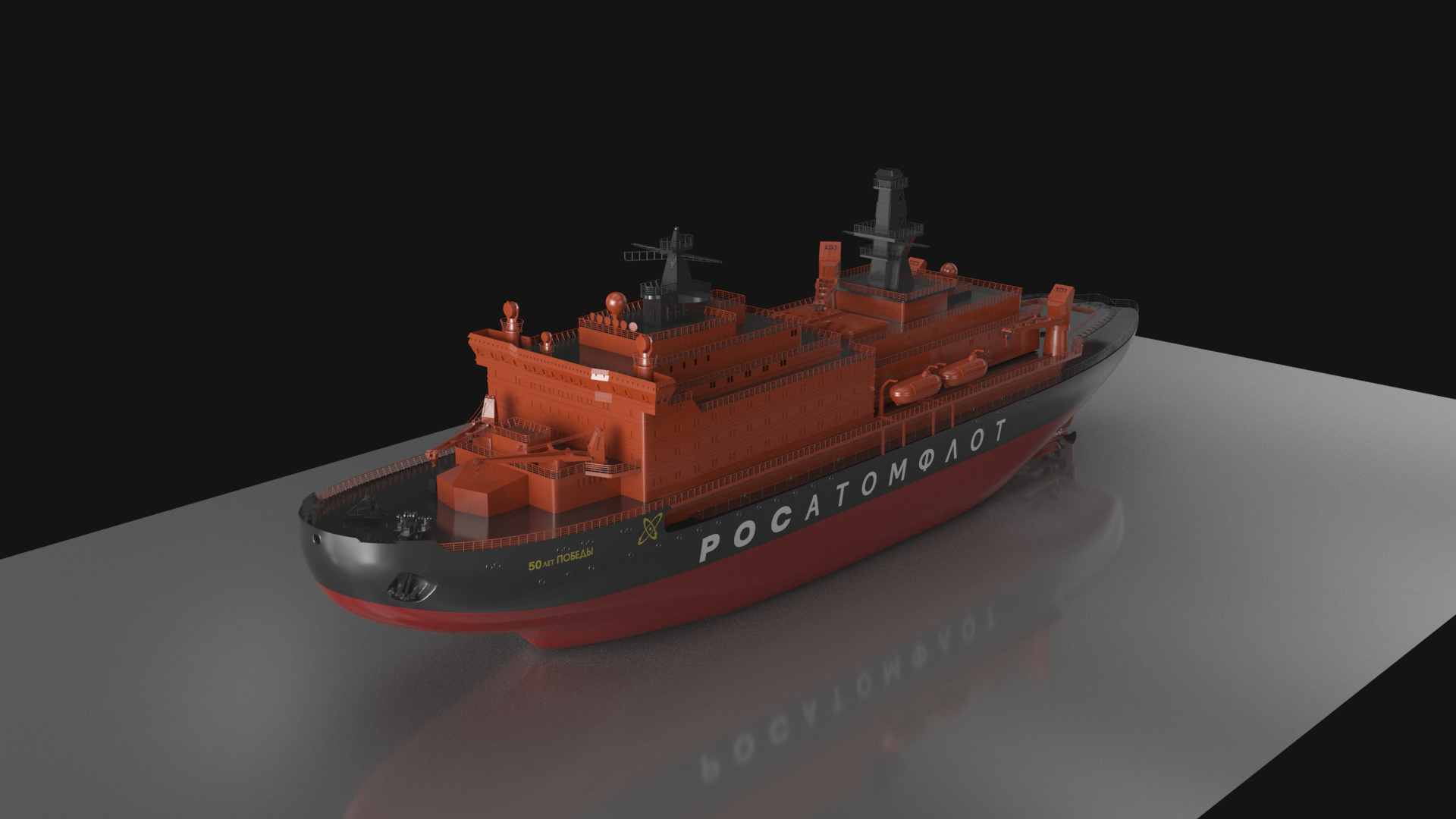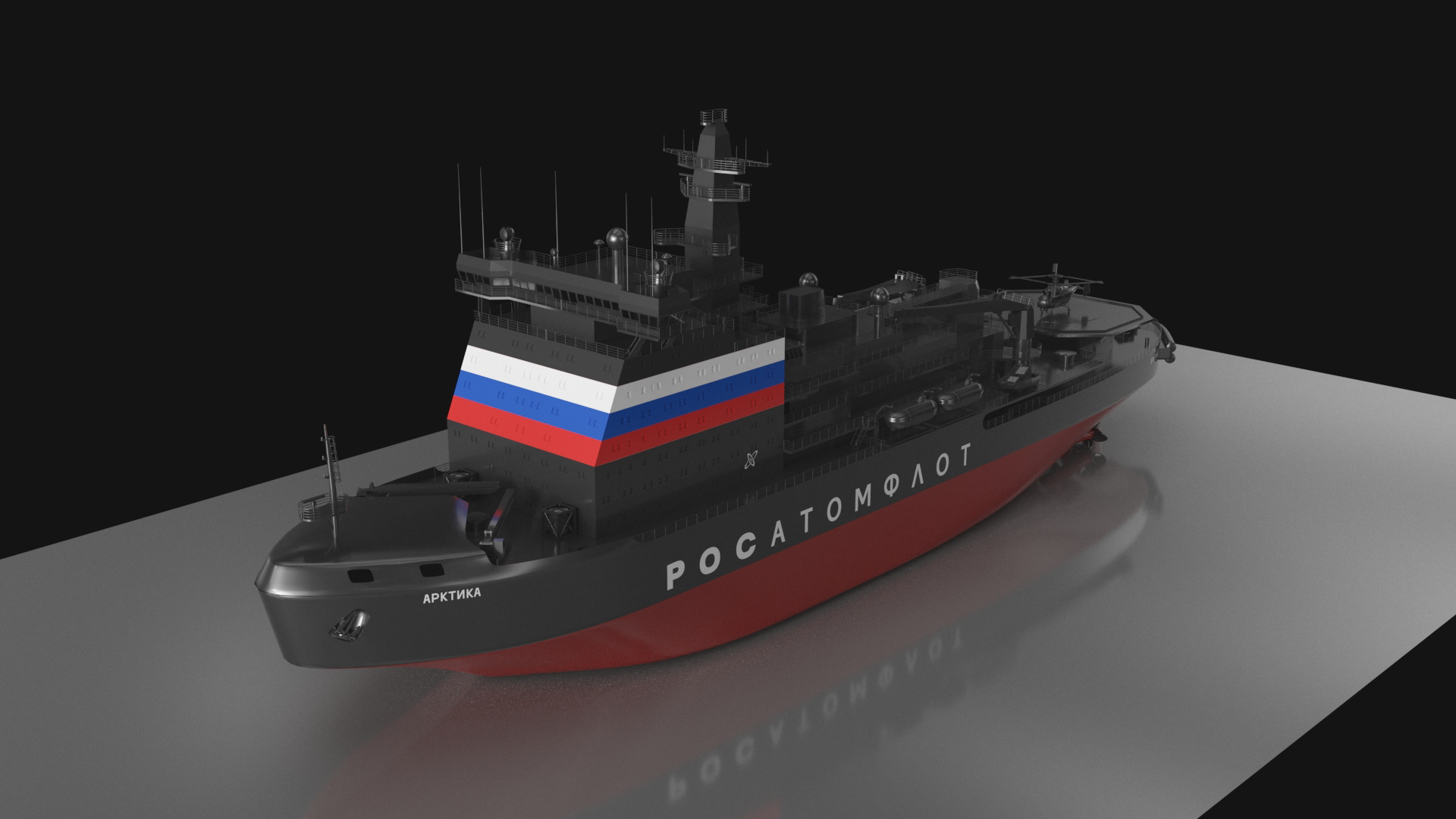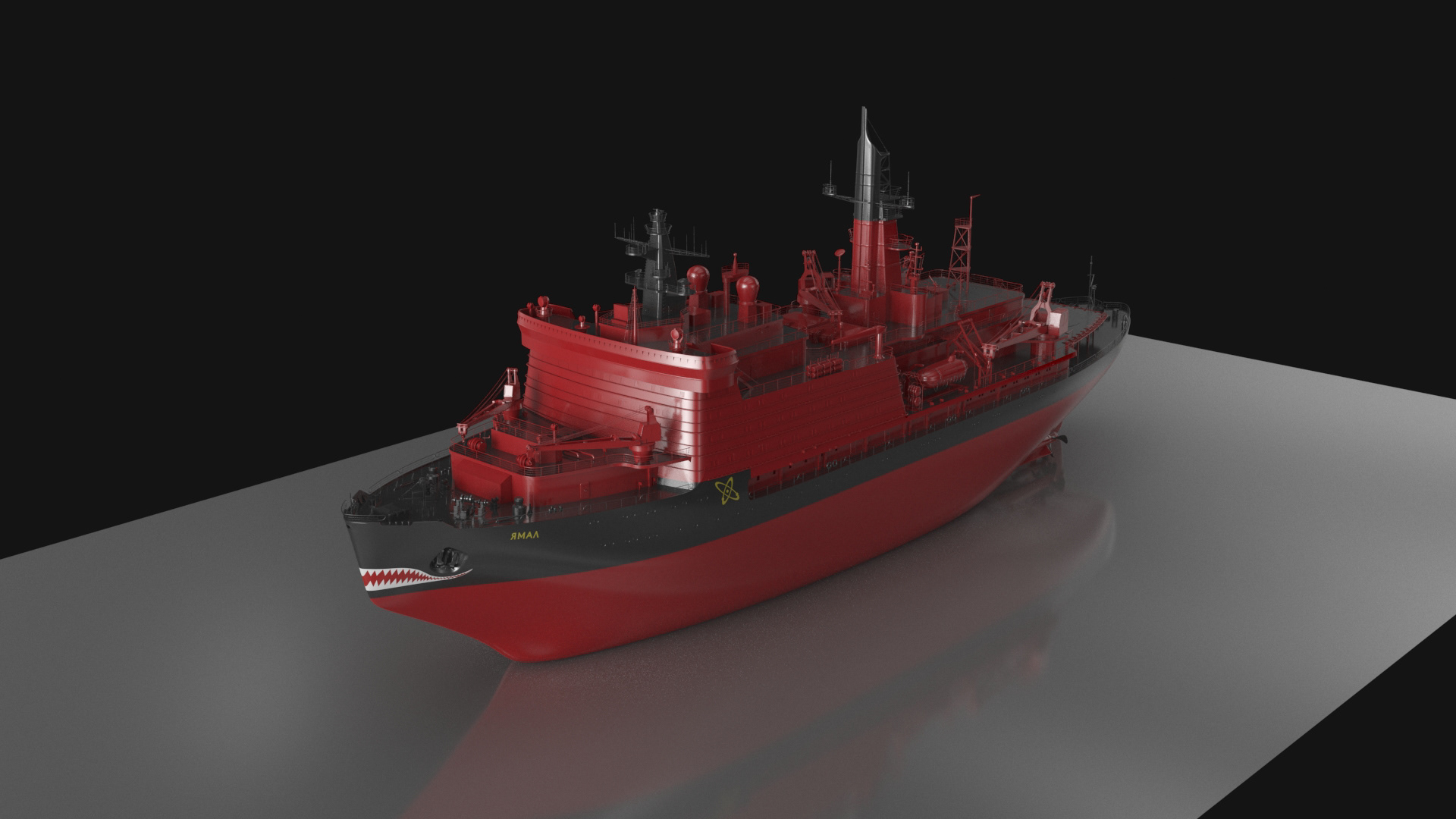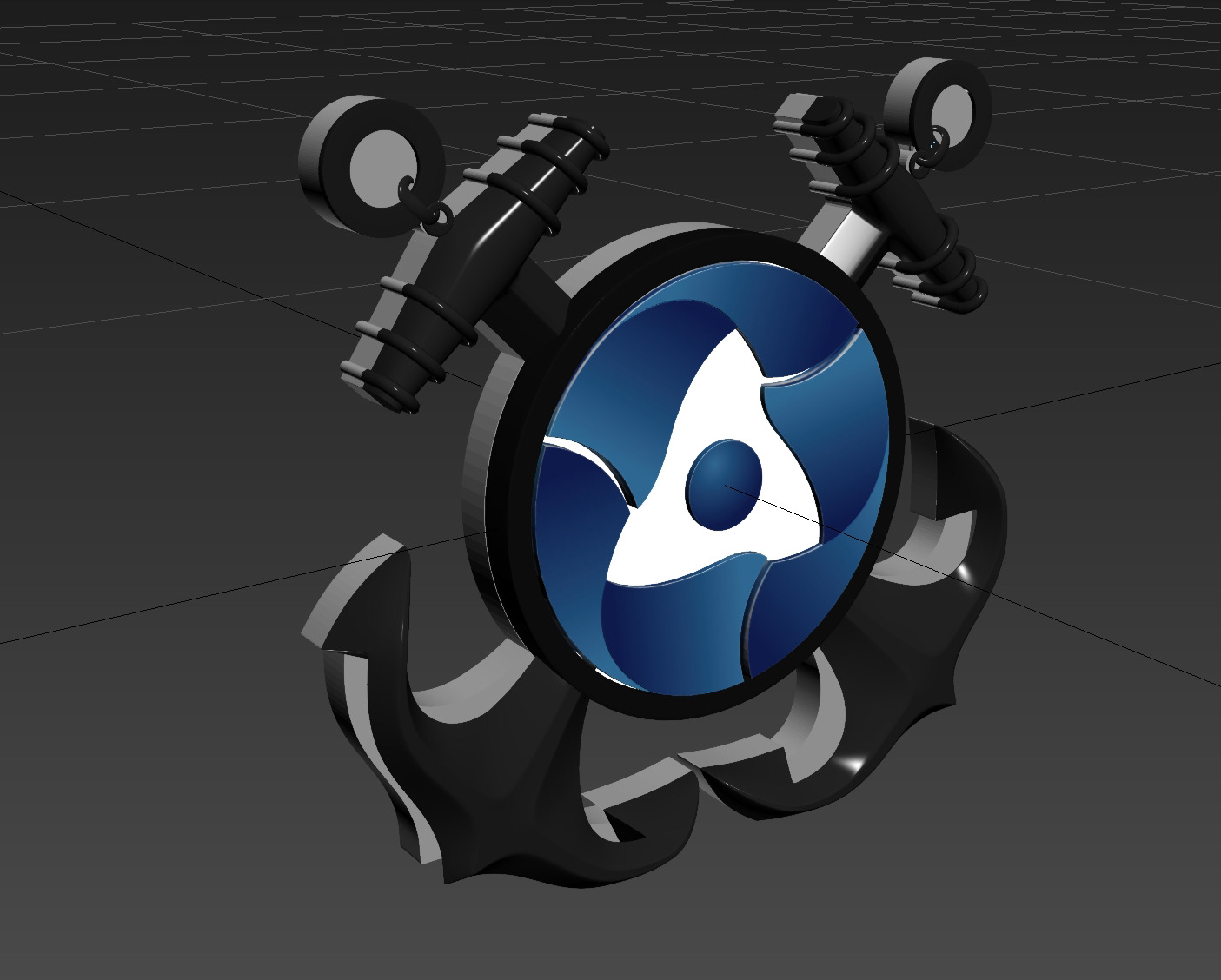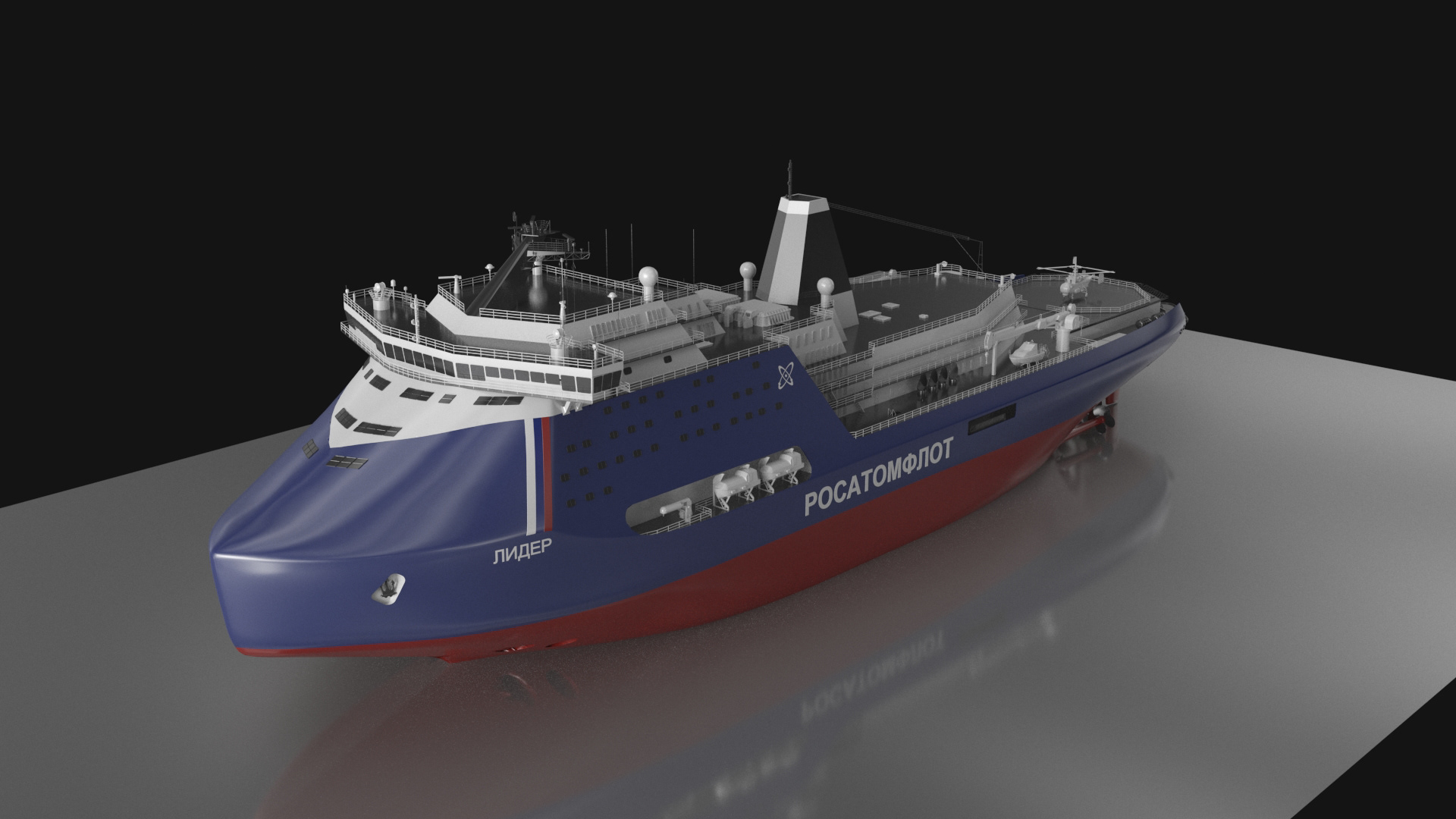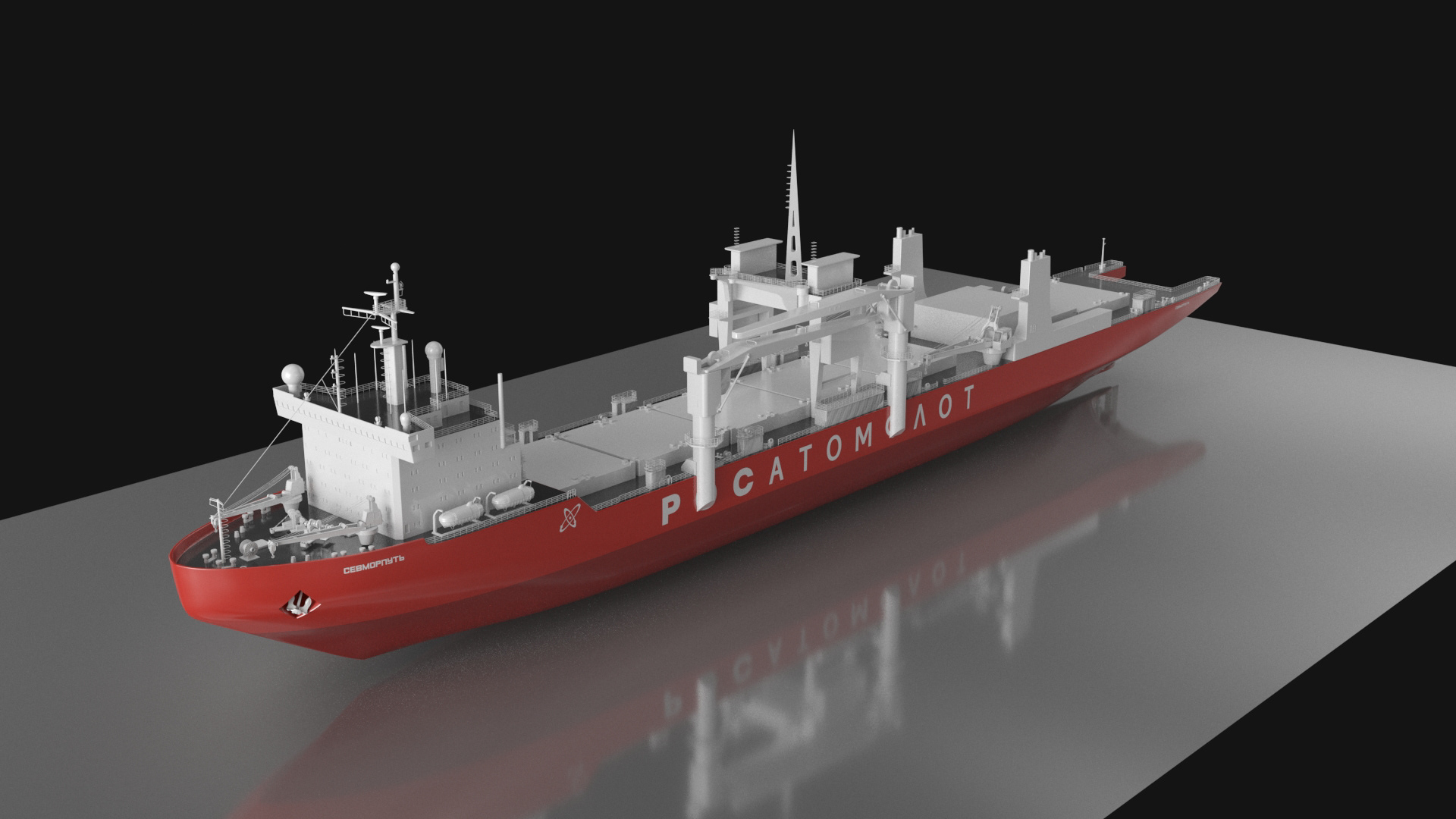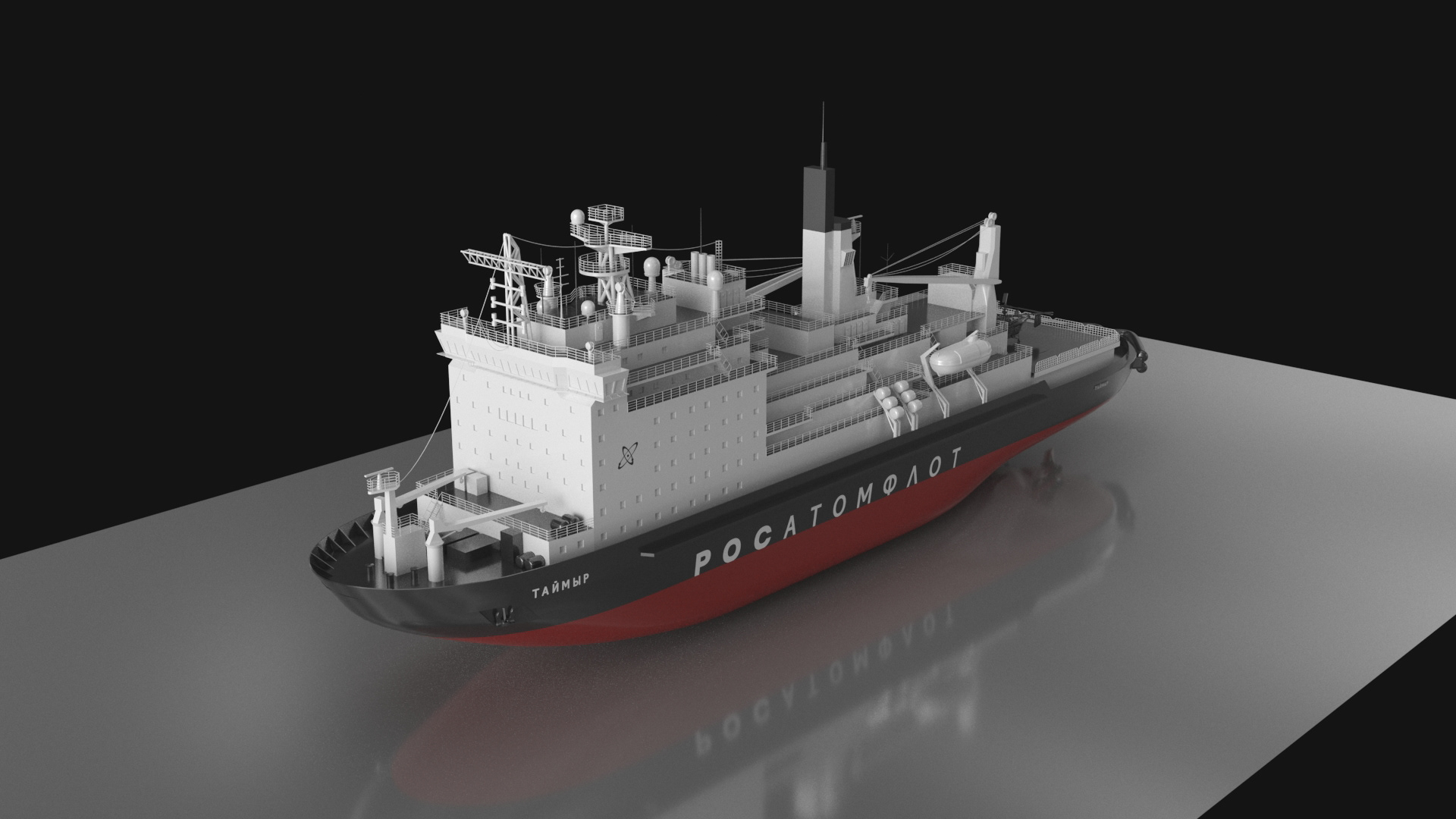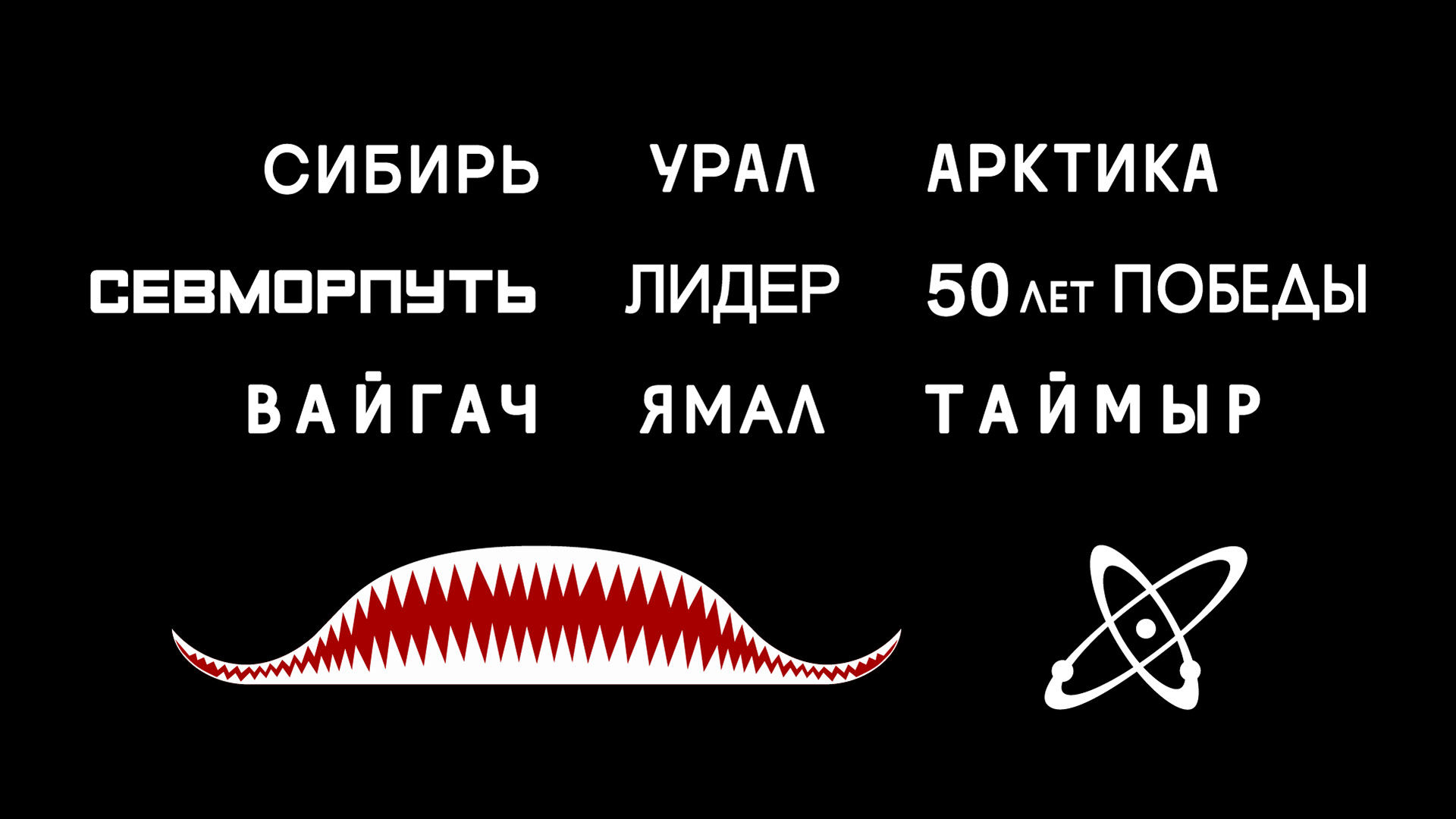 Storyboard:

​​​​​​​​​​​​​​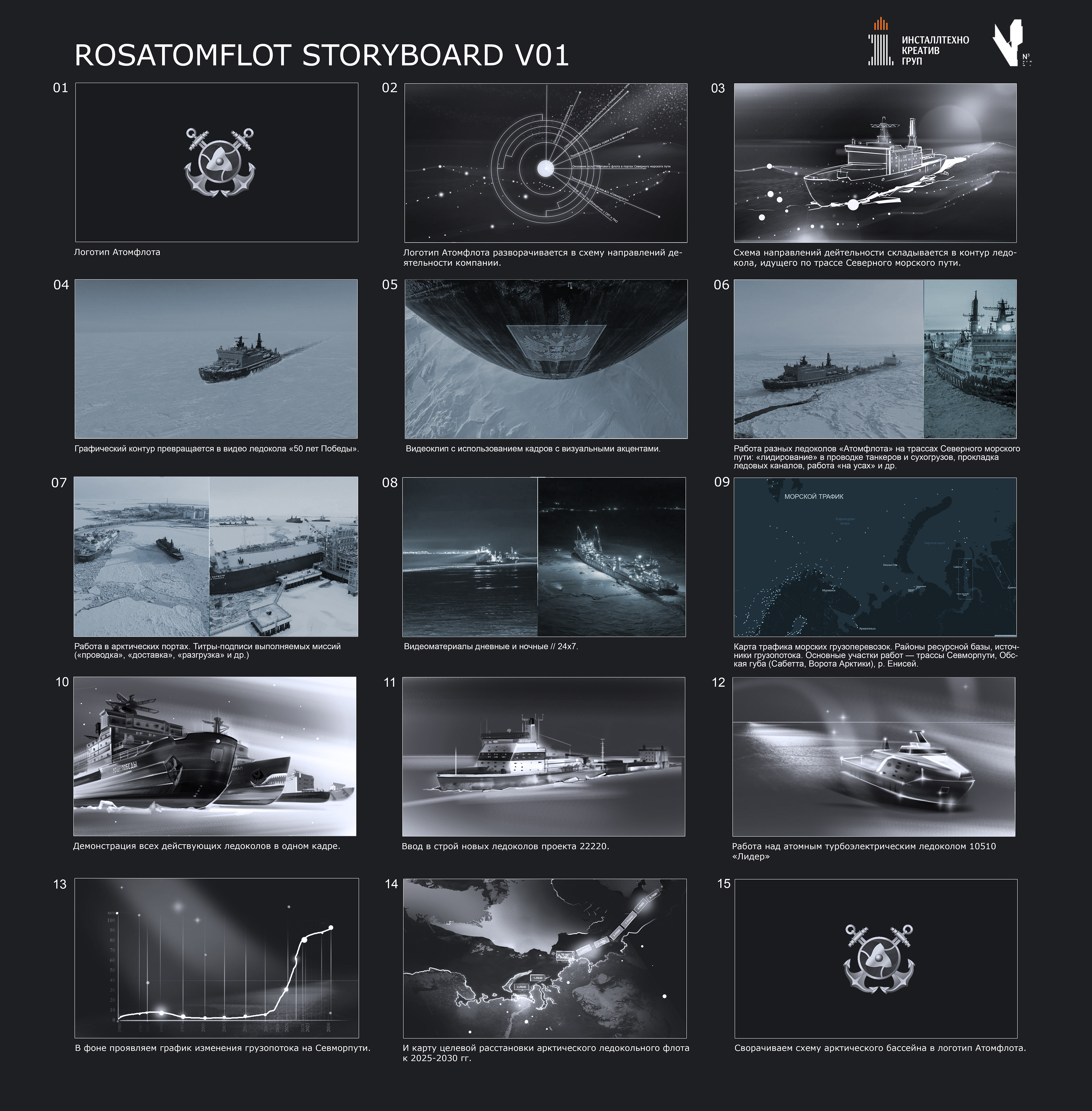 Producer: Ivan Sidelnikov        
Concept: Ivan Sidelnikov
3D Cartographer and Editor: Vyacheslav Murashkin
Music and Sound Design: Alexey Lukin
General Producer: Andrew Golikov 
Project Manager: Sofia Sordokhonova 
Art Director: Anna Shkarina
CG Supervisor: Andrey Kosogov 
CG Generalist, lead: Dmitry Belov
CG Generalists: Oleg Volokhov, Elena Saprykina, Roman Akimov
Graphic Designers: Ilya Nikolaev, Maria Averina  
Modelling Artists: Anton Turkin, Magomedhan Aligadzhiev