Summer 2019, russian businessman and entrepreneur

Vladimir Potanin

presented to publicity his private

collection of Olympic

awards and historical items. Collection consists of the iconic awards and elements dated from Athens 1896 up to 2018 Winter Olympics in PyeongChang. This exposition will be open for visiting at the main worldwide sport events:  2nd European Games 2019 in Minsk, 2020 Summer Olympics in Tokyo, 2022 Winter Olympics in Beijing, 2024 Summer Olympics in Paris. Unique combination of CGI storytelling and real historical artefacts will create a spectacular experience allowing all the guests and attendants dive deeper into this legendary journey of sports achievements. We were very proud to be the part of this project, delivering the very best of our visual expertise.
​​​​​​​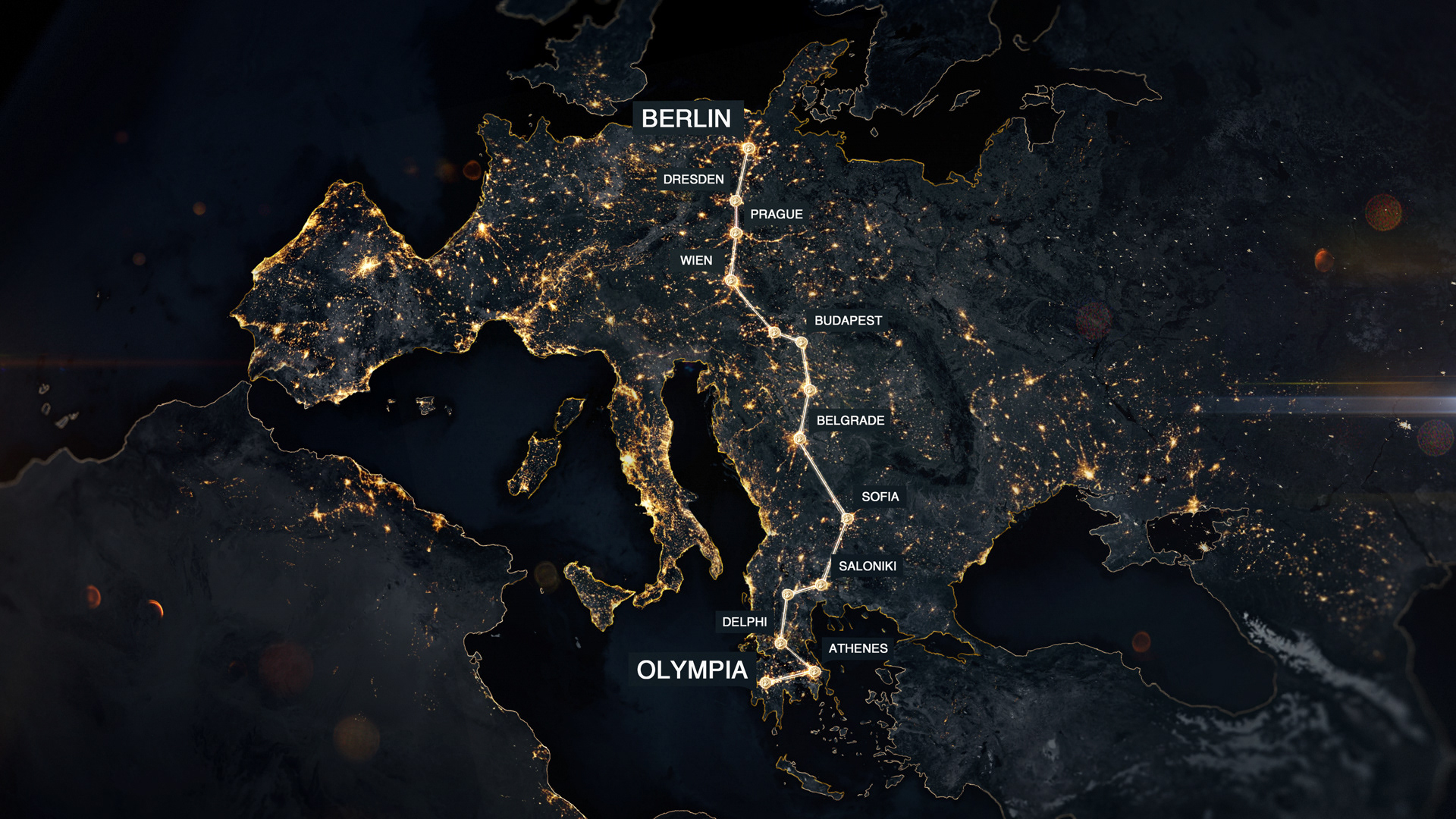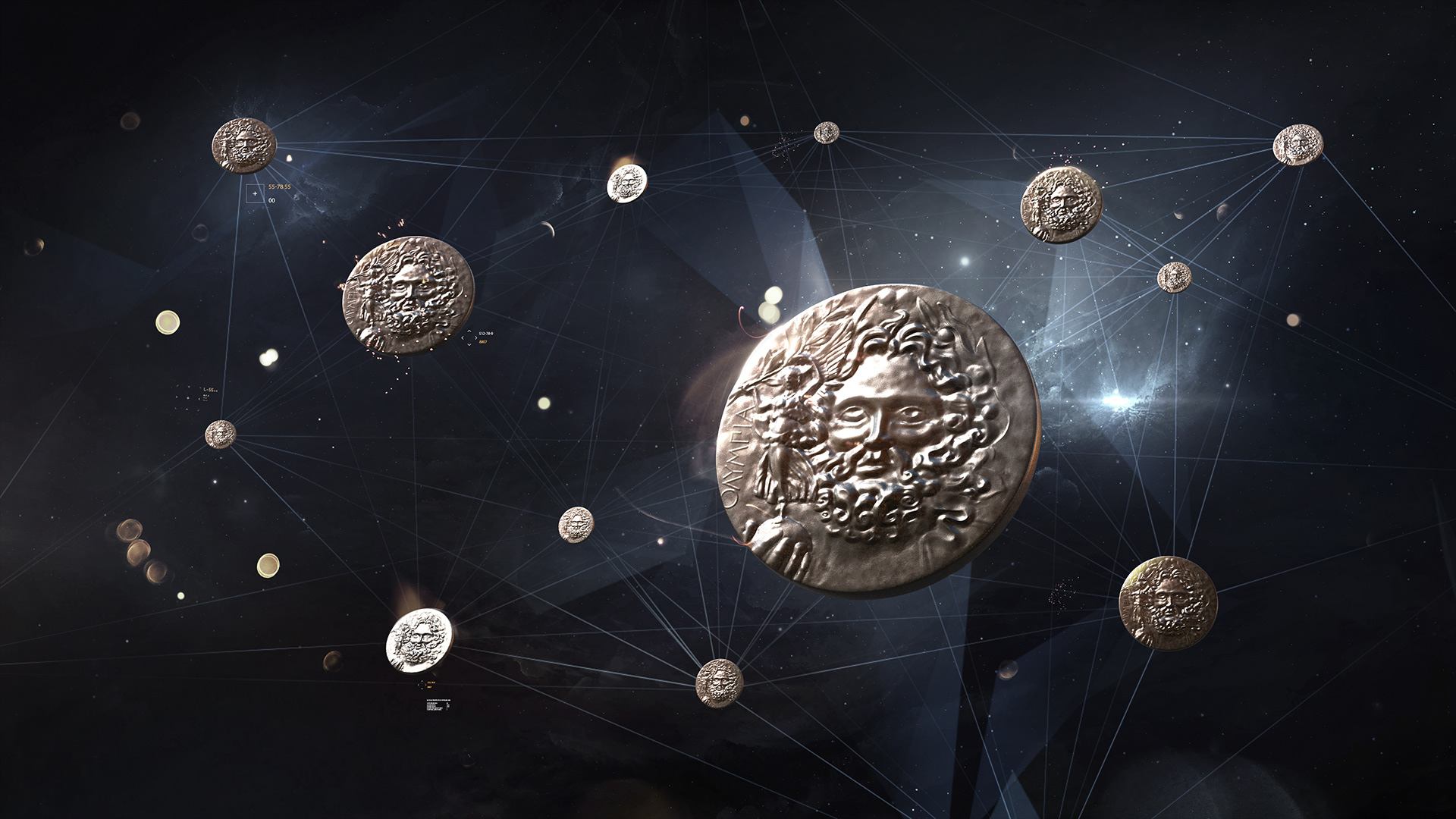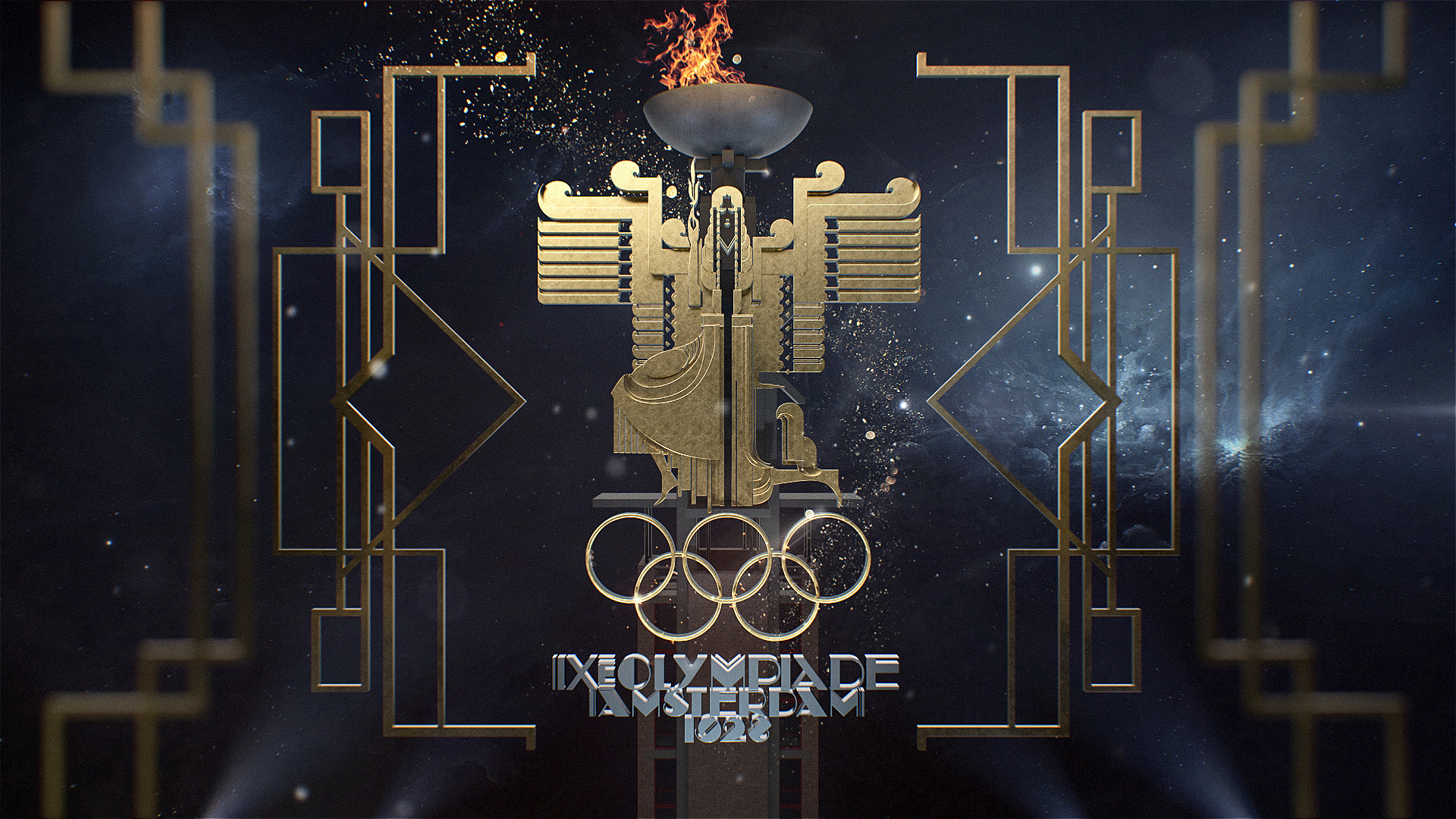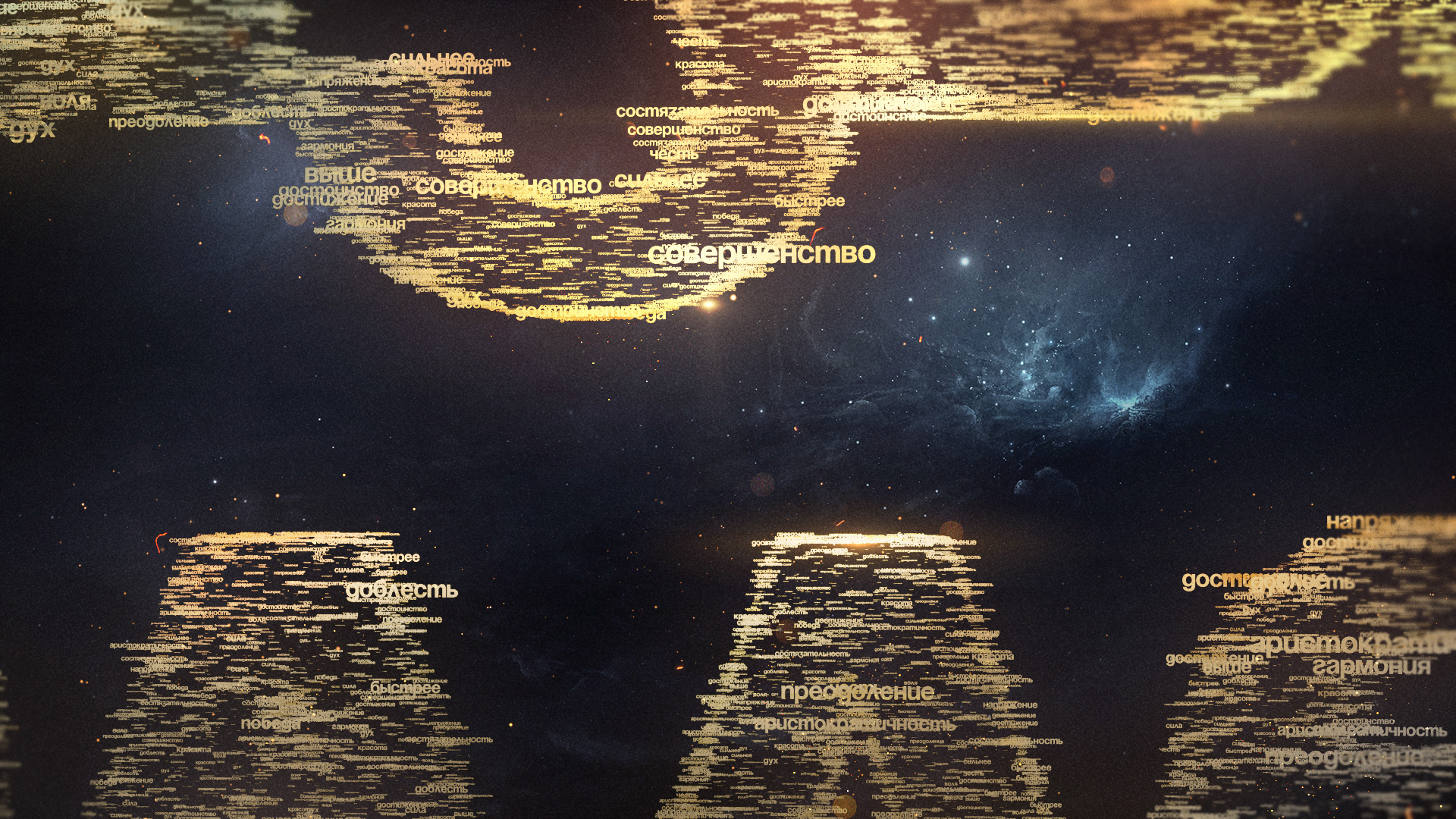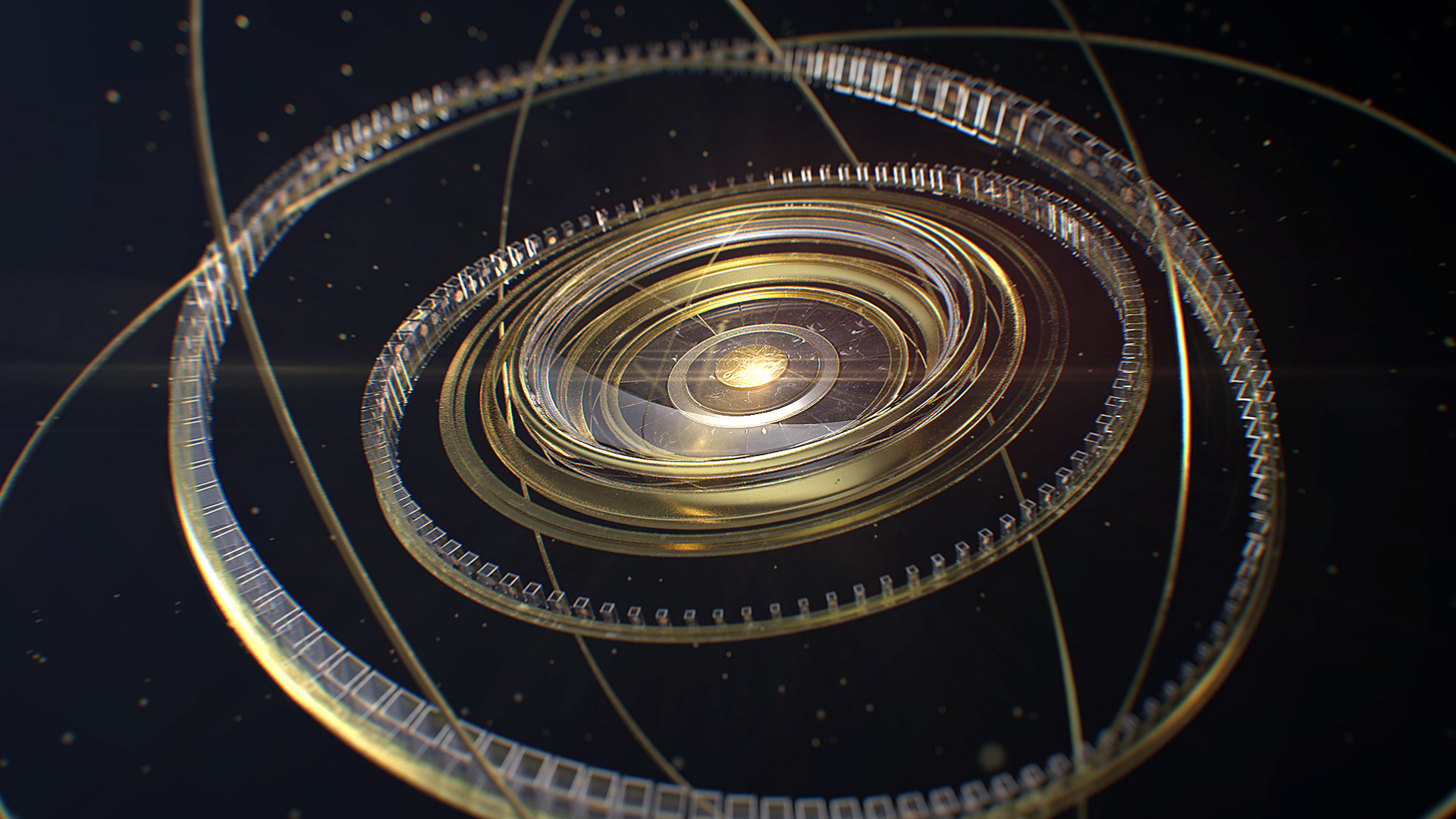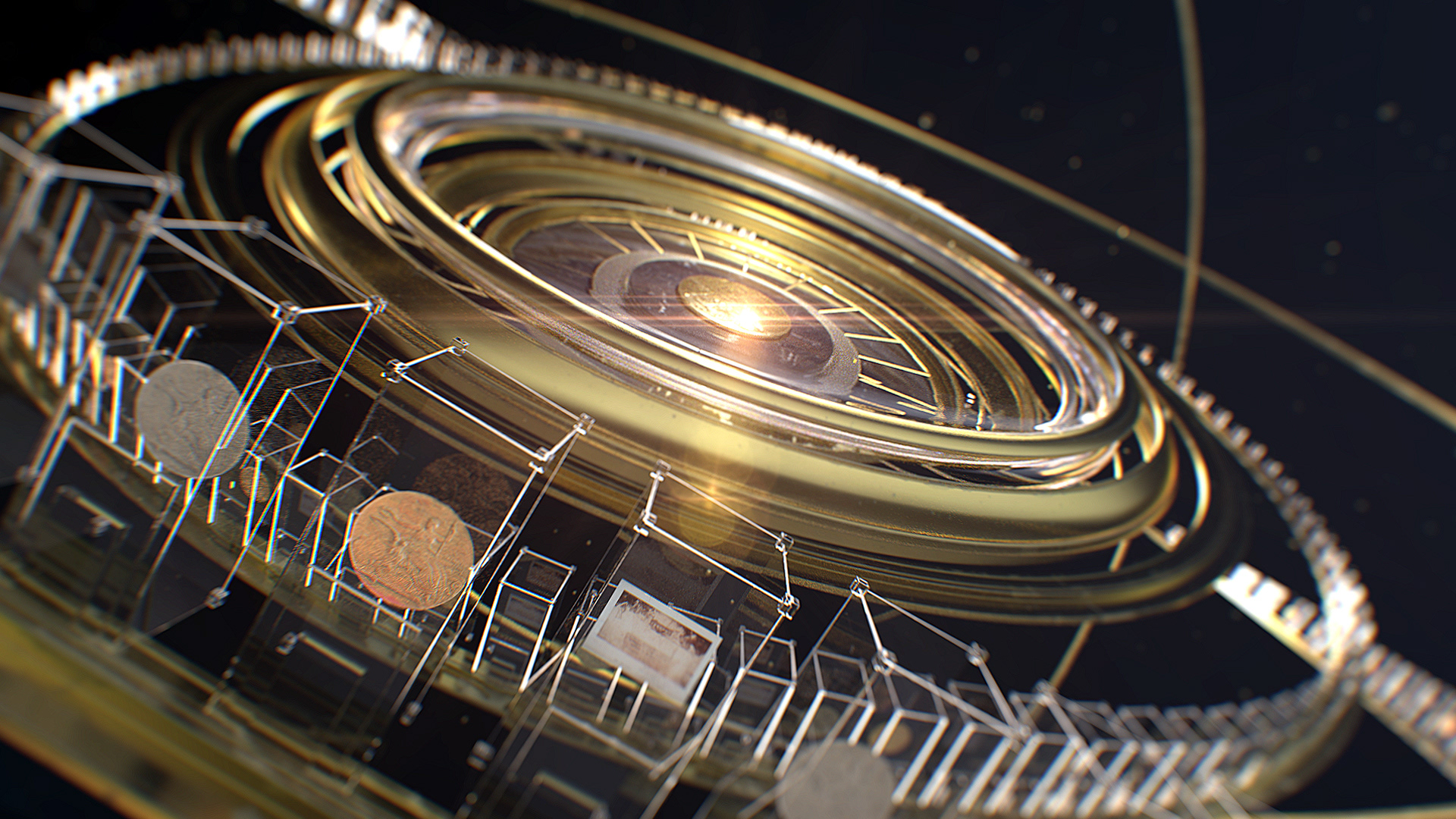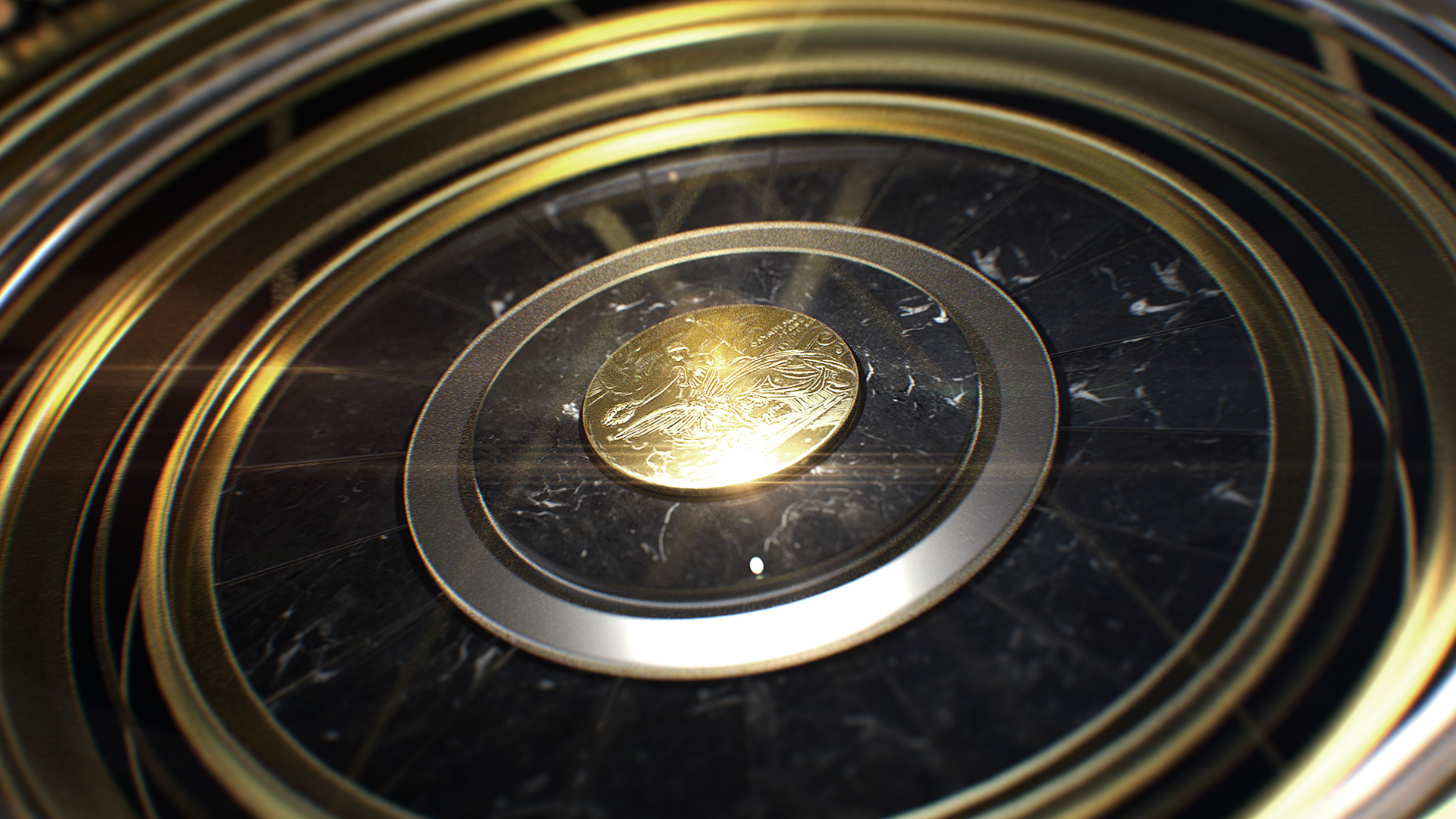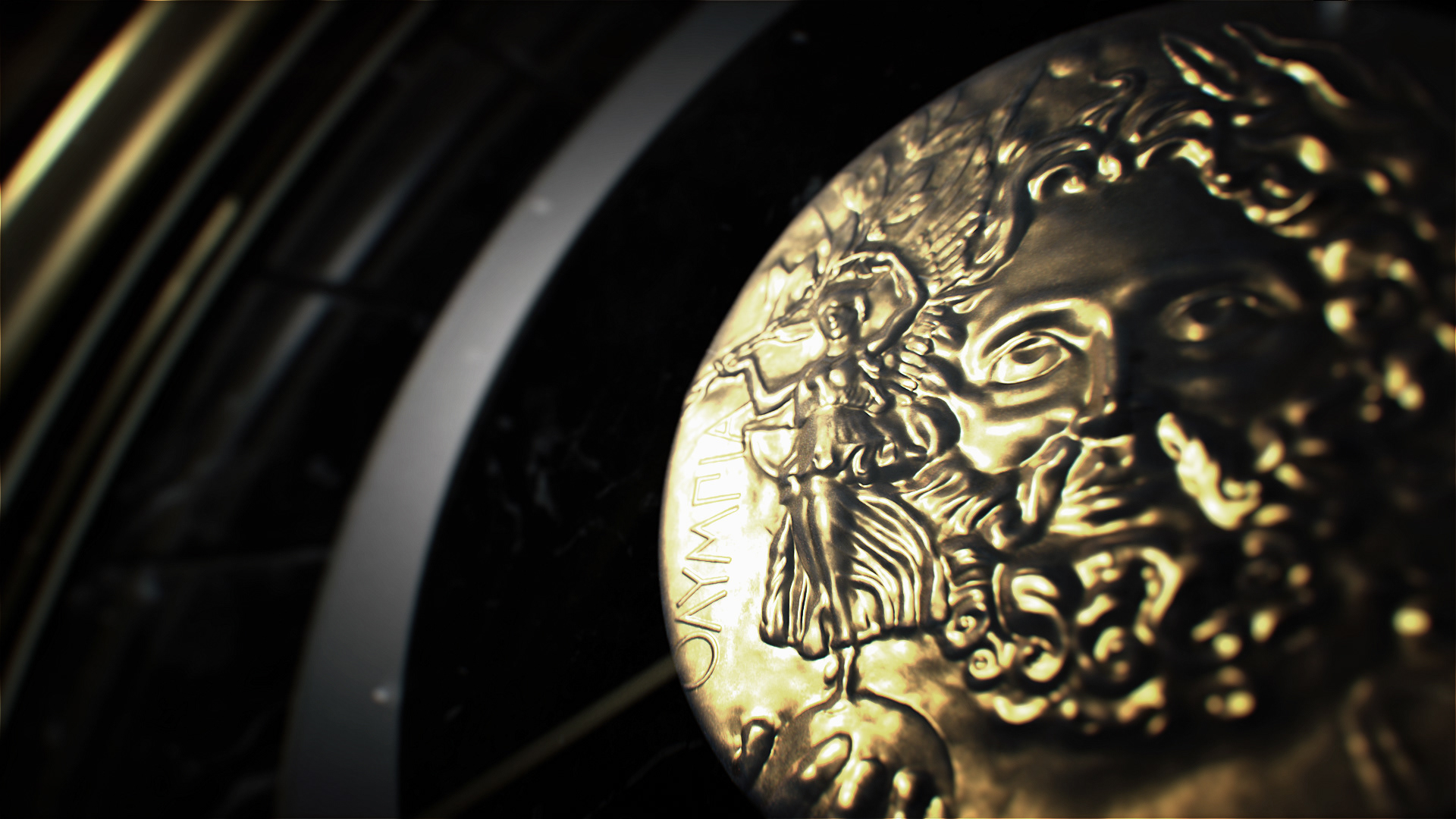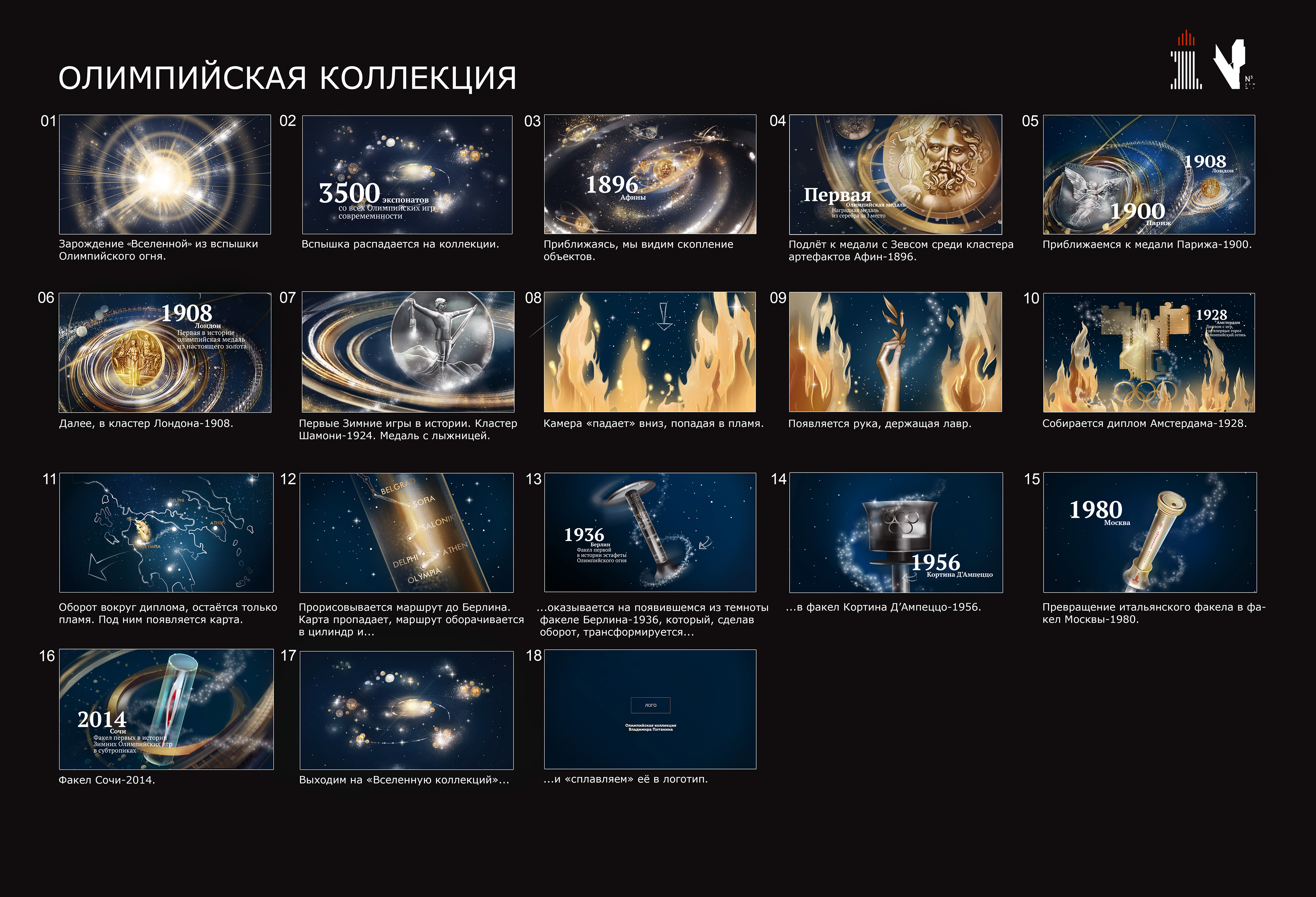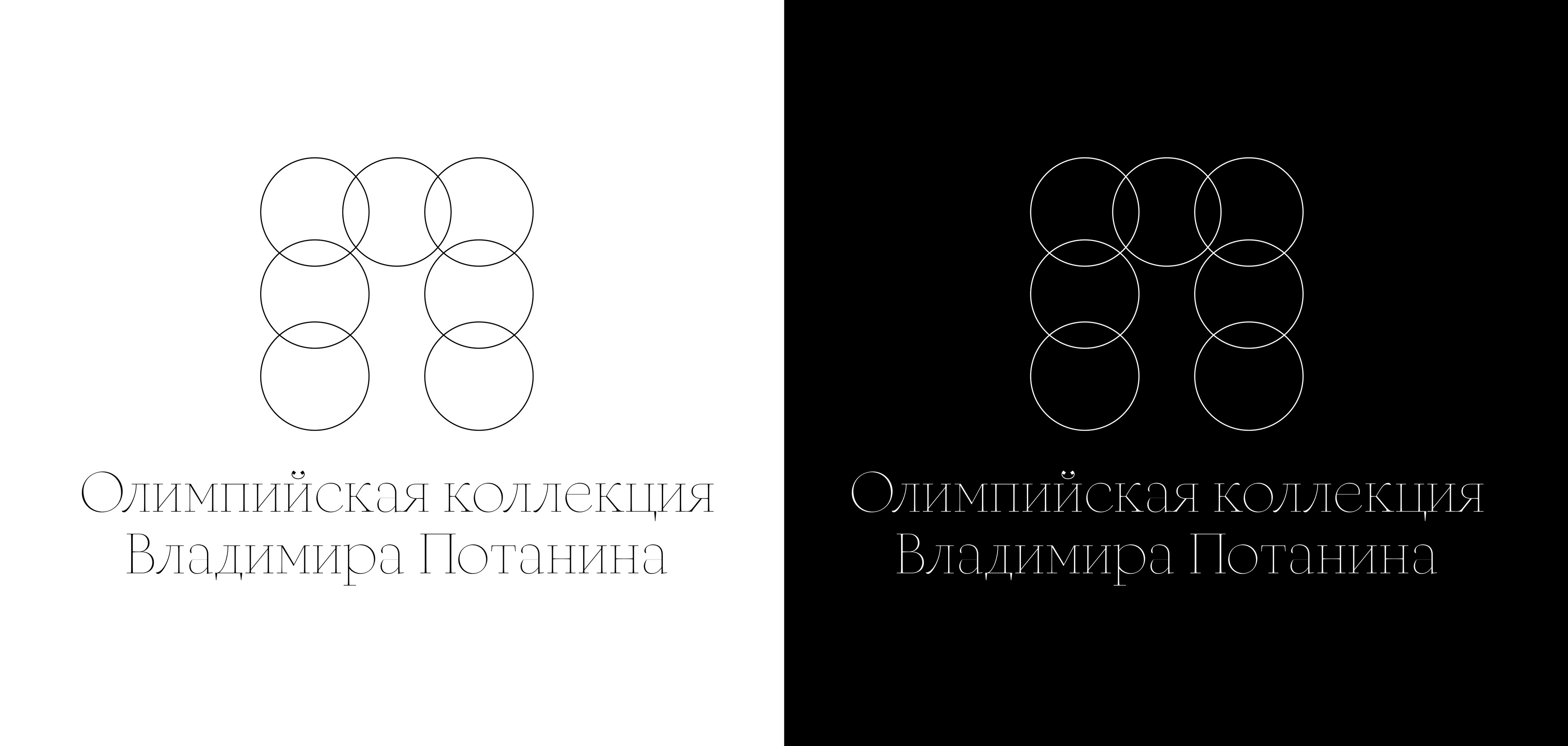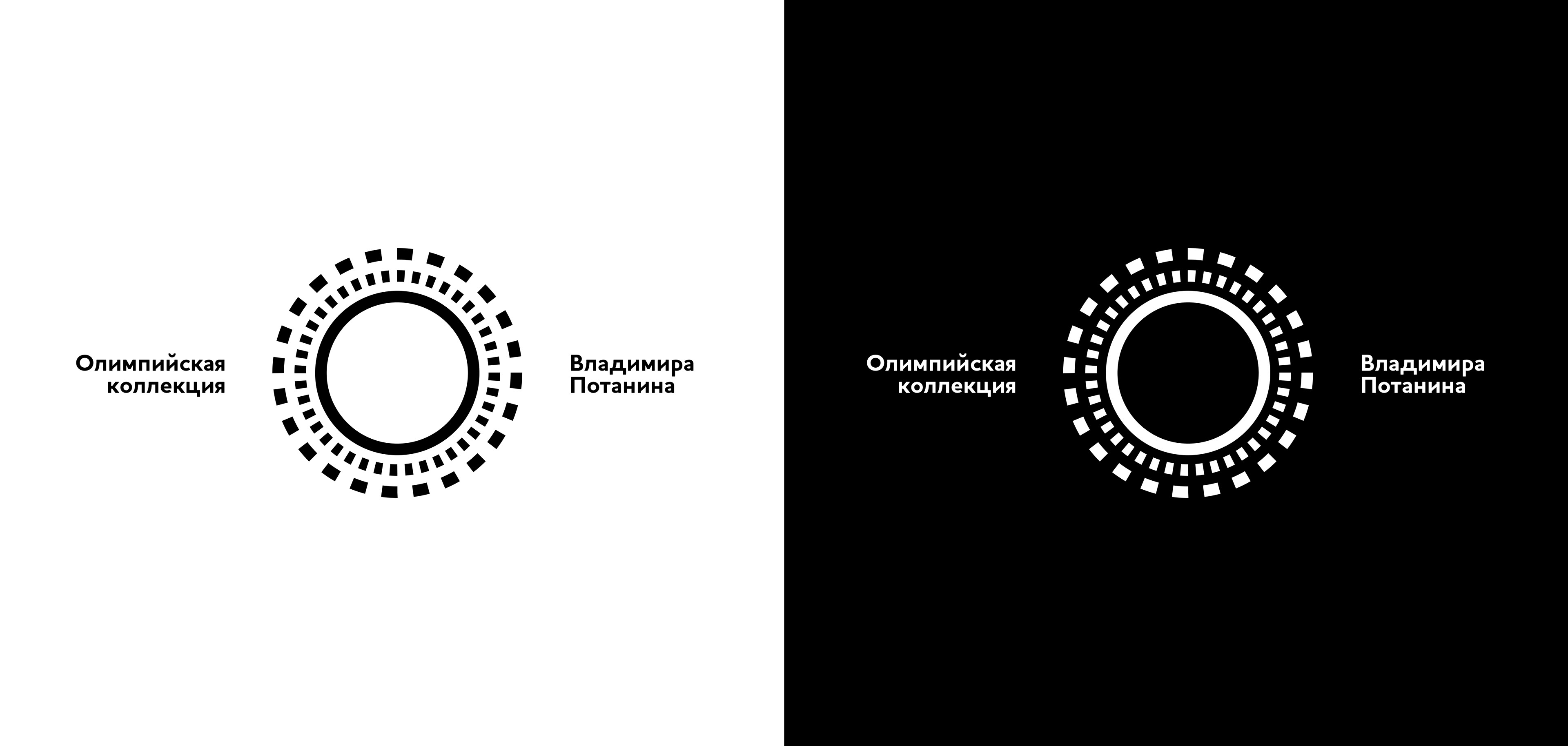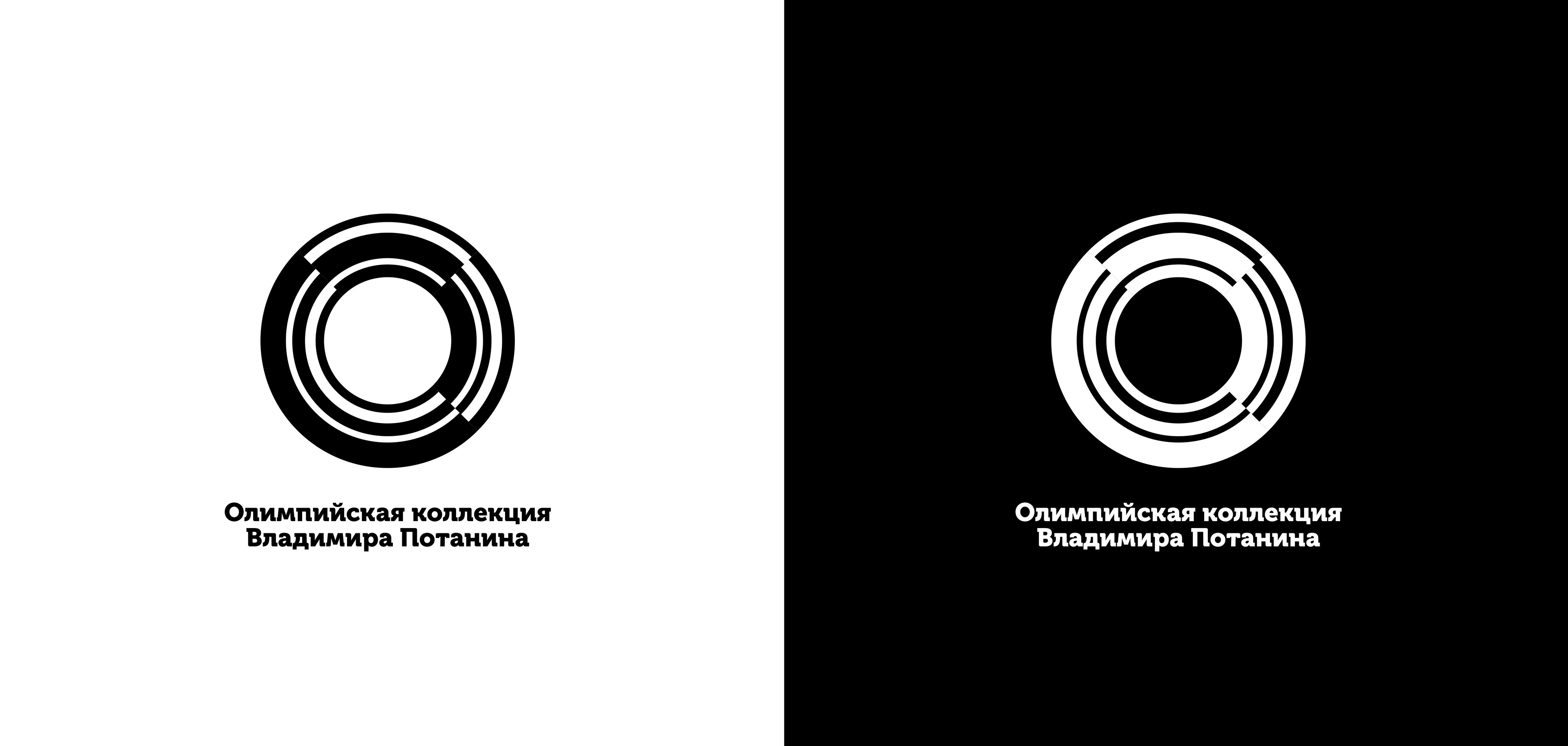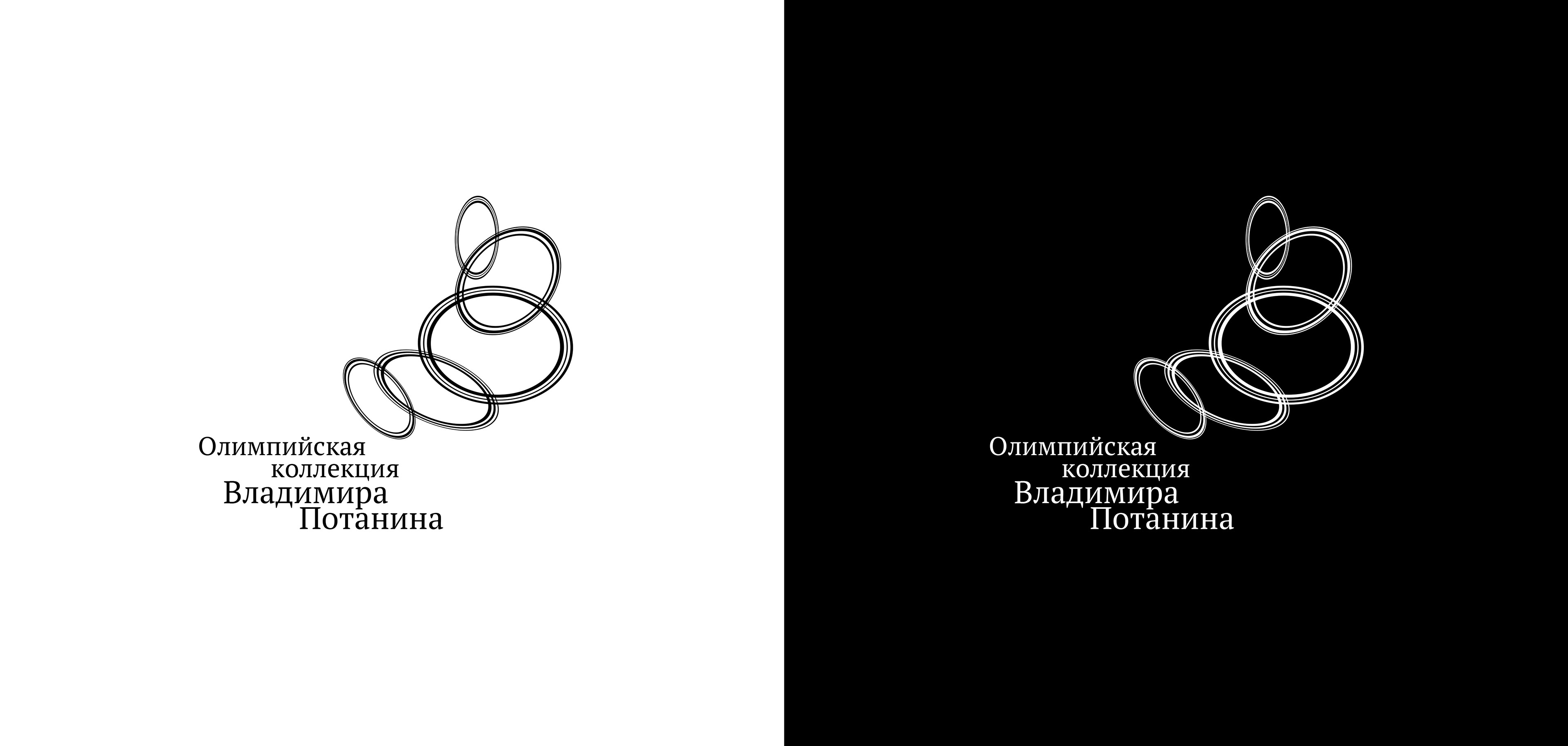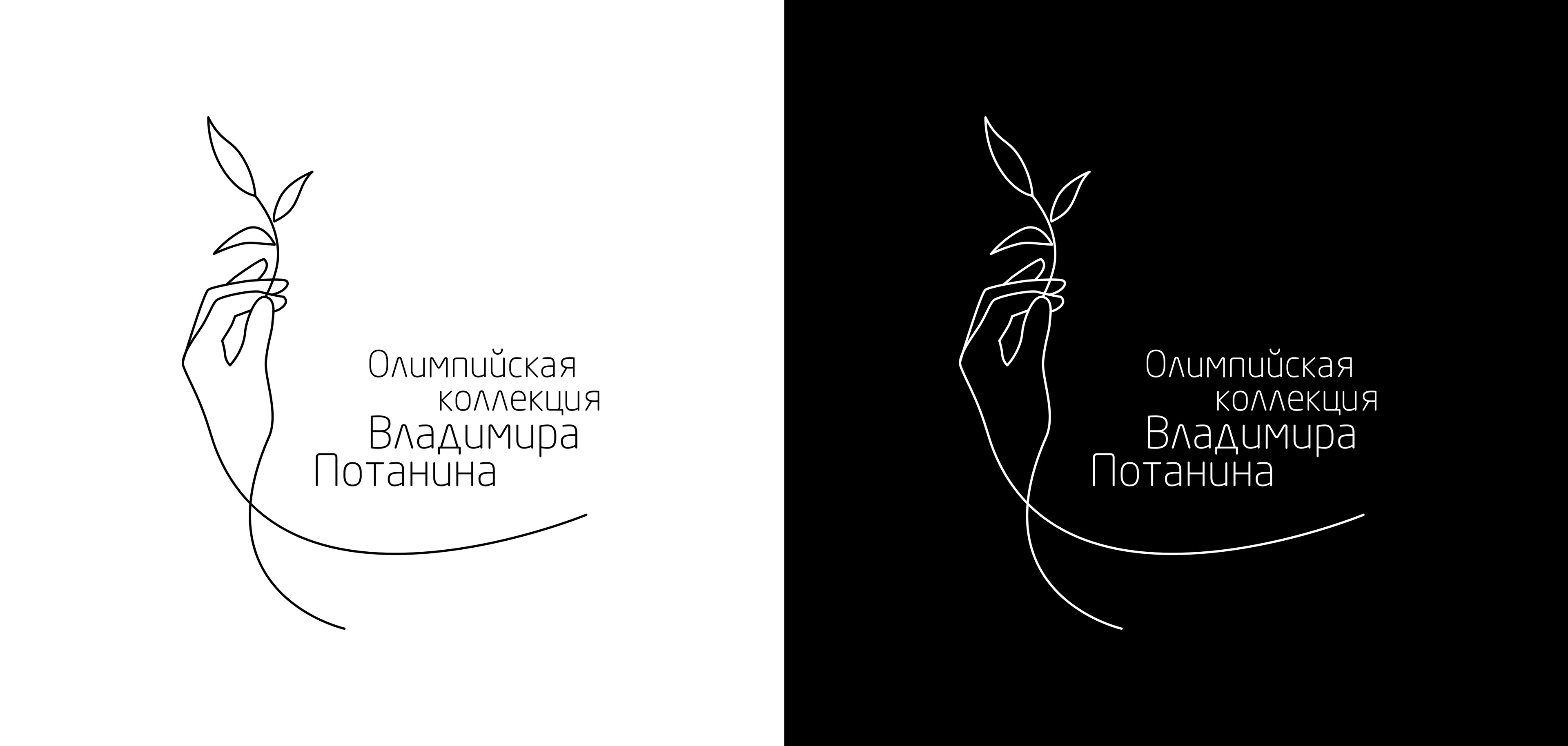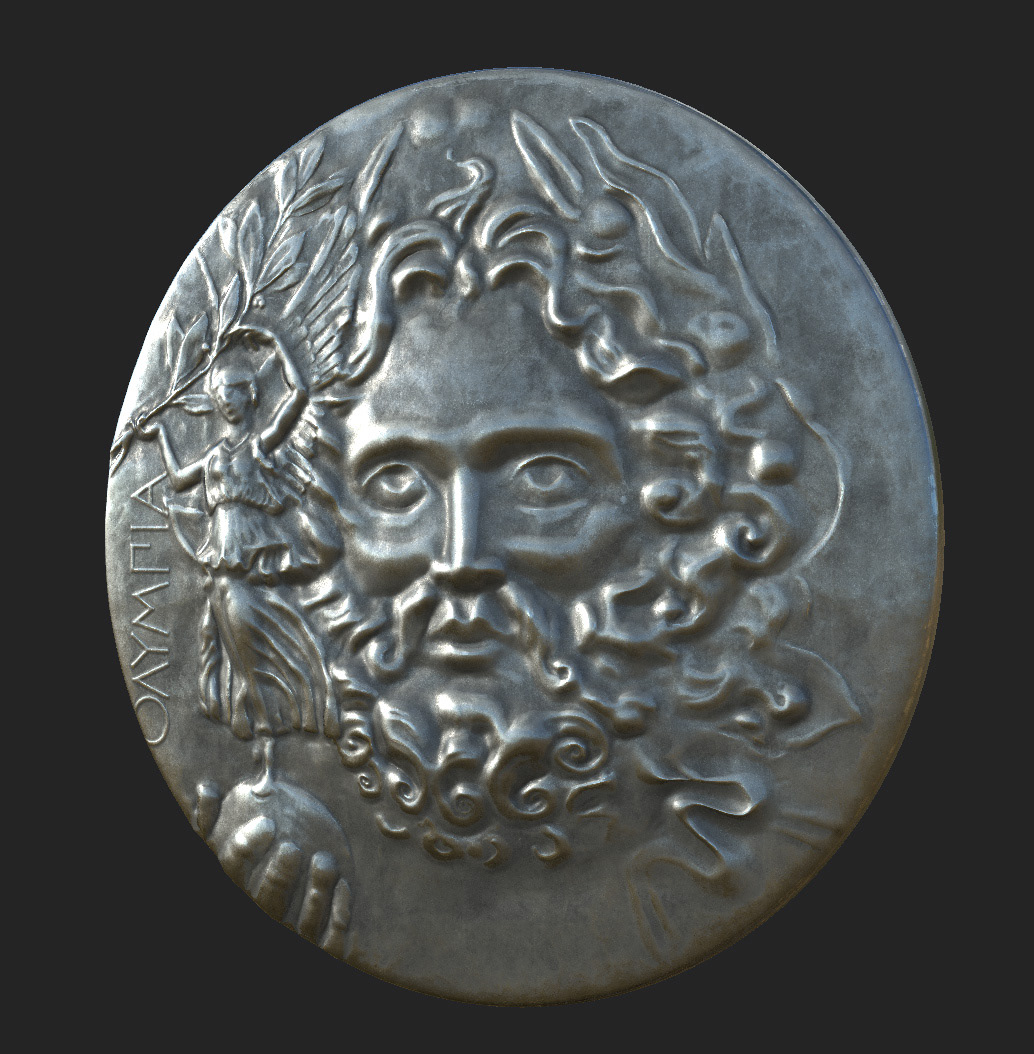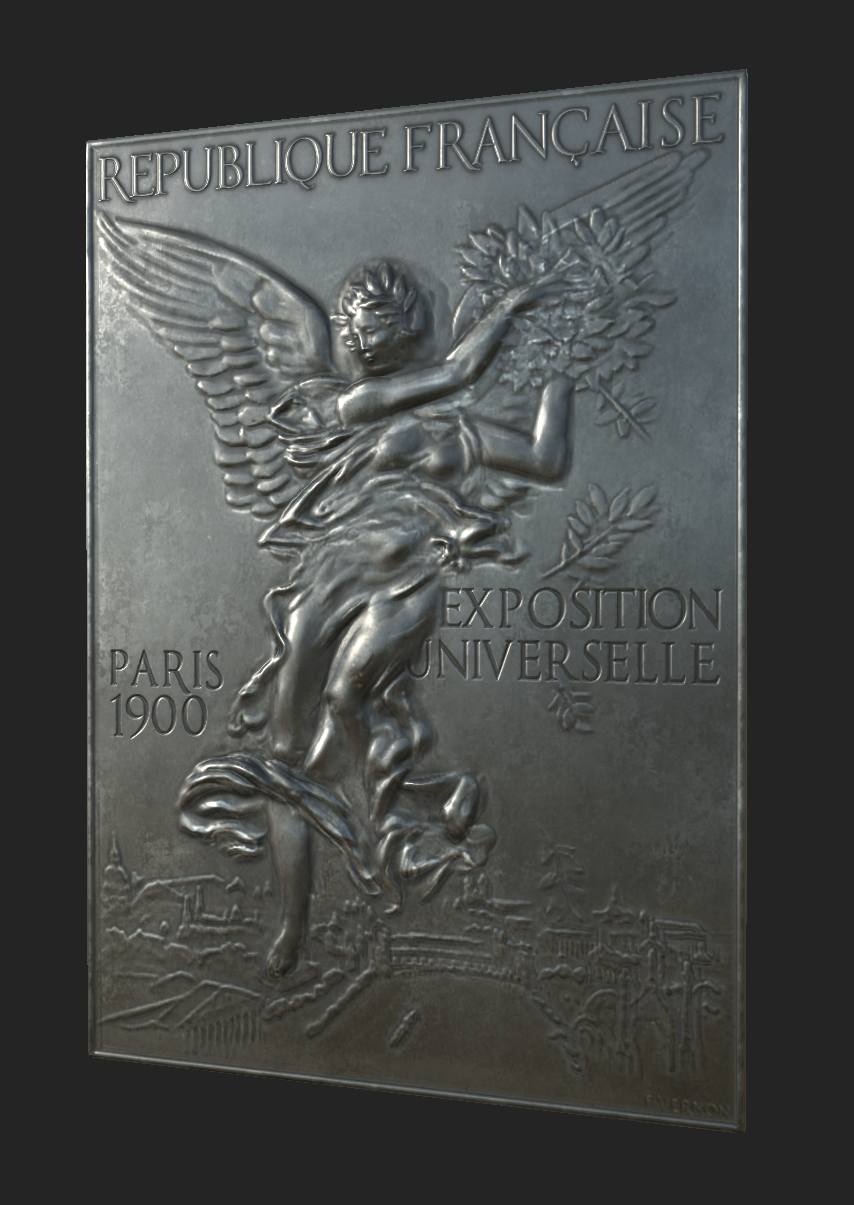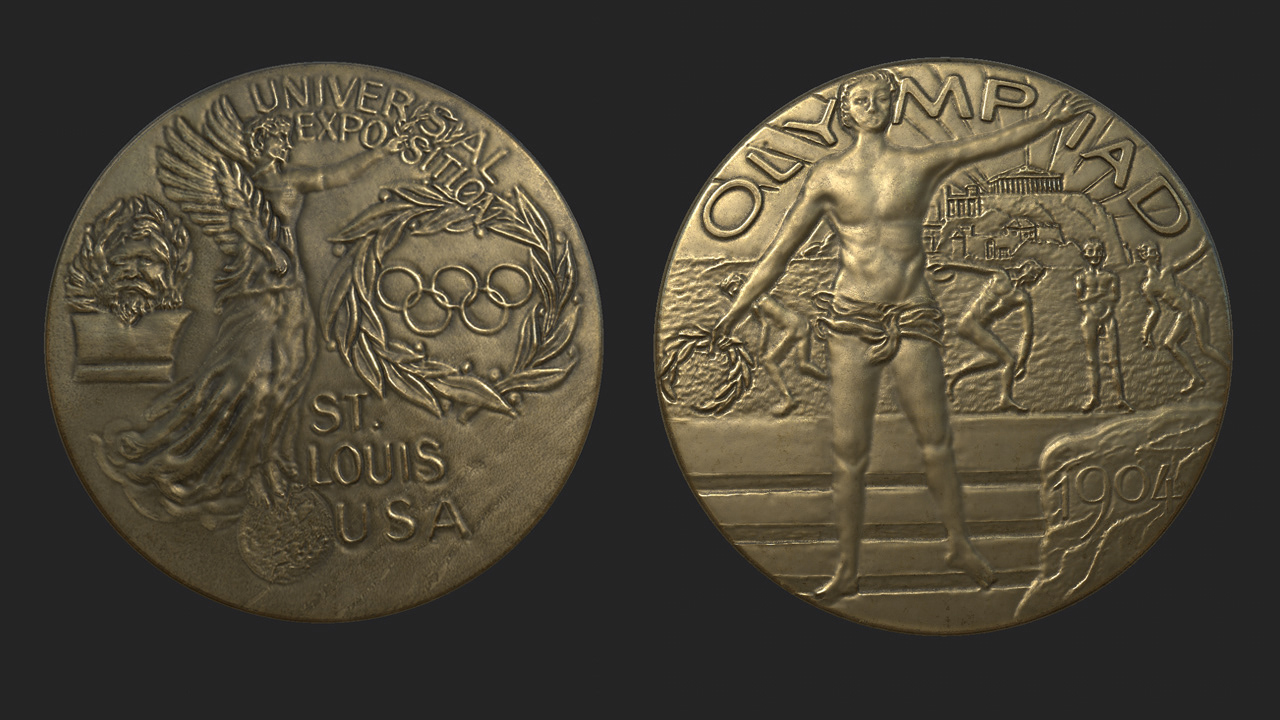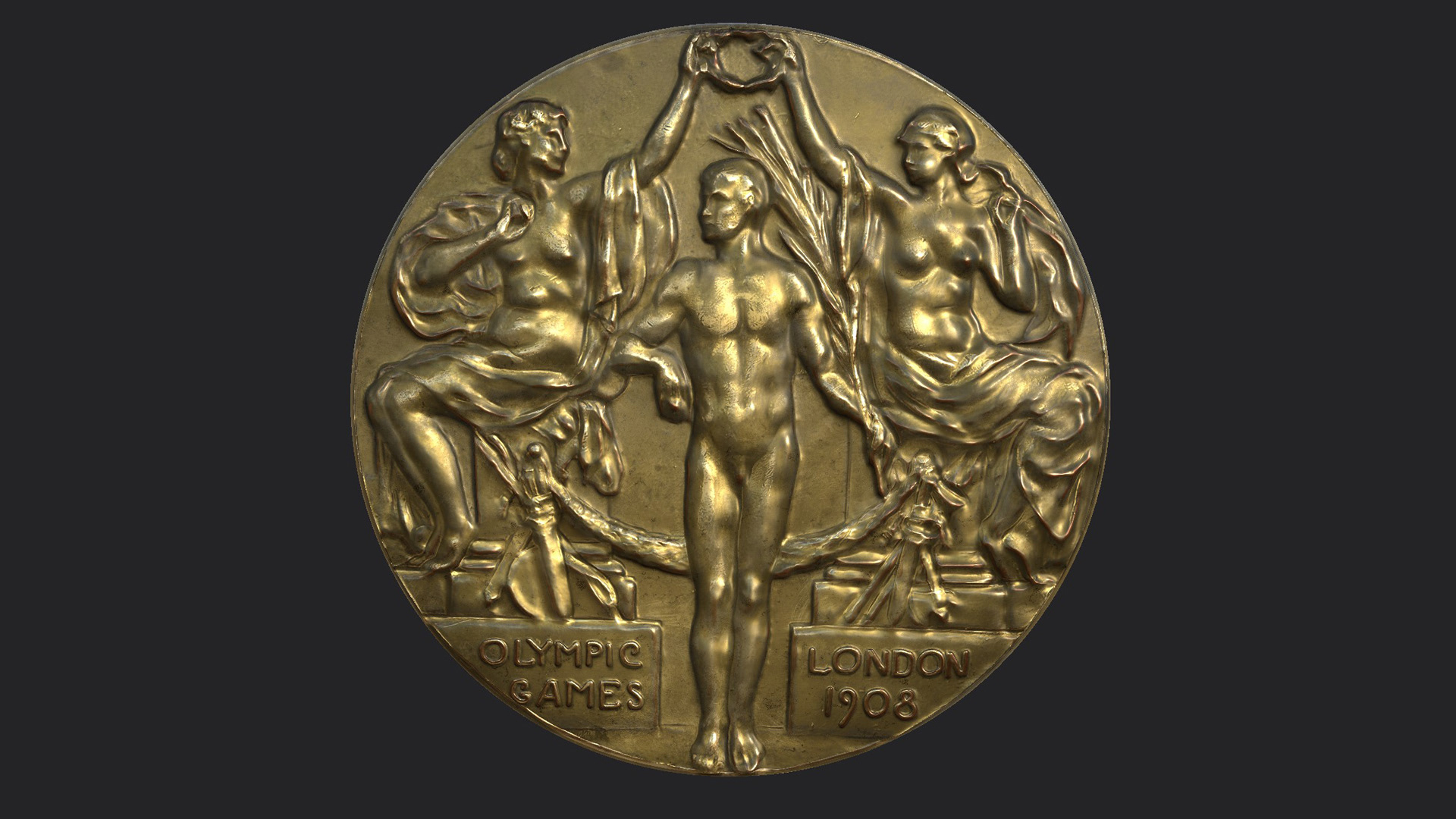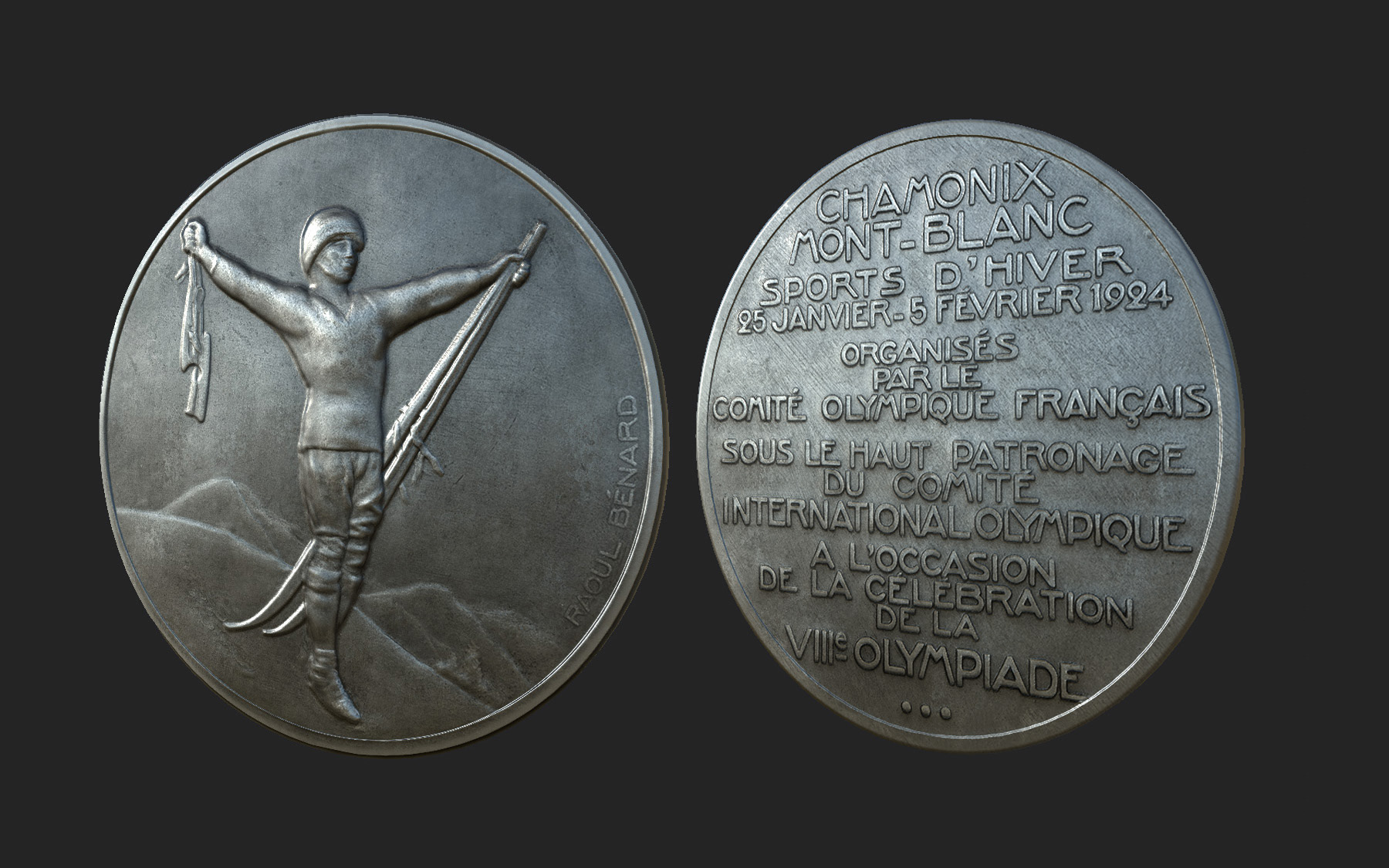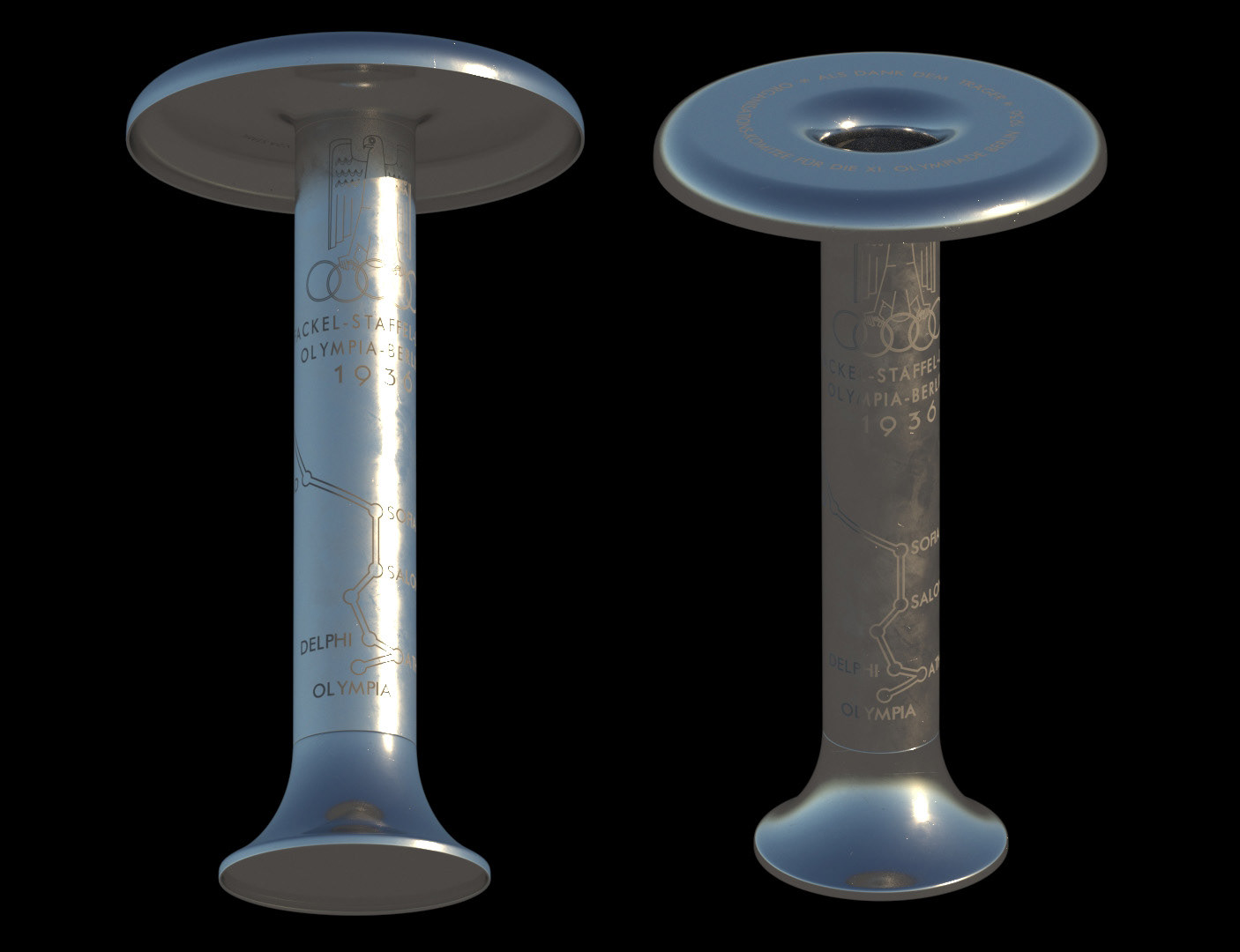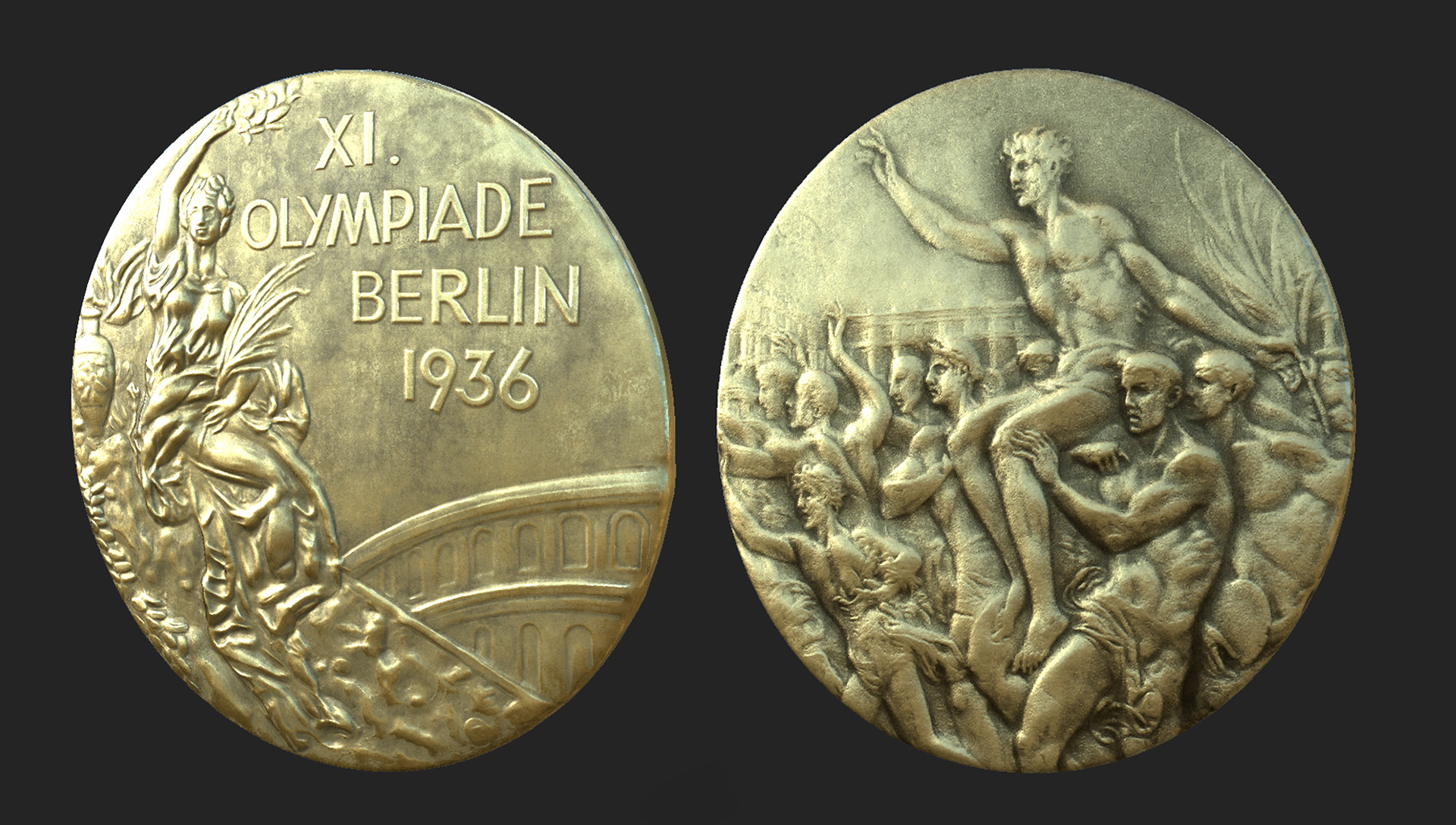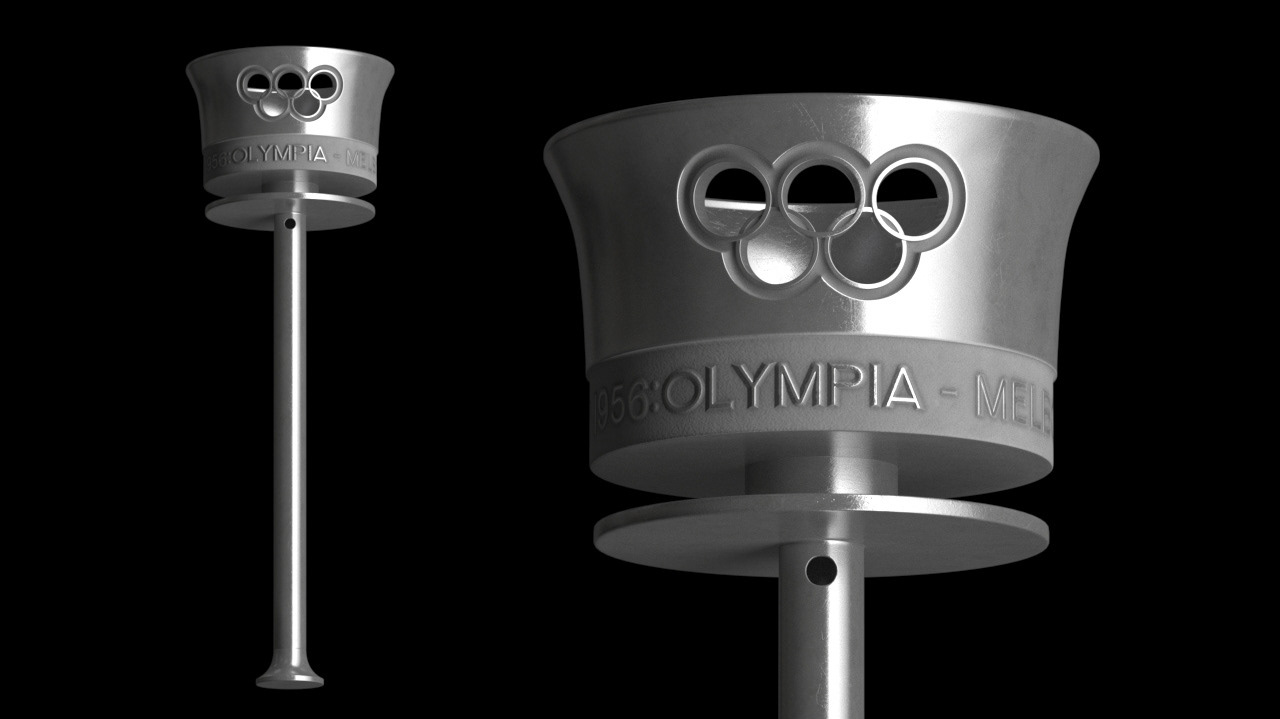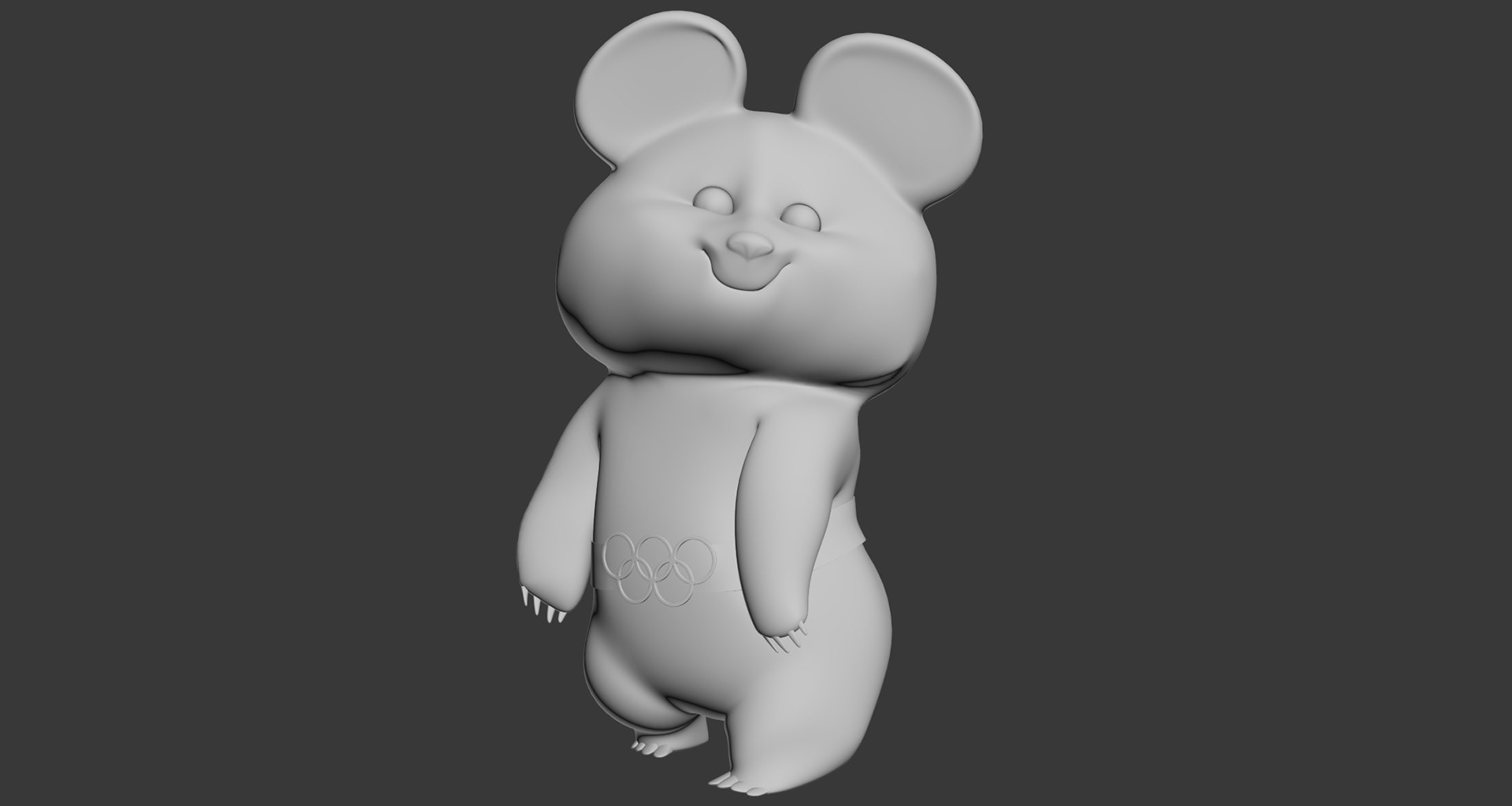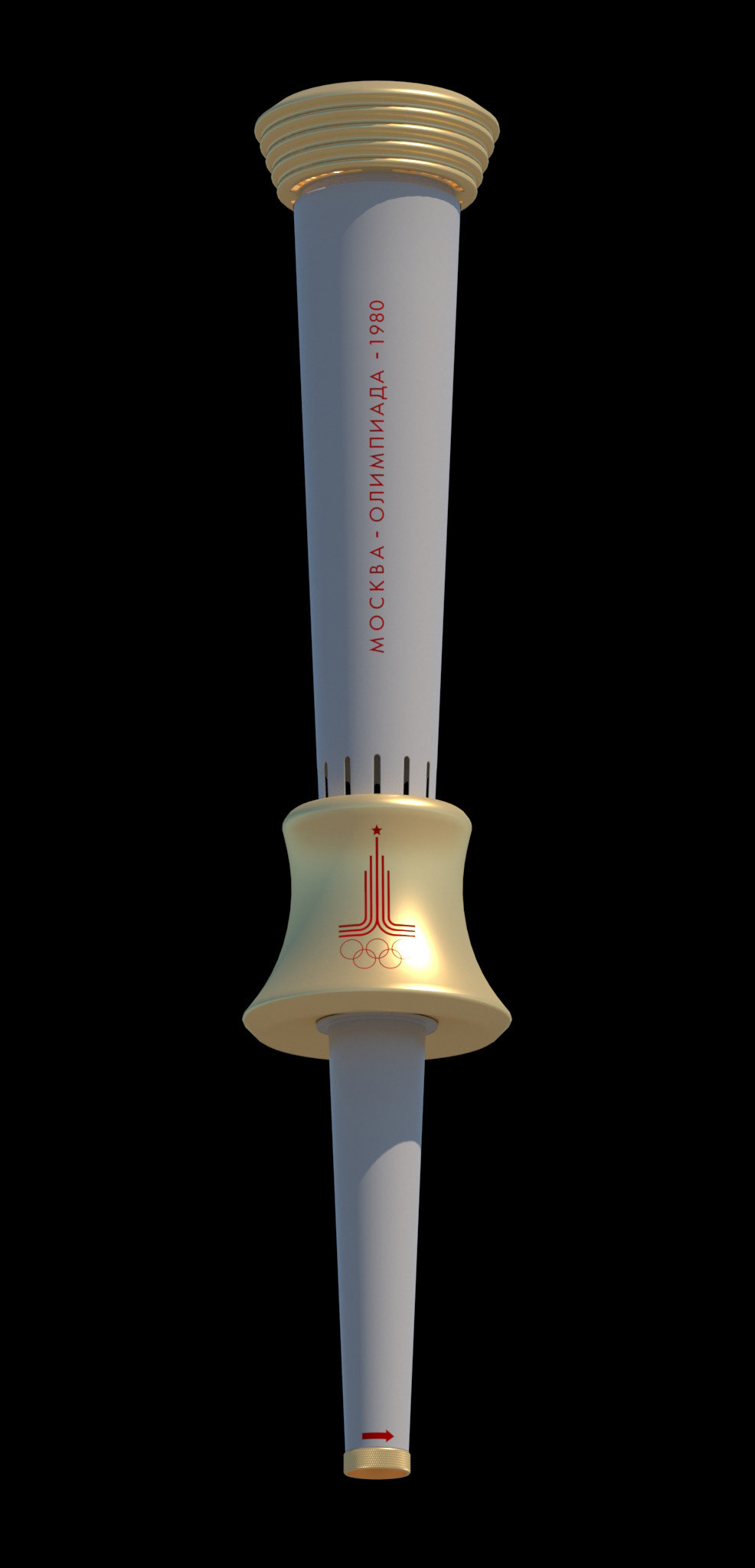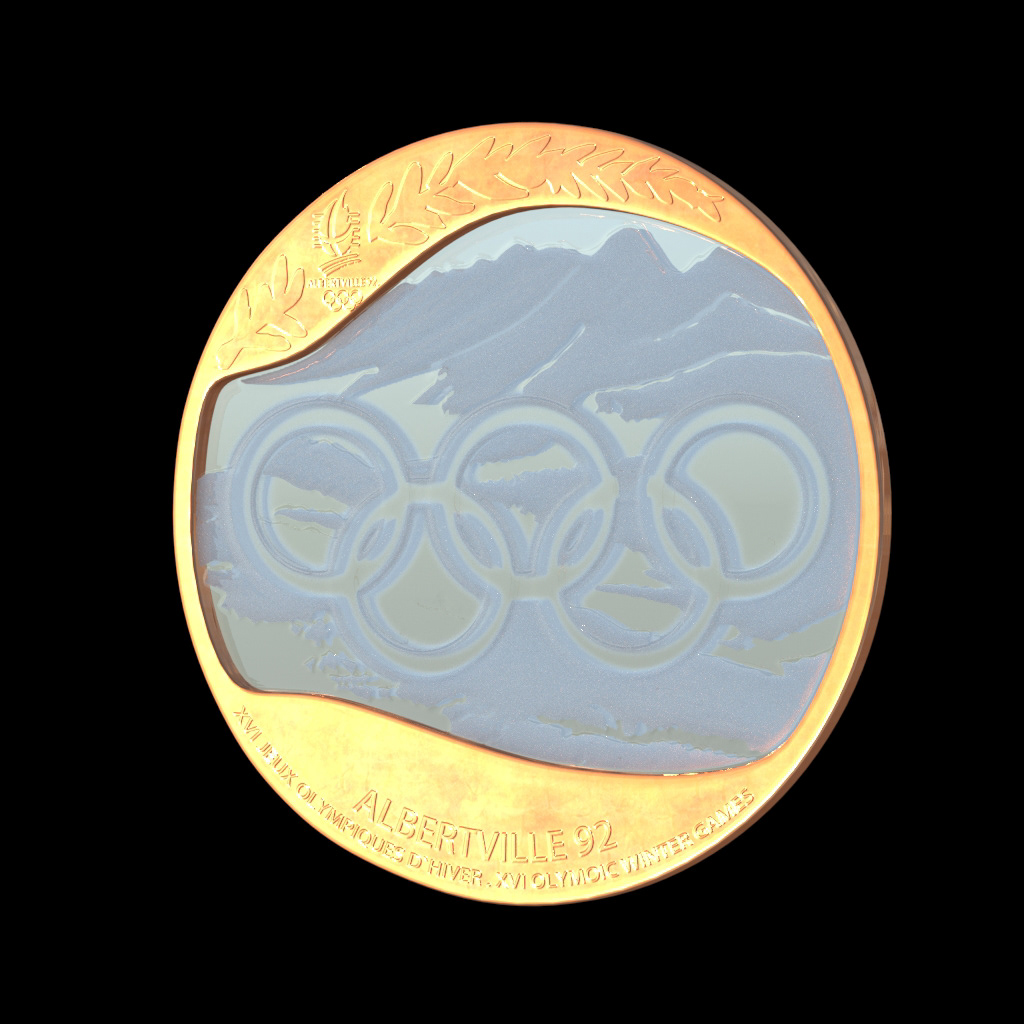 Client: Interros Holding Company 
Concept and Production:
Installtechno & N3 Design
Producers: Ivan Sidelnikov, Andrew Golikov 
Senior Project Manager: Alexander Ivchenko
Project Manager: Sofia Sordokhonova 
Art Directors: Konstantin Zharov, Anna Shkarina
CG Supervisor: Andrey Kosogov
Concept Artists: Andrey Vozny, Ilya Nikolaev
CG Generalists: Anton Haikov, Maxim Solovyov, Anton Obmoin, Andrey Poleshko.
CG Artist: Maria Averina
Graphic designer: Olga Vetrova
Modelling Artists: Anton Turkin, Oleg Volokhov
Compositor: Kirill Gorokhov
Sound Designer: Alexey Lukin