A series of image clips on the development strategy of
MMC "Norilsk Nickel"
was made in 2018. The task is to show the company's extensive network of assets and talk about its projects - technological, environmental and social. We presented the company as a complex, schematic interface with digitalization — open and underground mines, processing plants, metallurgical and refining plants, and the transportation of ore, ore concentrates, metals and other flows. They stratified the logo and created the visual "World of "Norilsk Nickel" - a multi-layered structure with global geography and chains of production processes. The key themes of this series were the reconfiguration of production, the "sulfur project", the introduction of electrical extraction technology, the digitalization of mines, the development of regions of presence, the joint project "Norilsk Nickel" and BASF, as well as headhunting.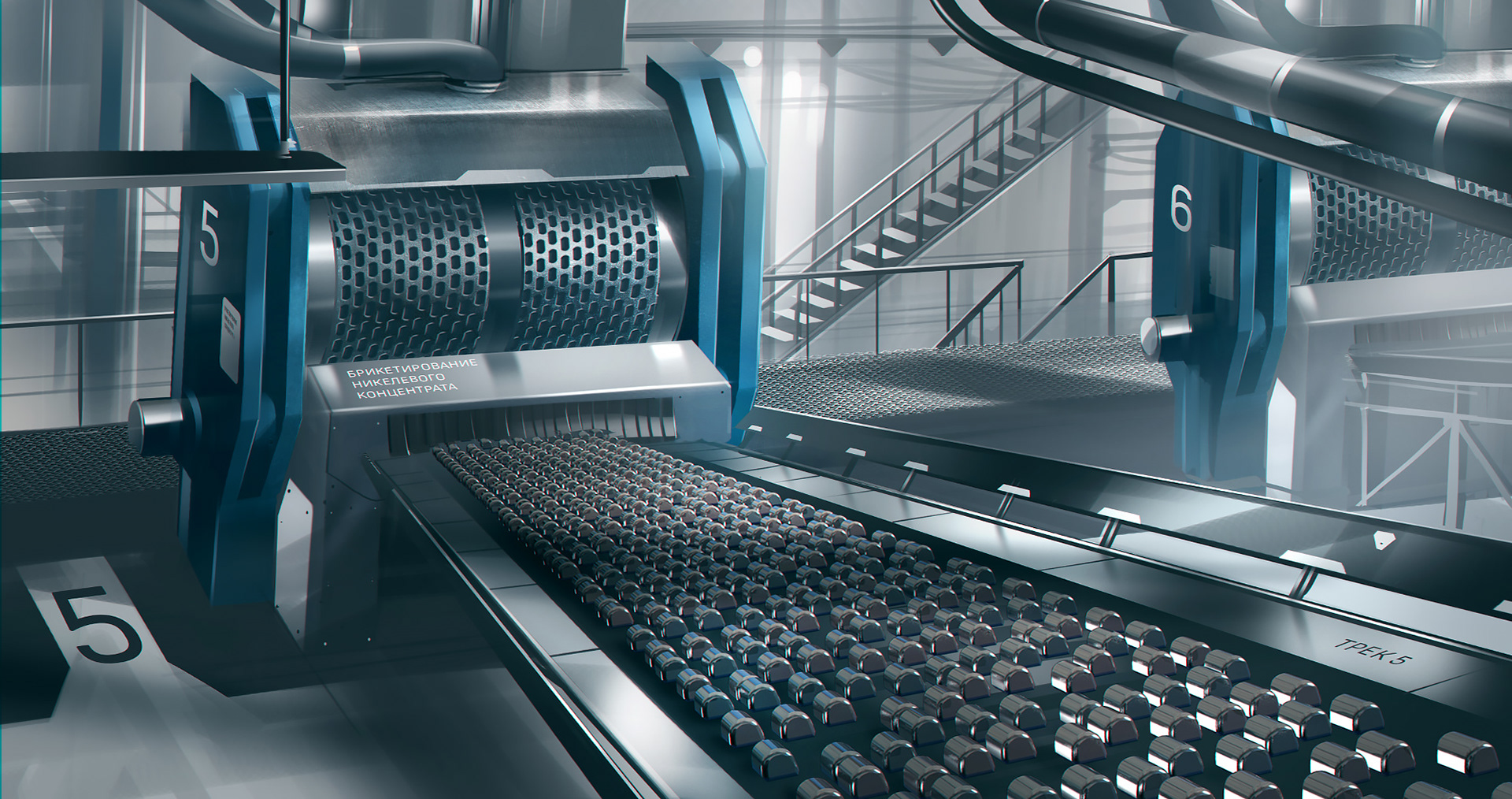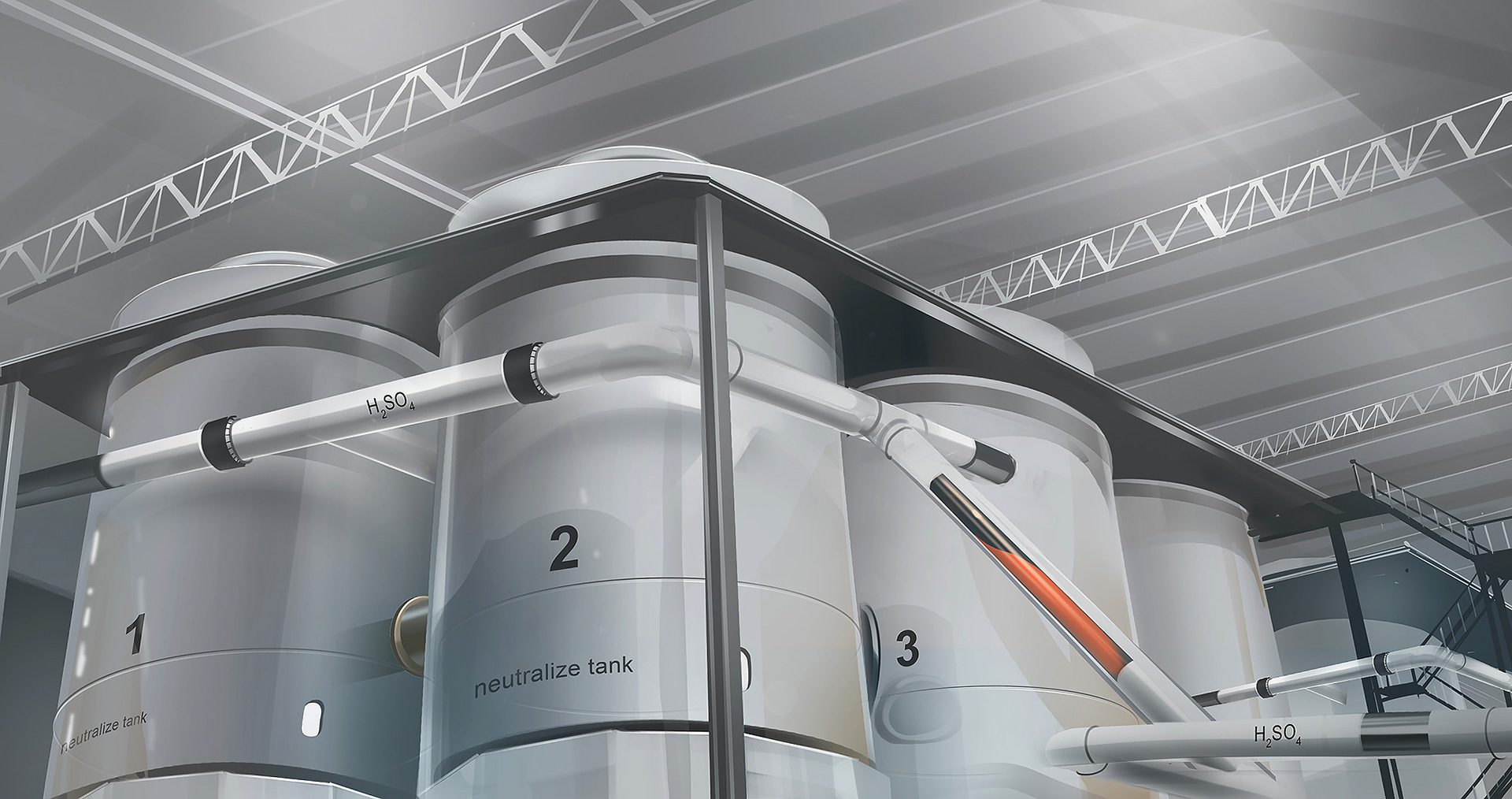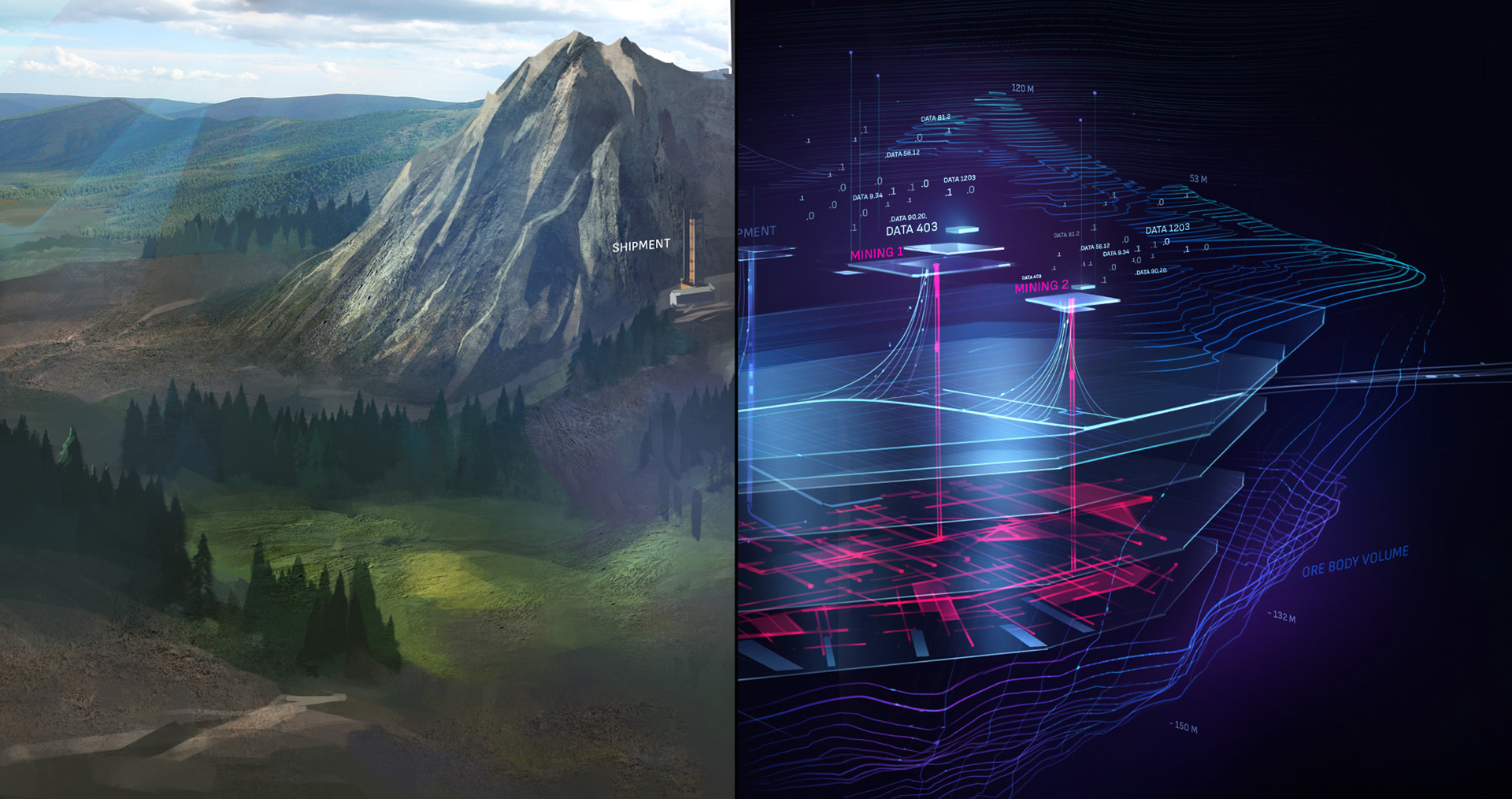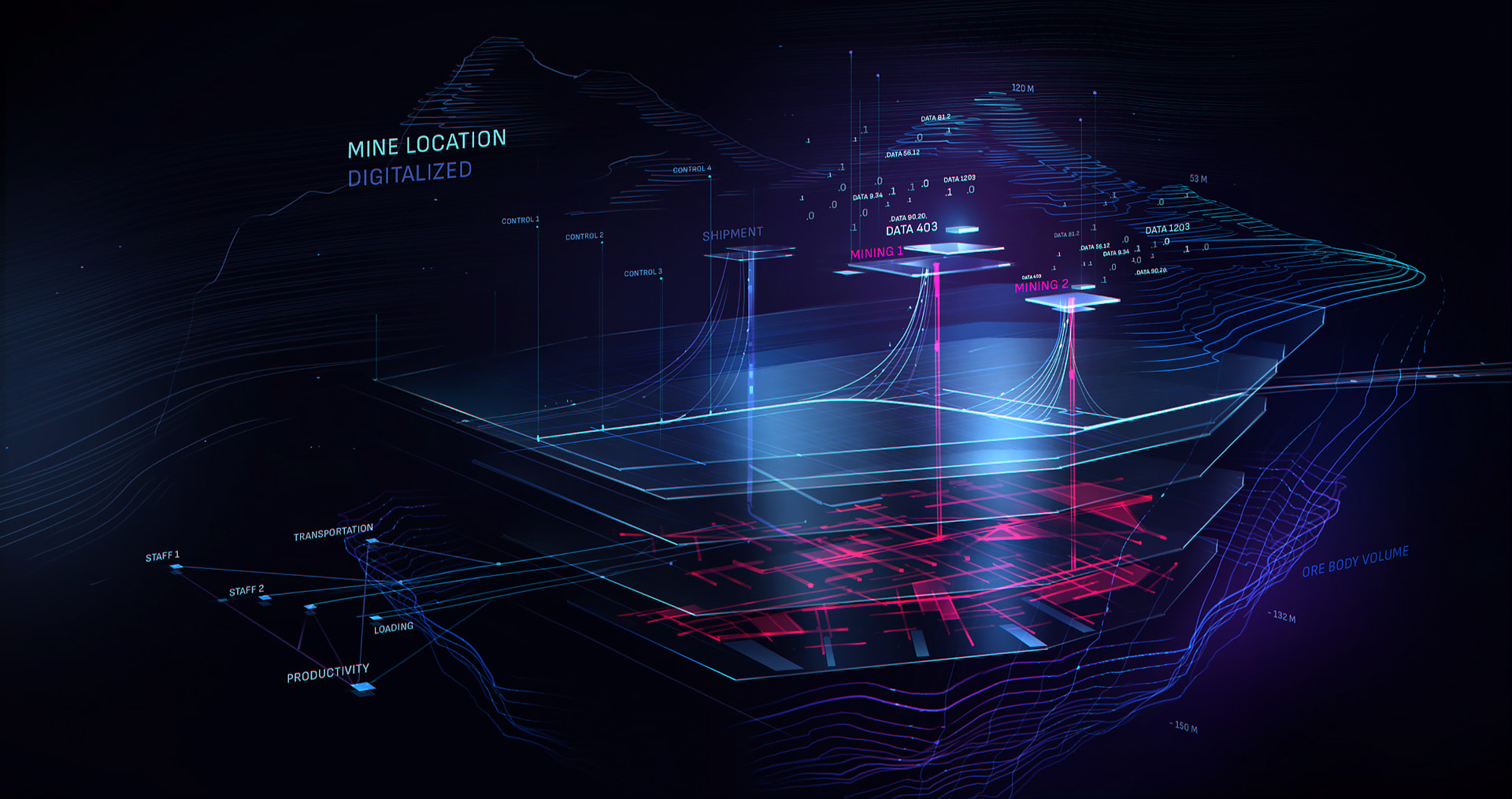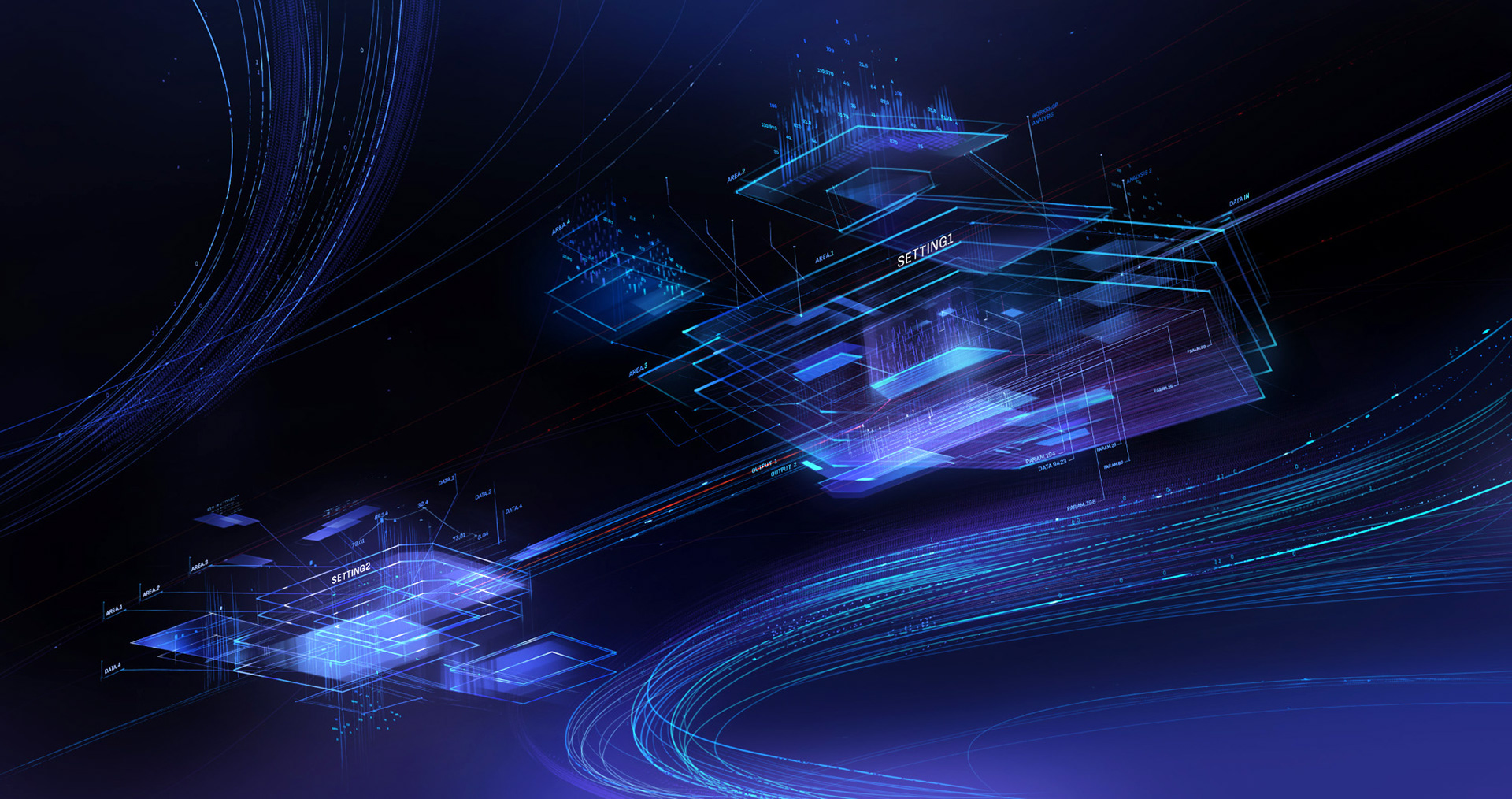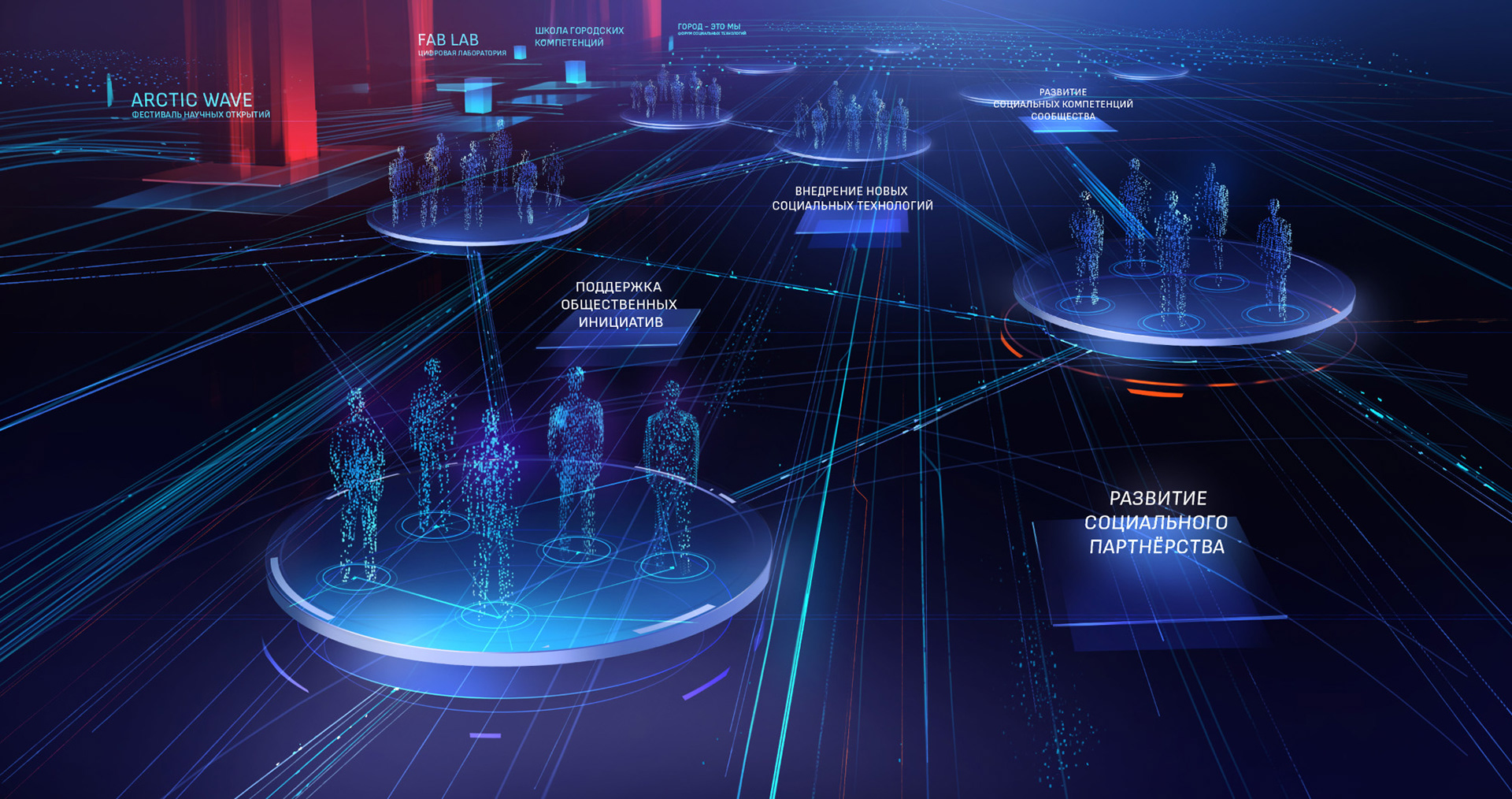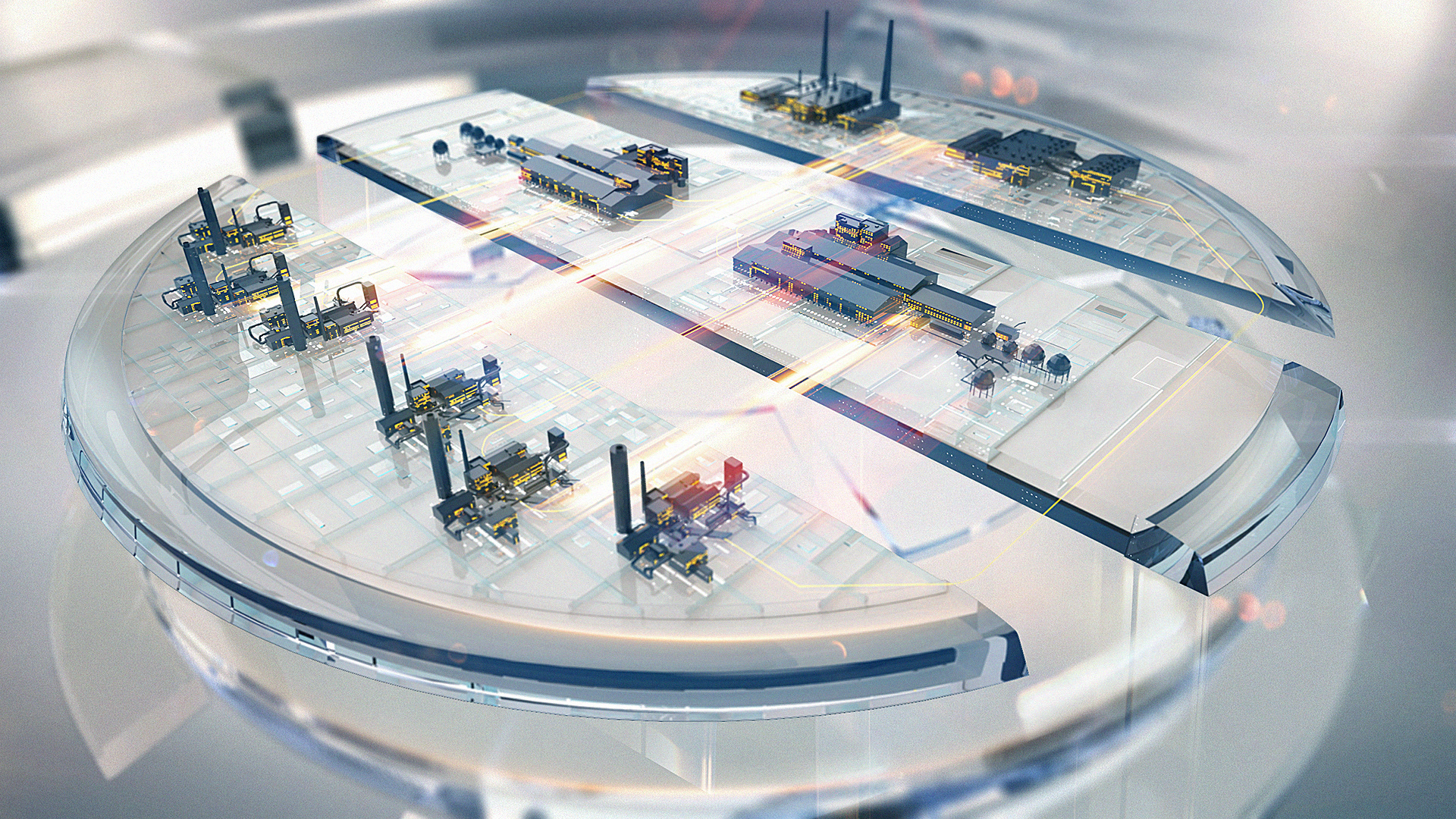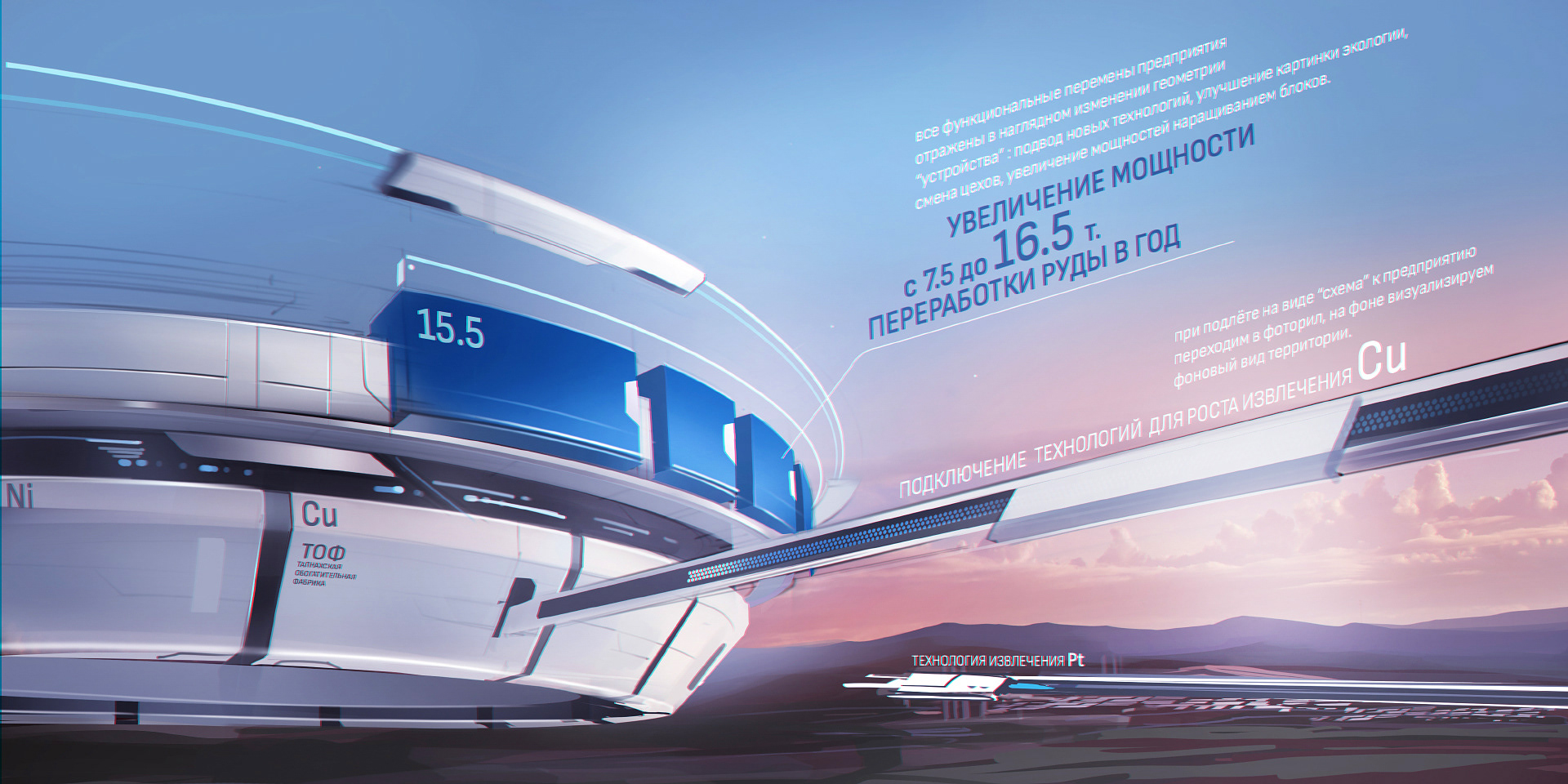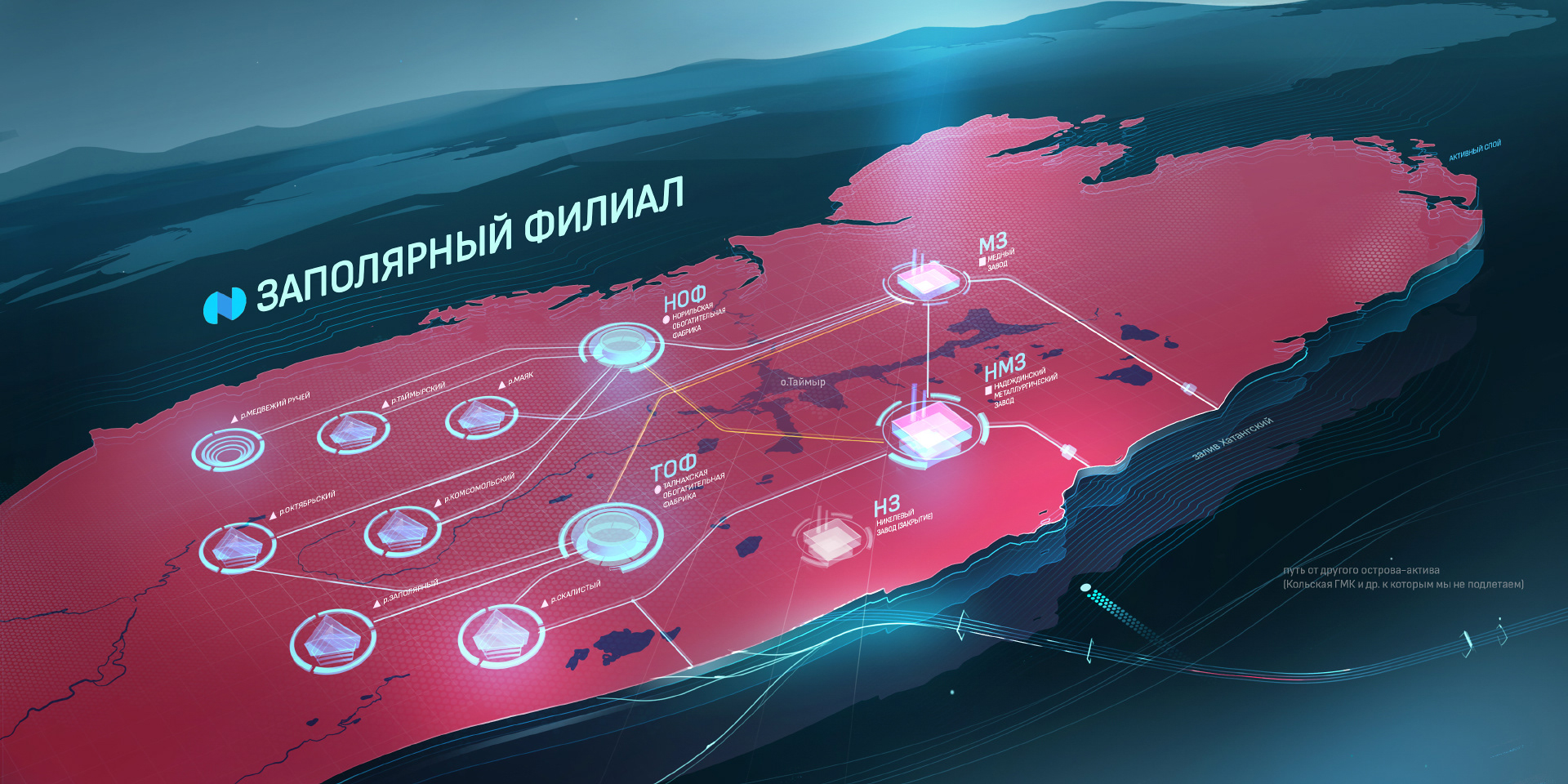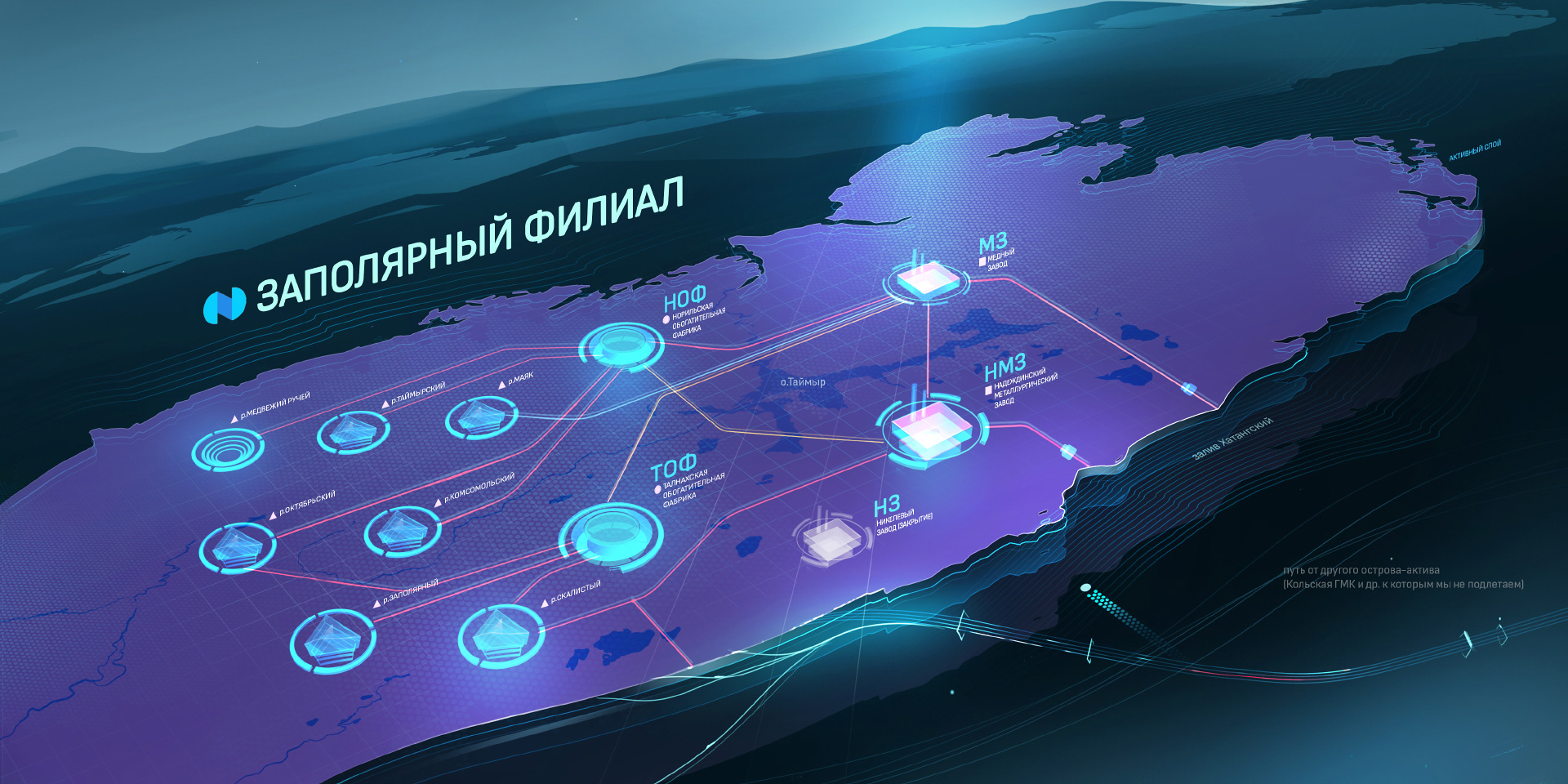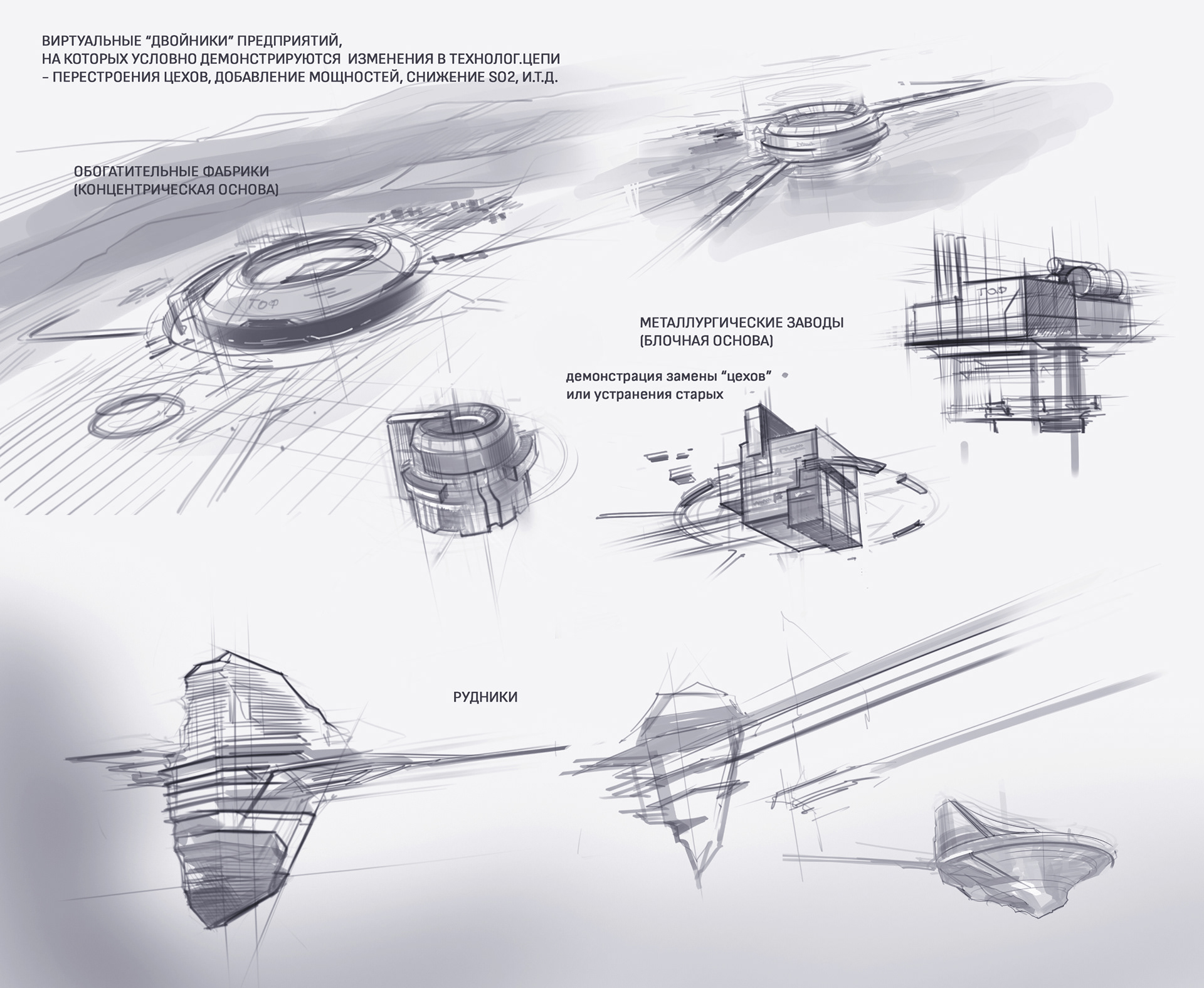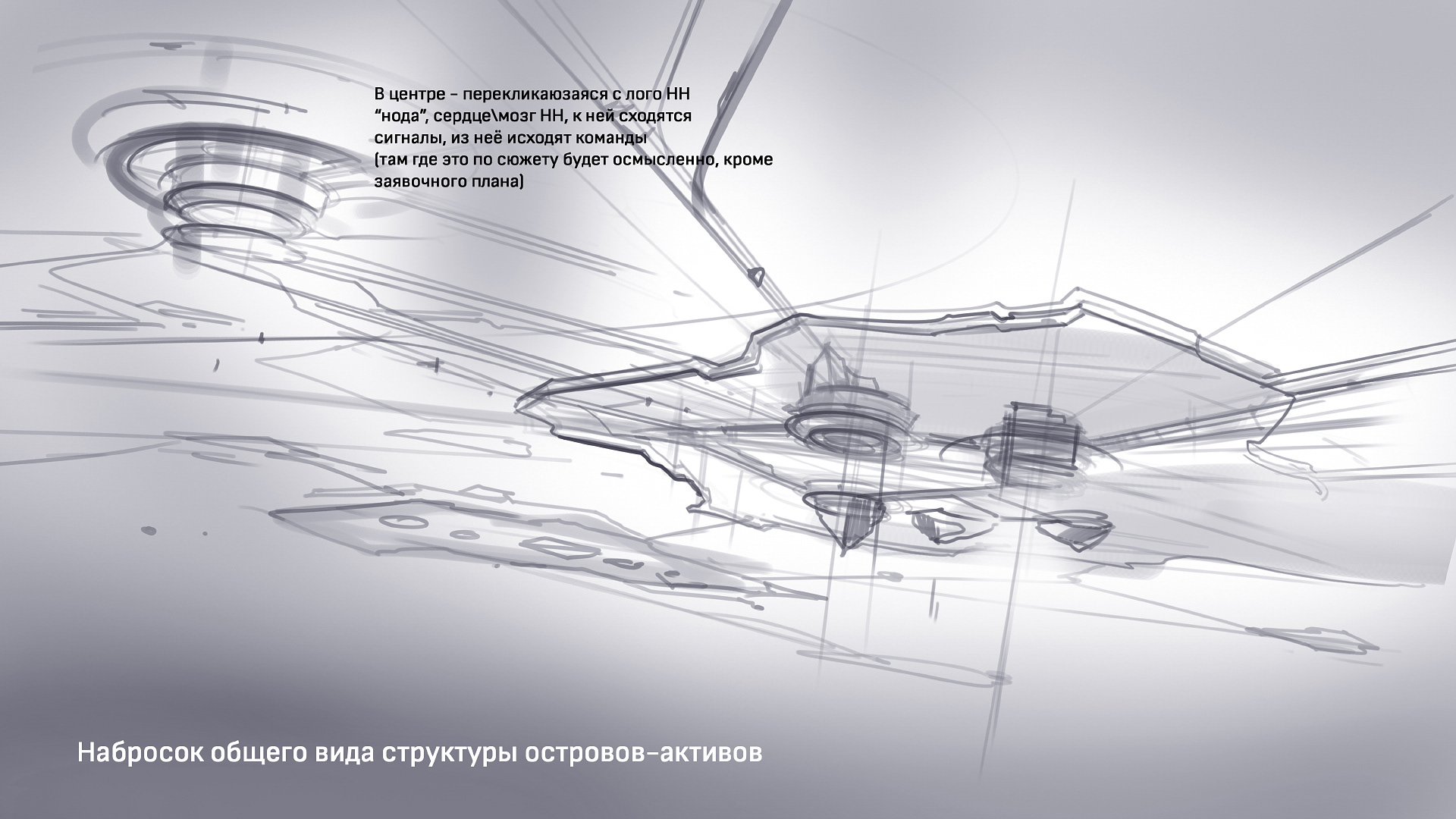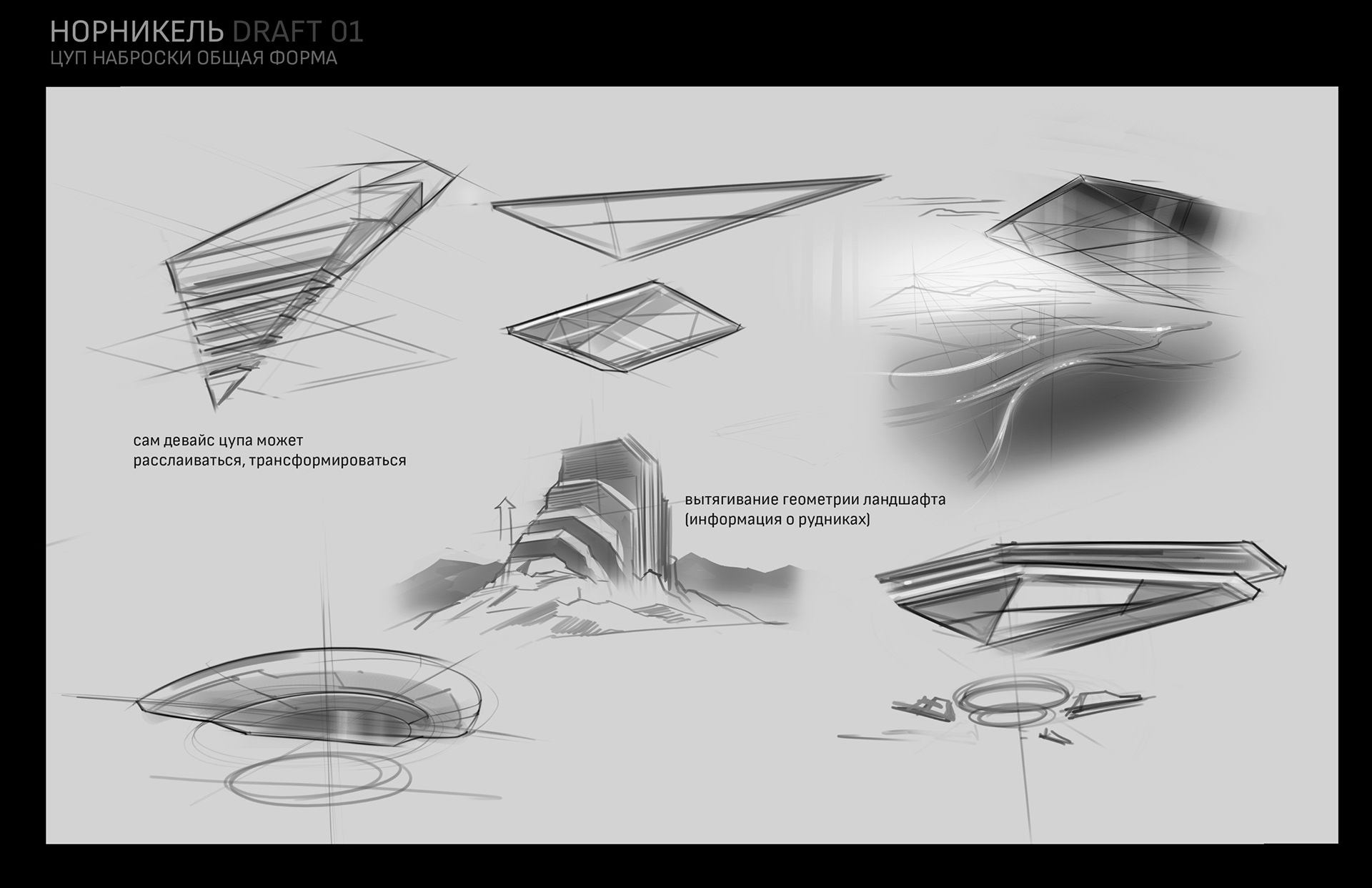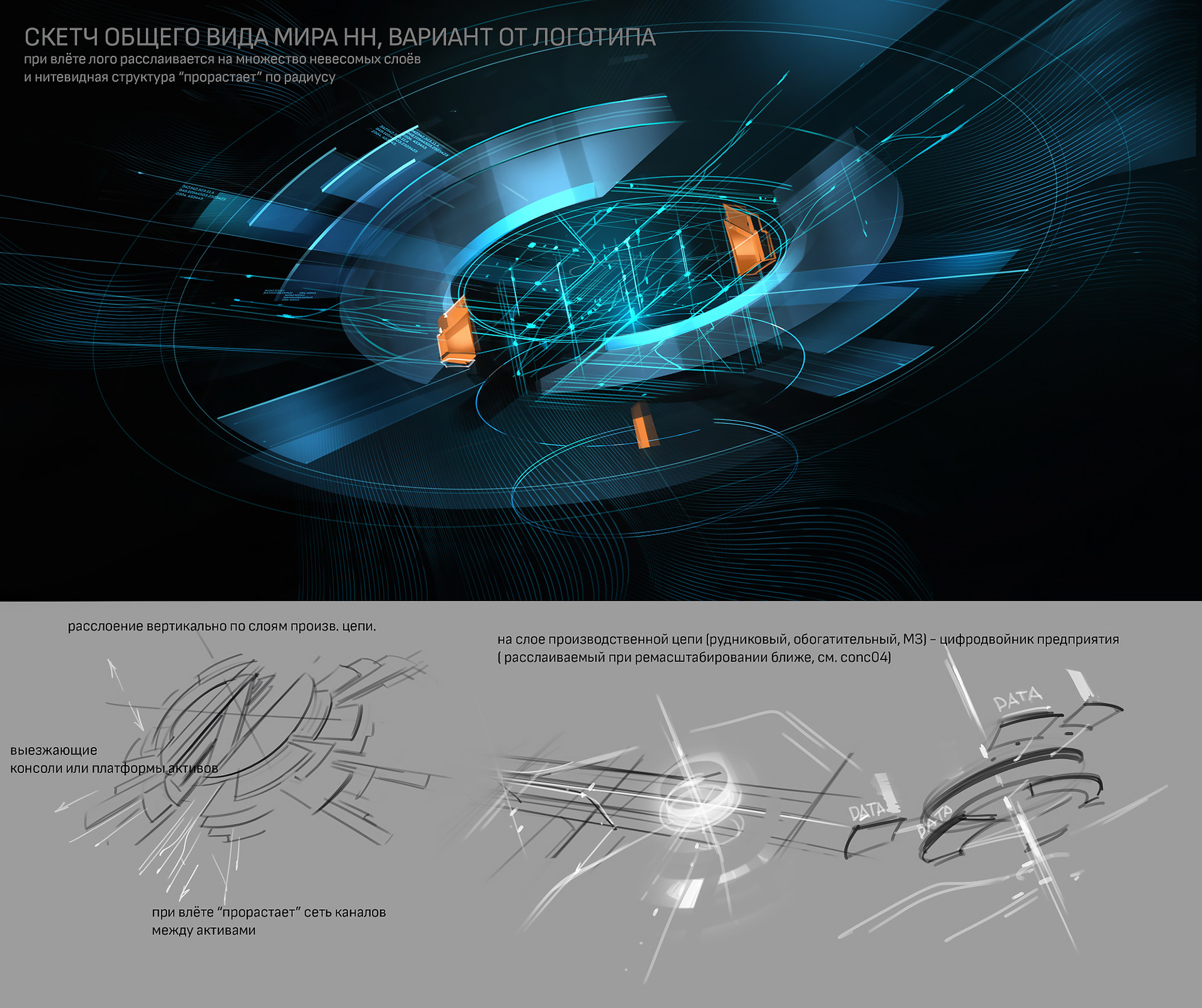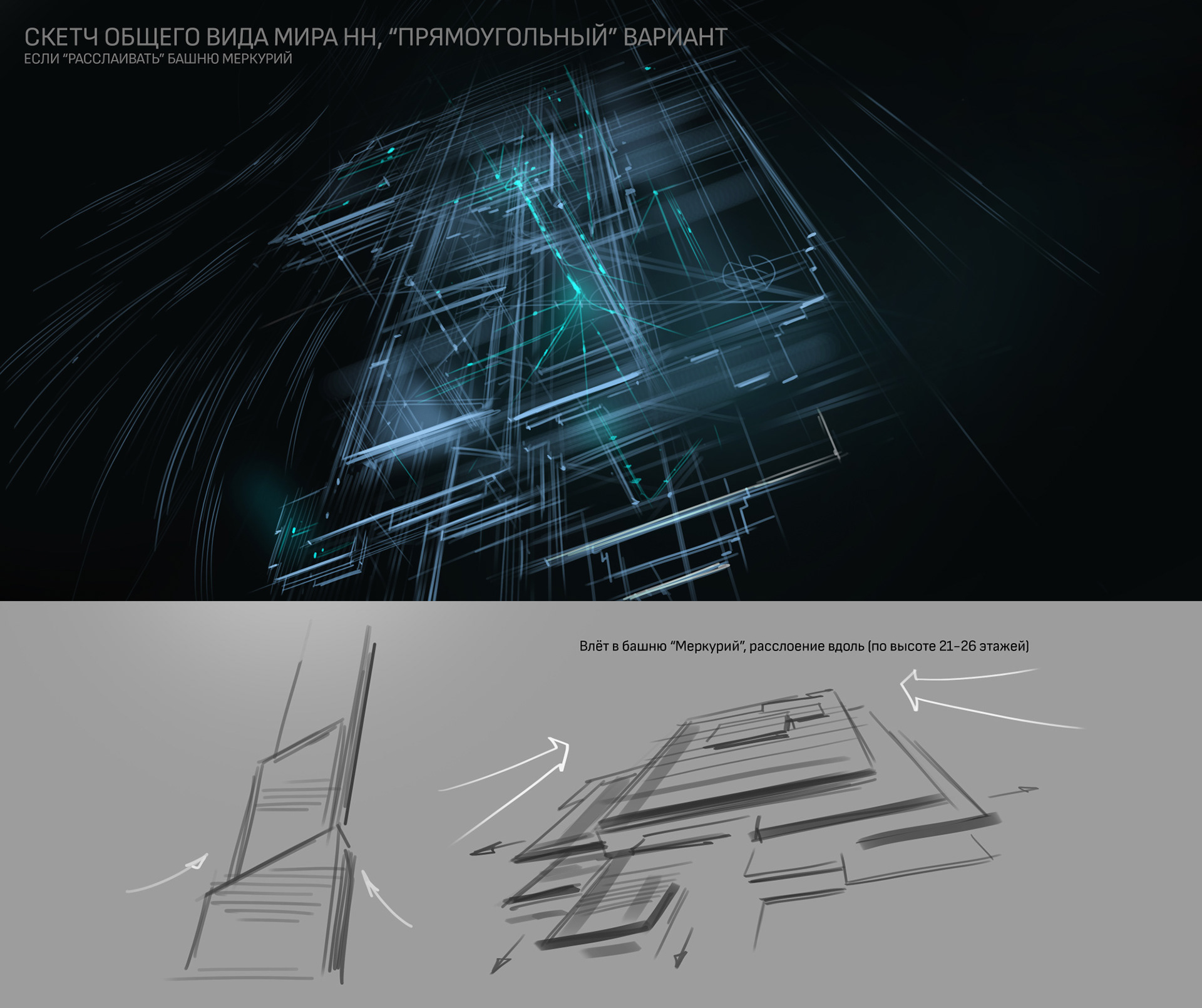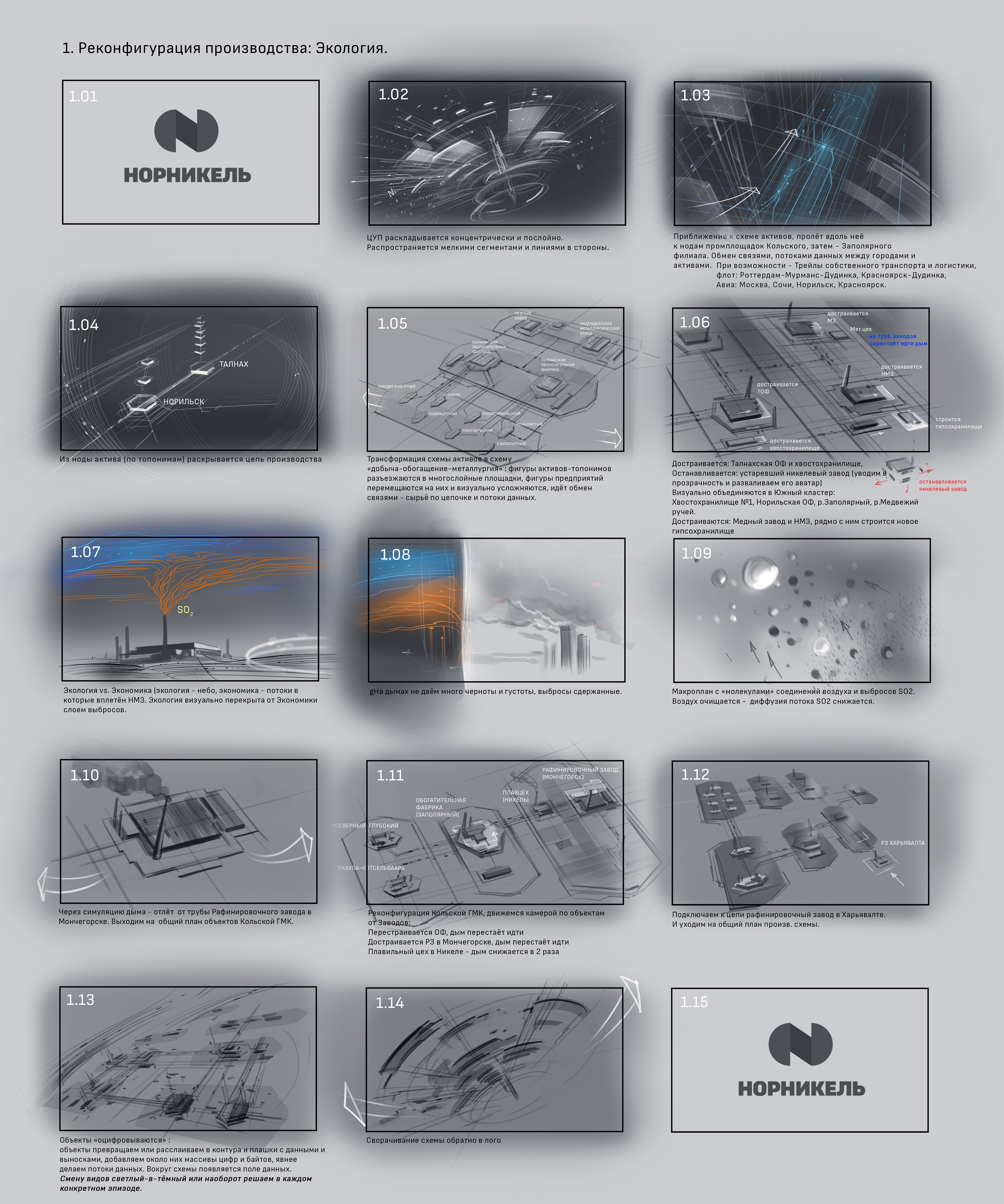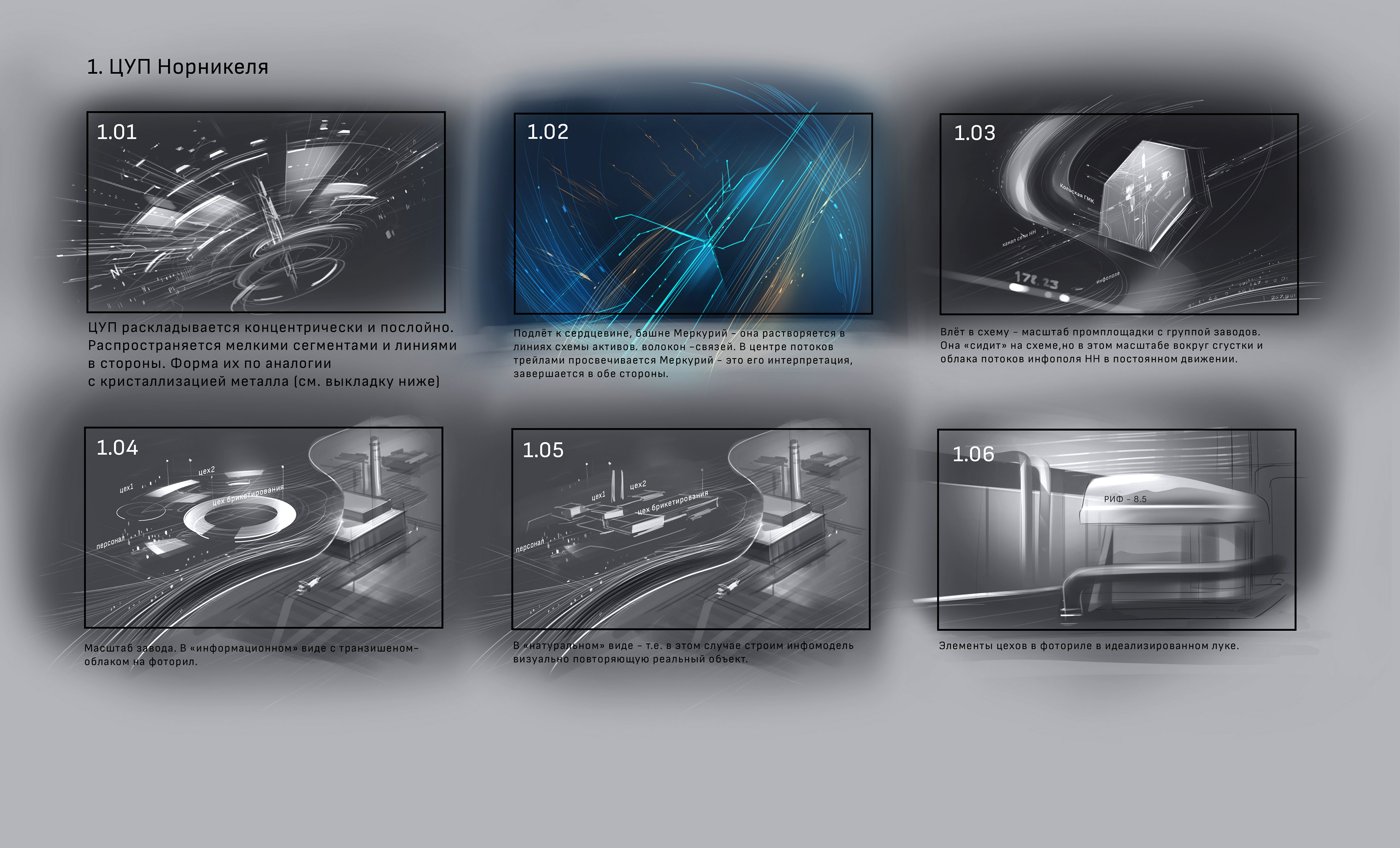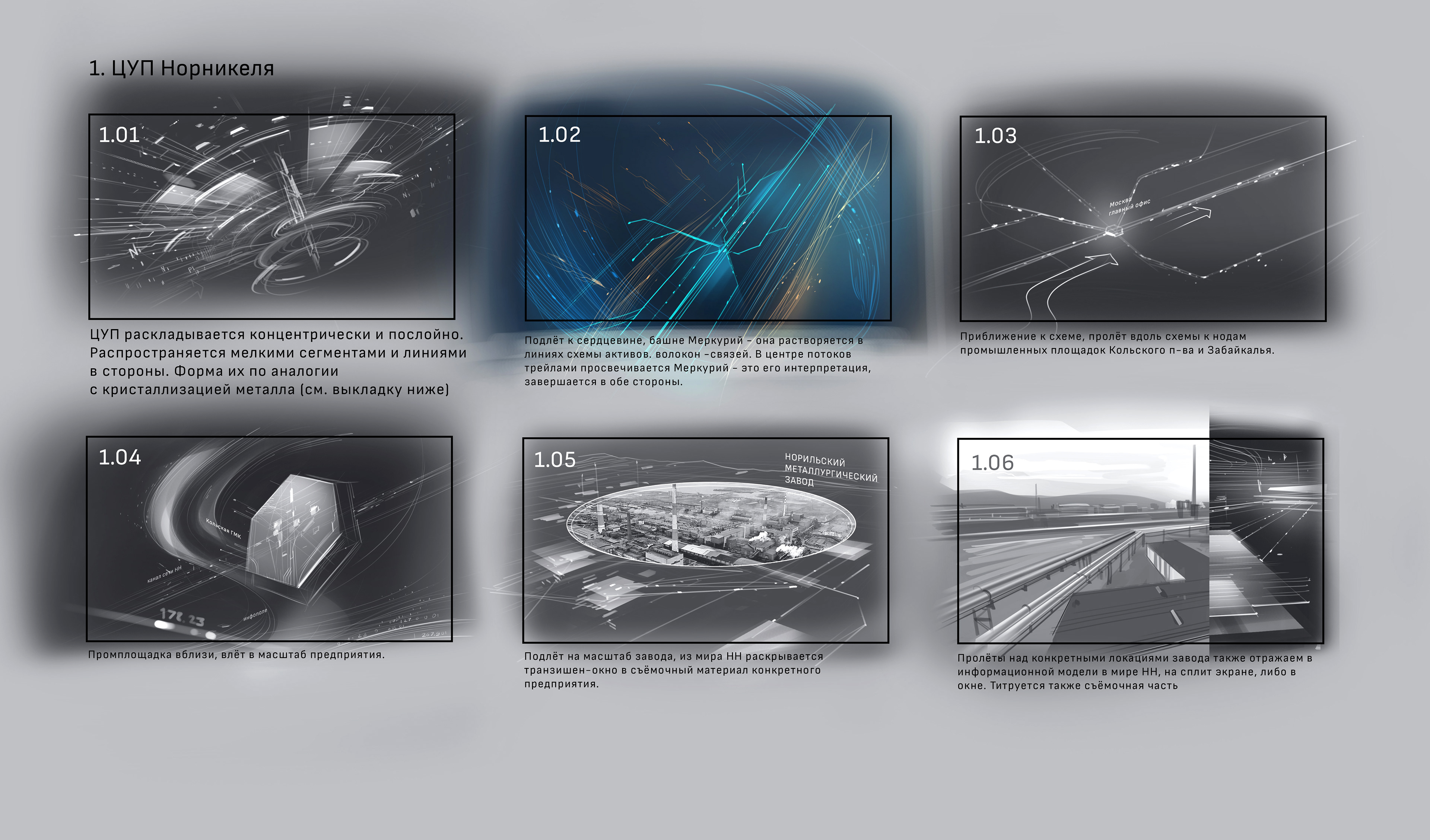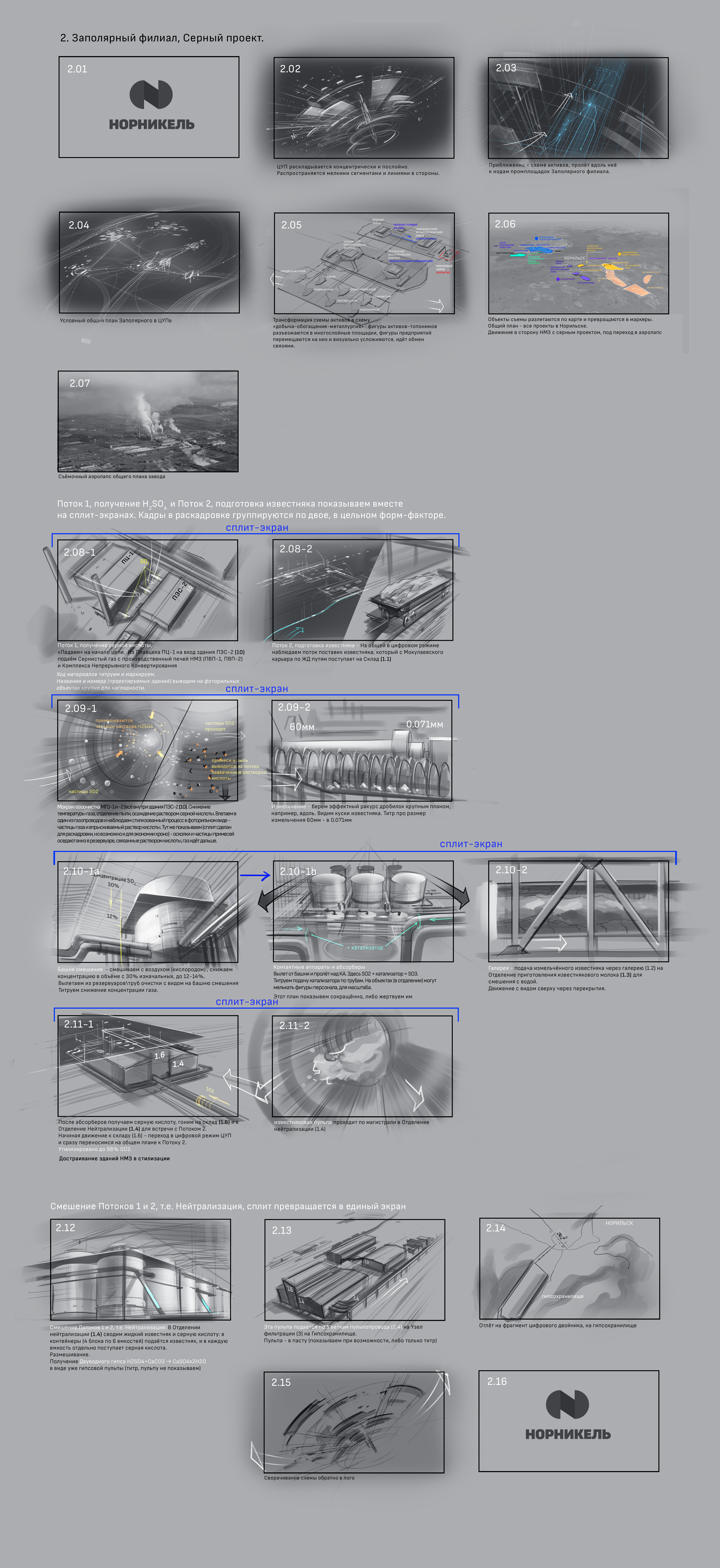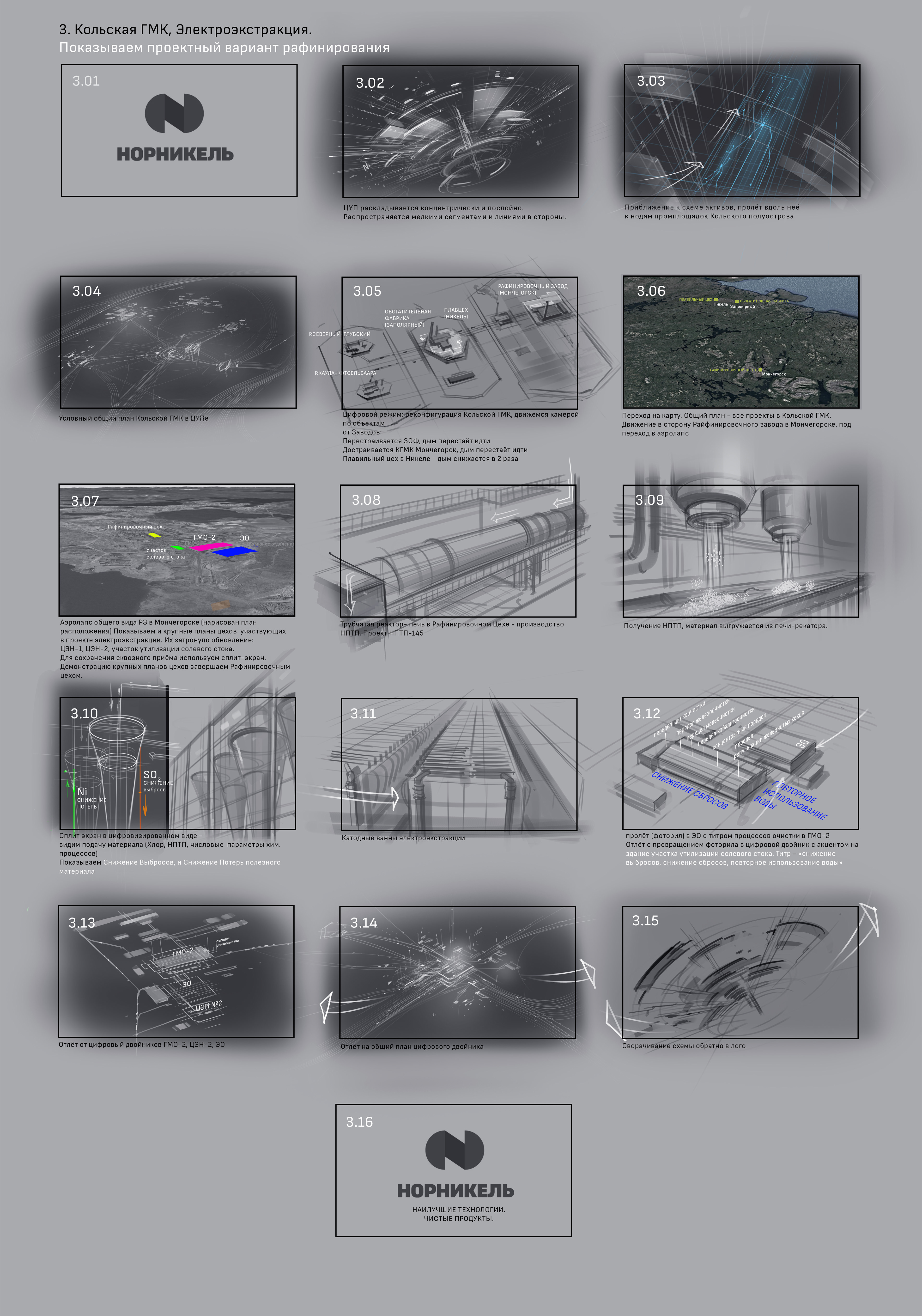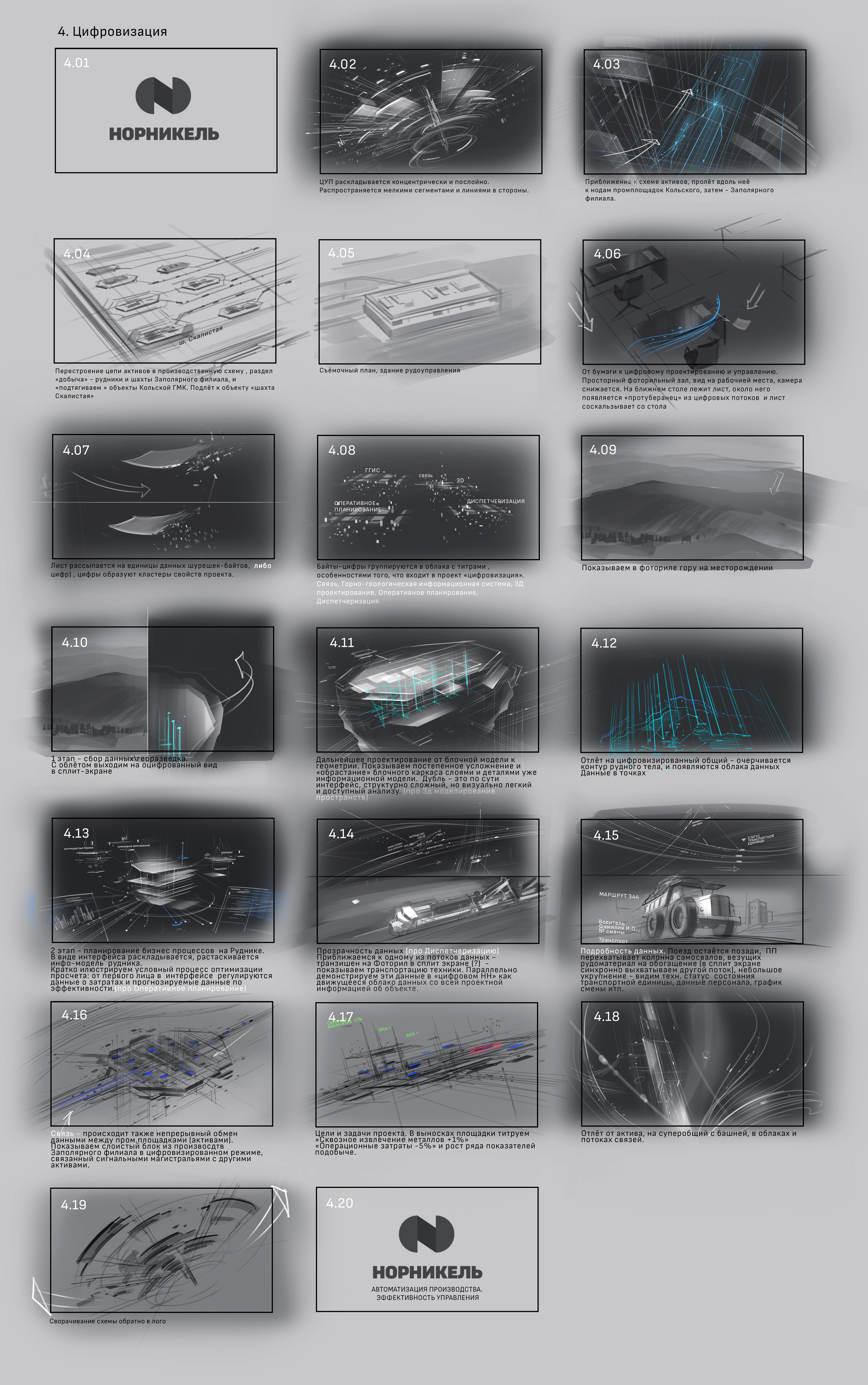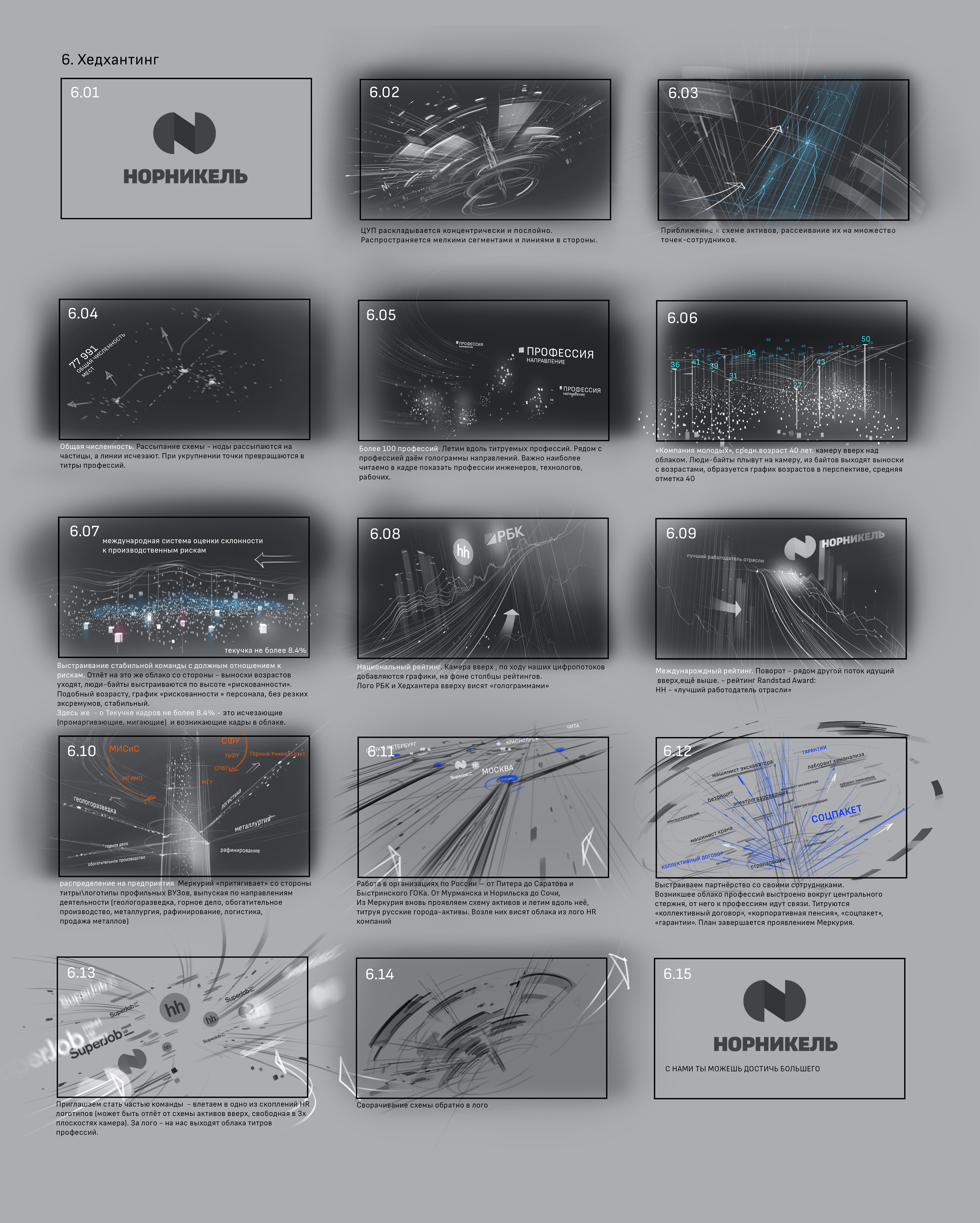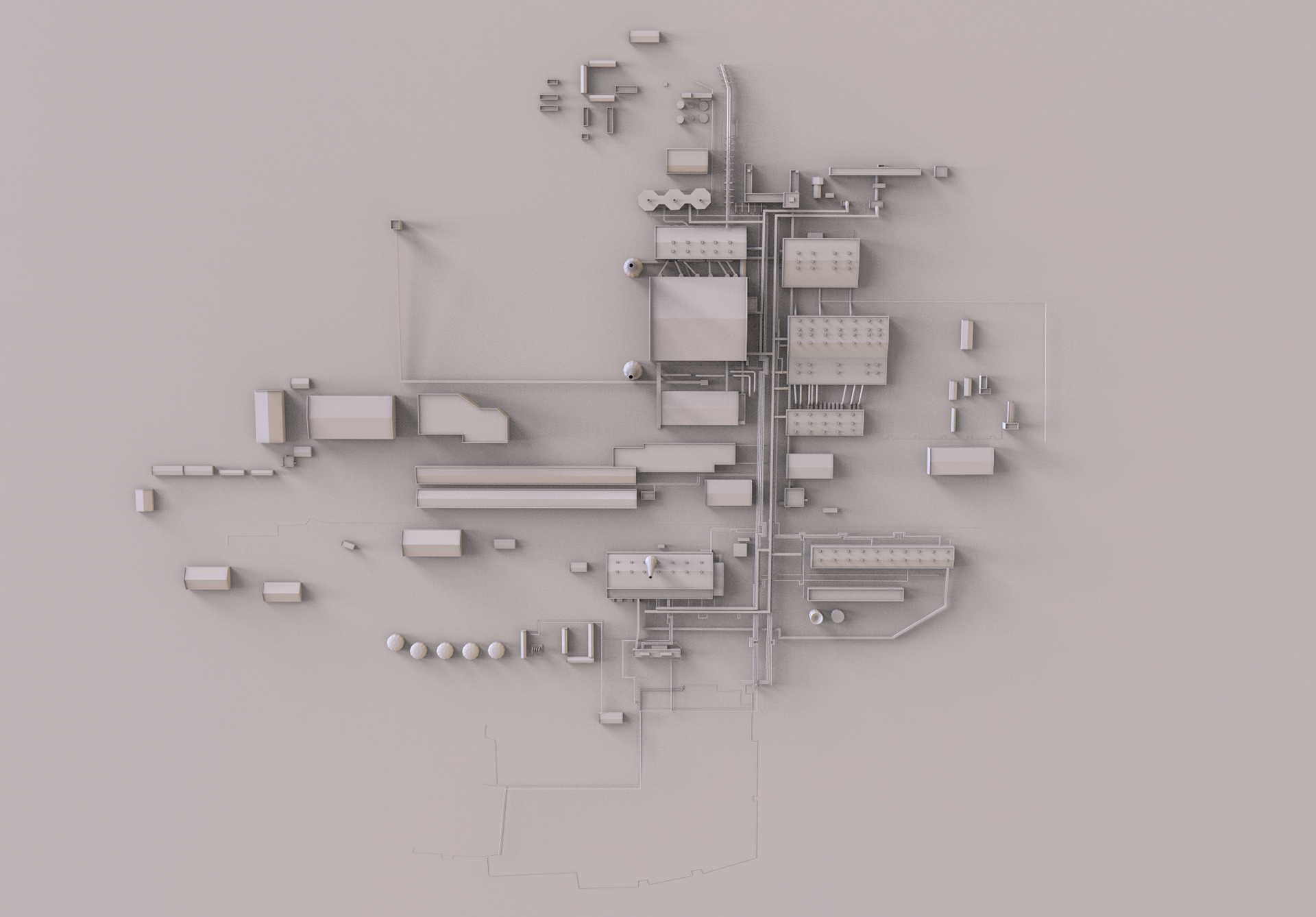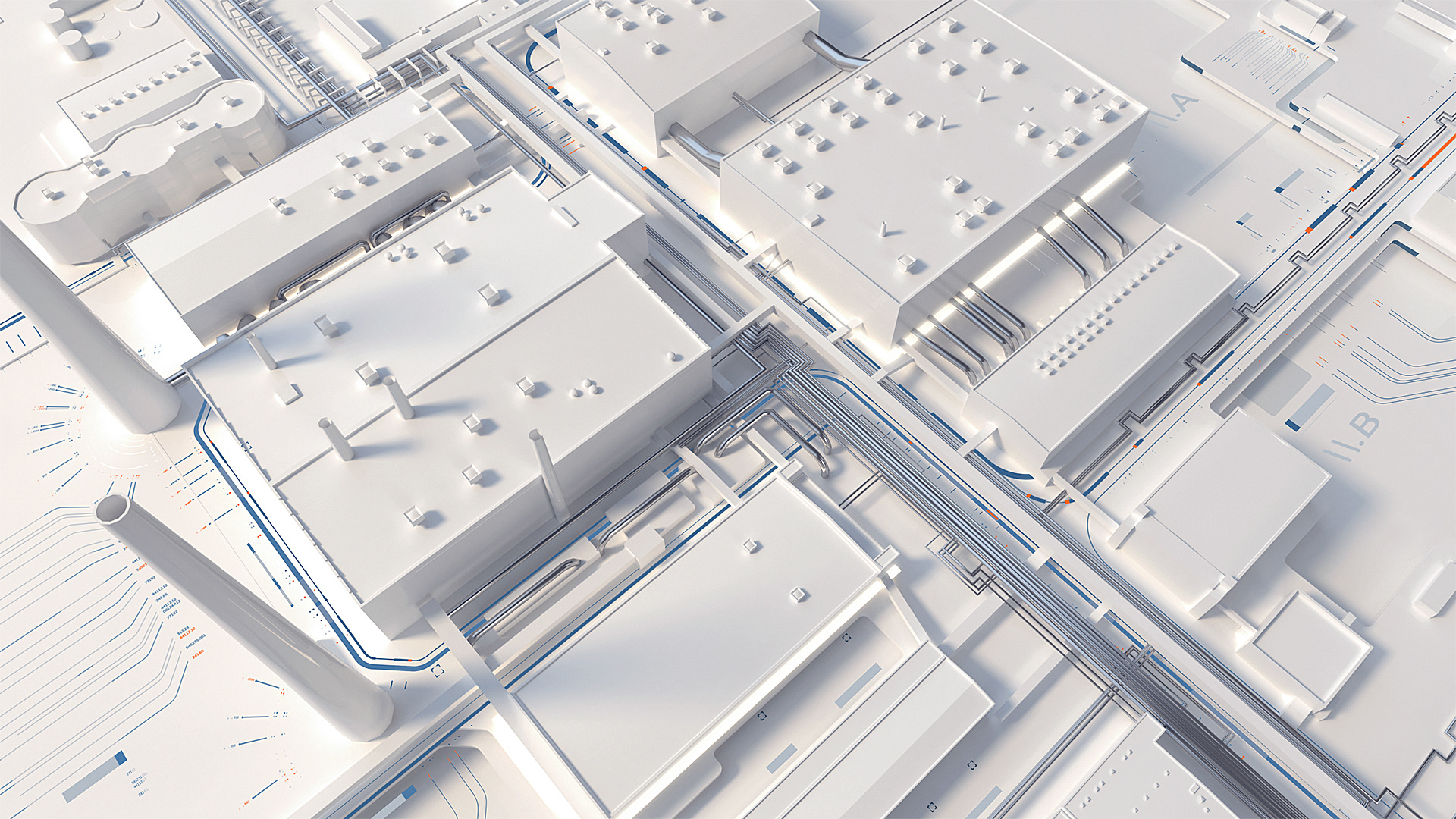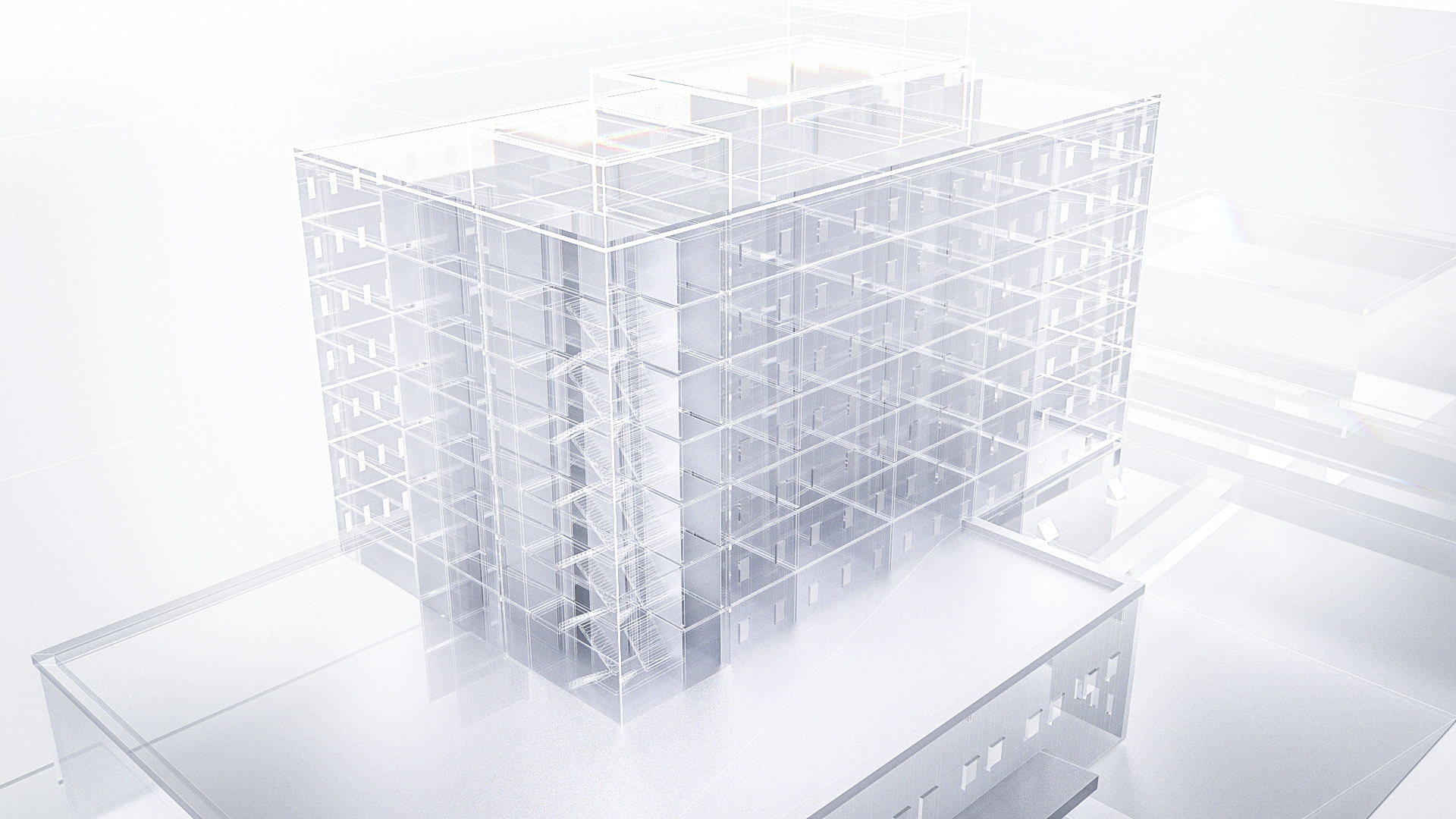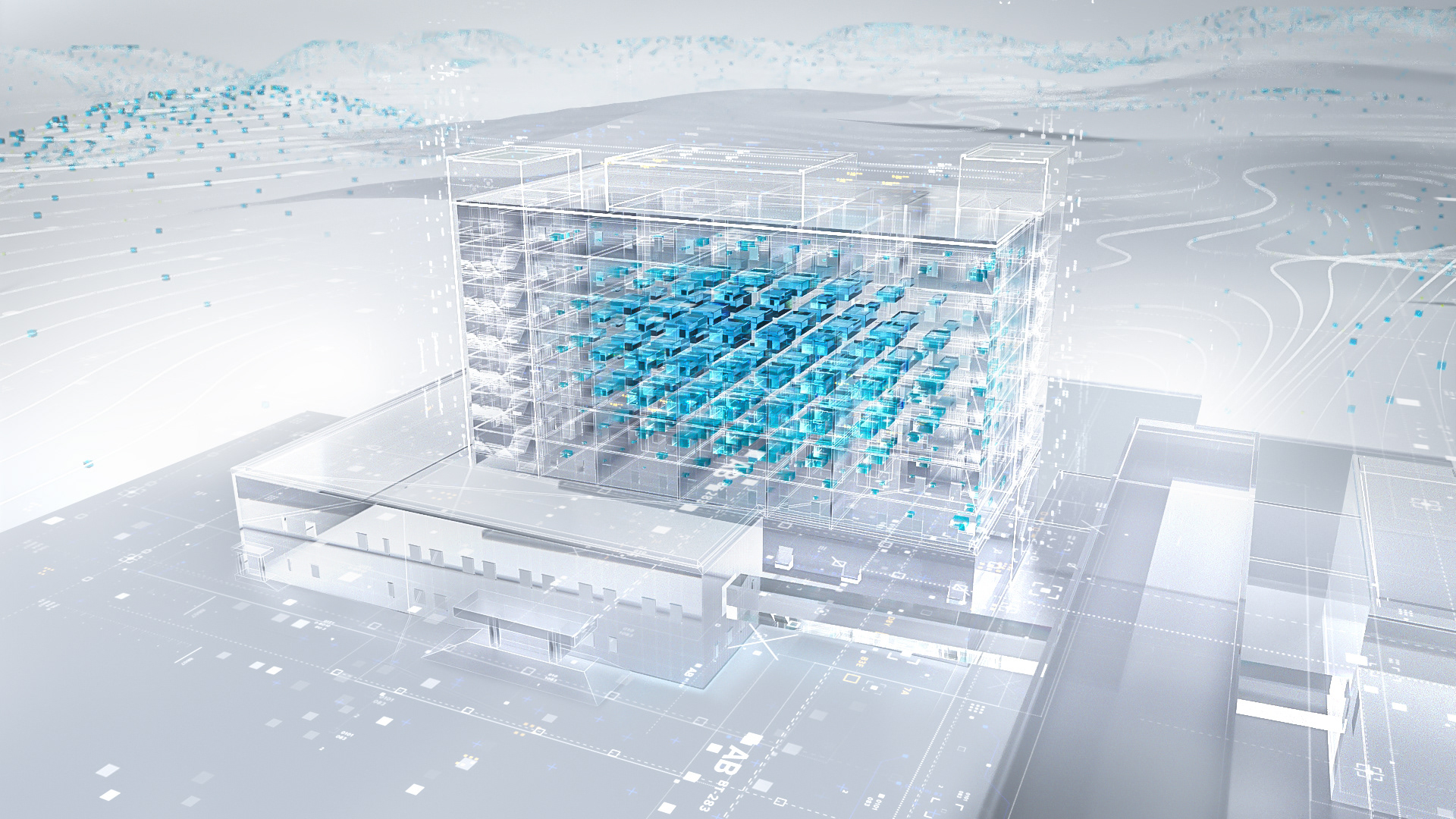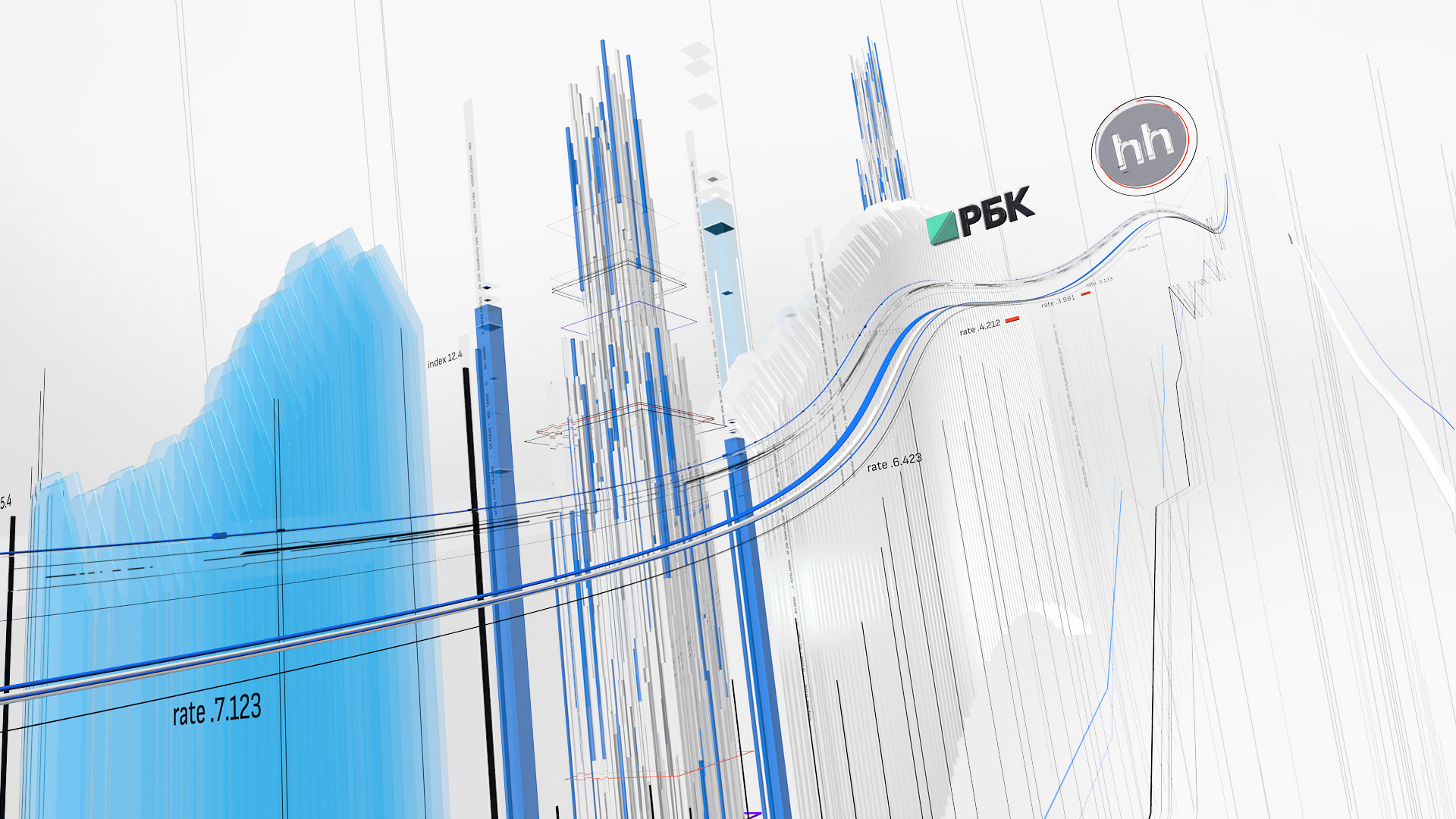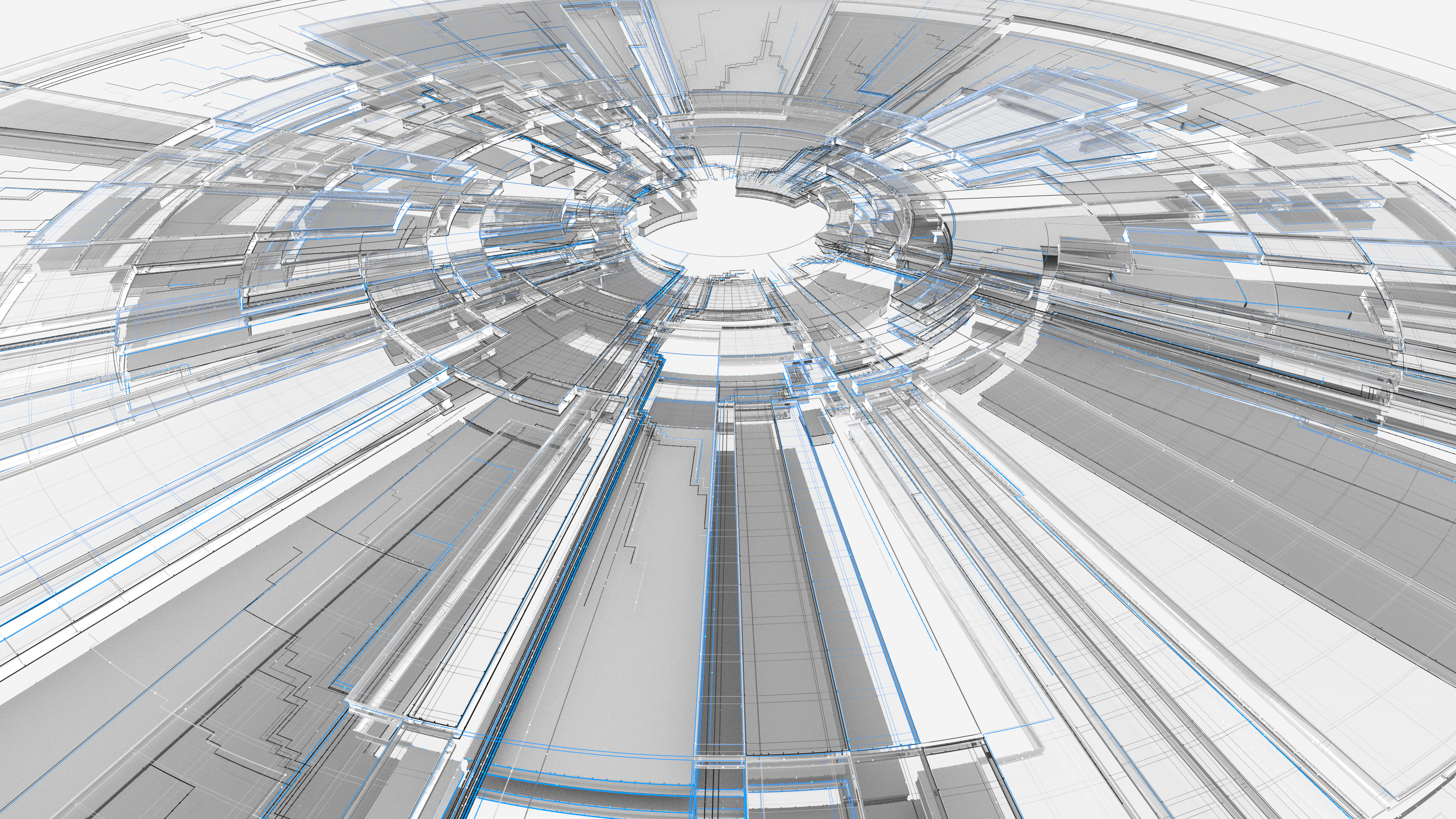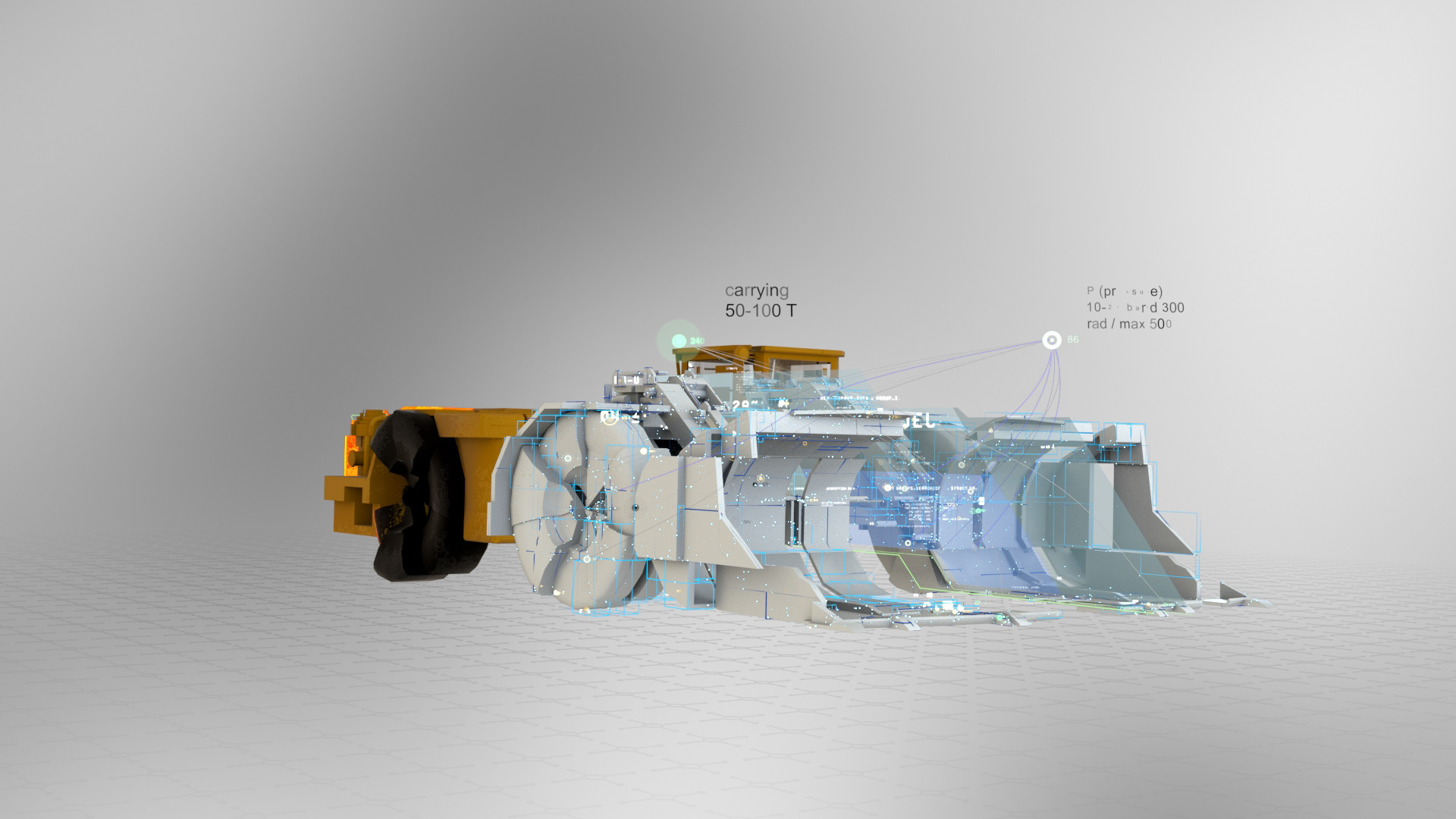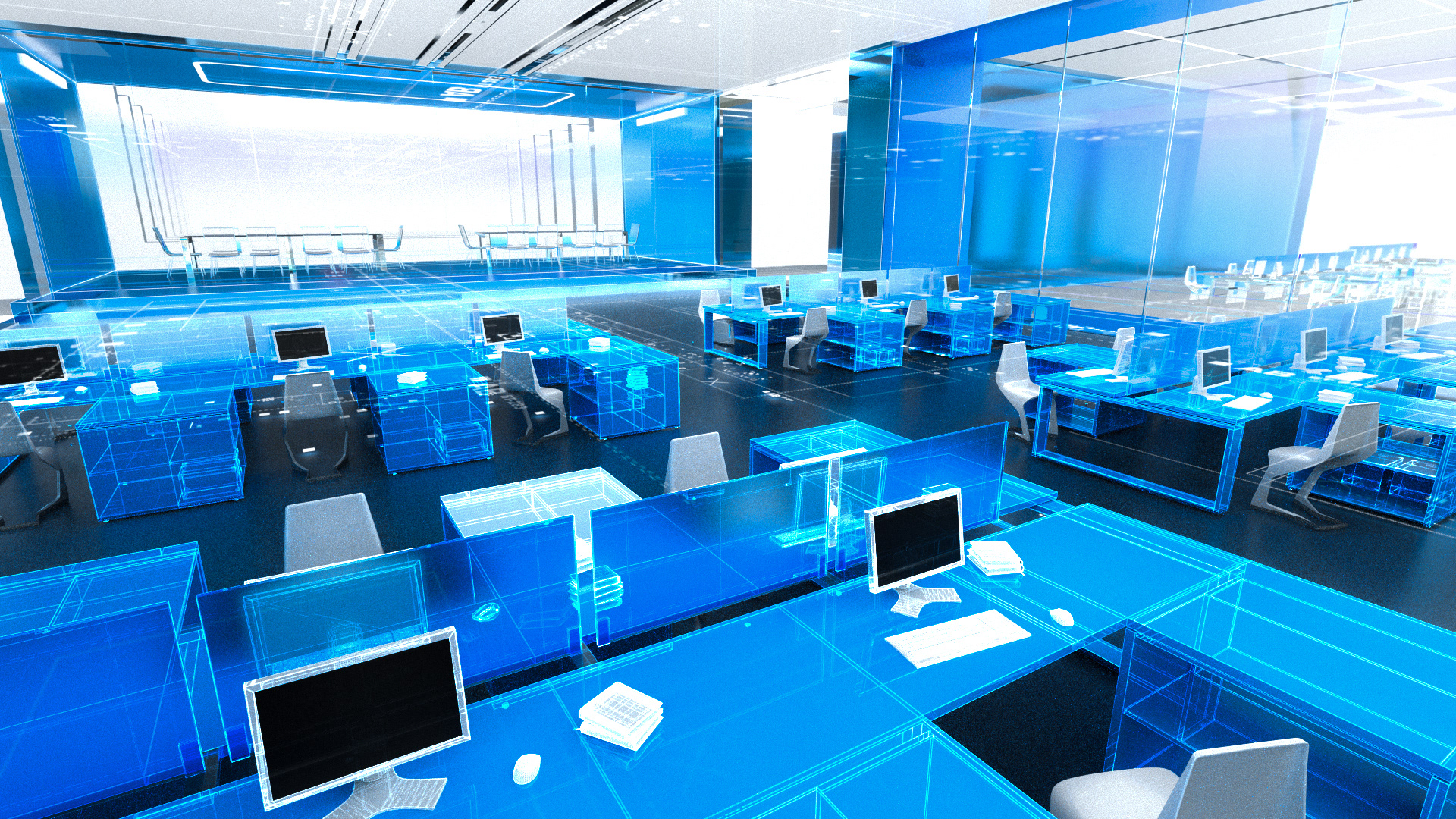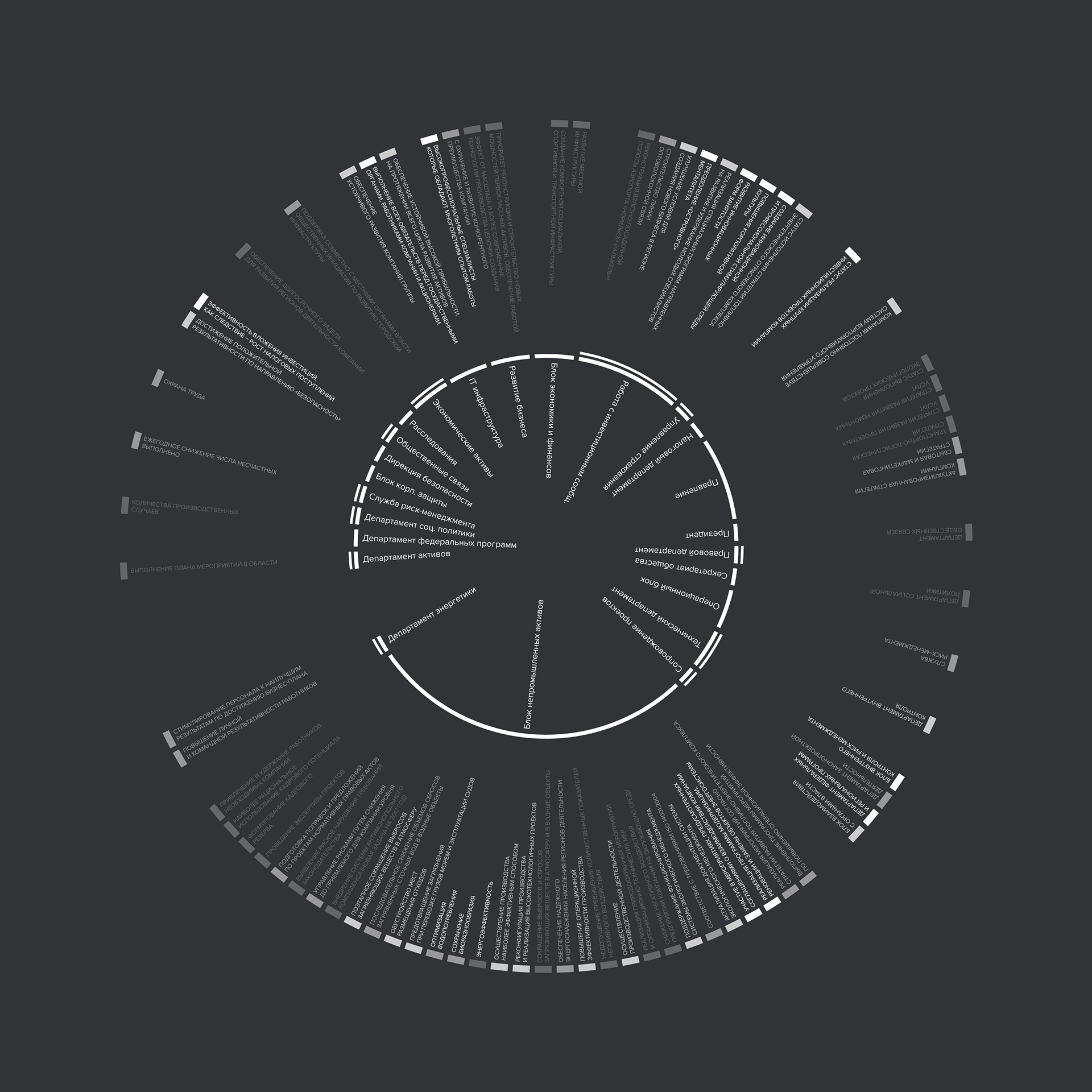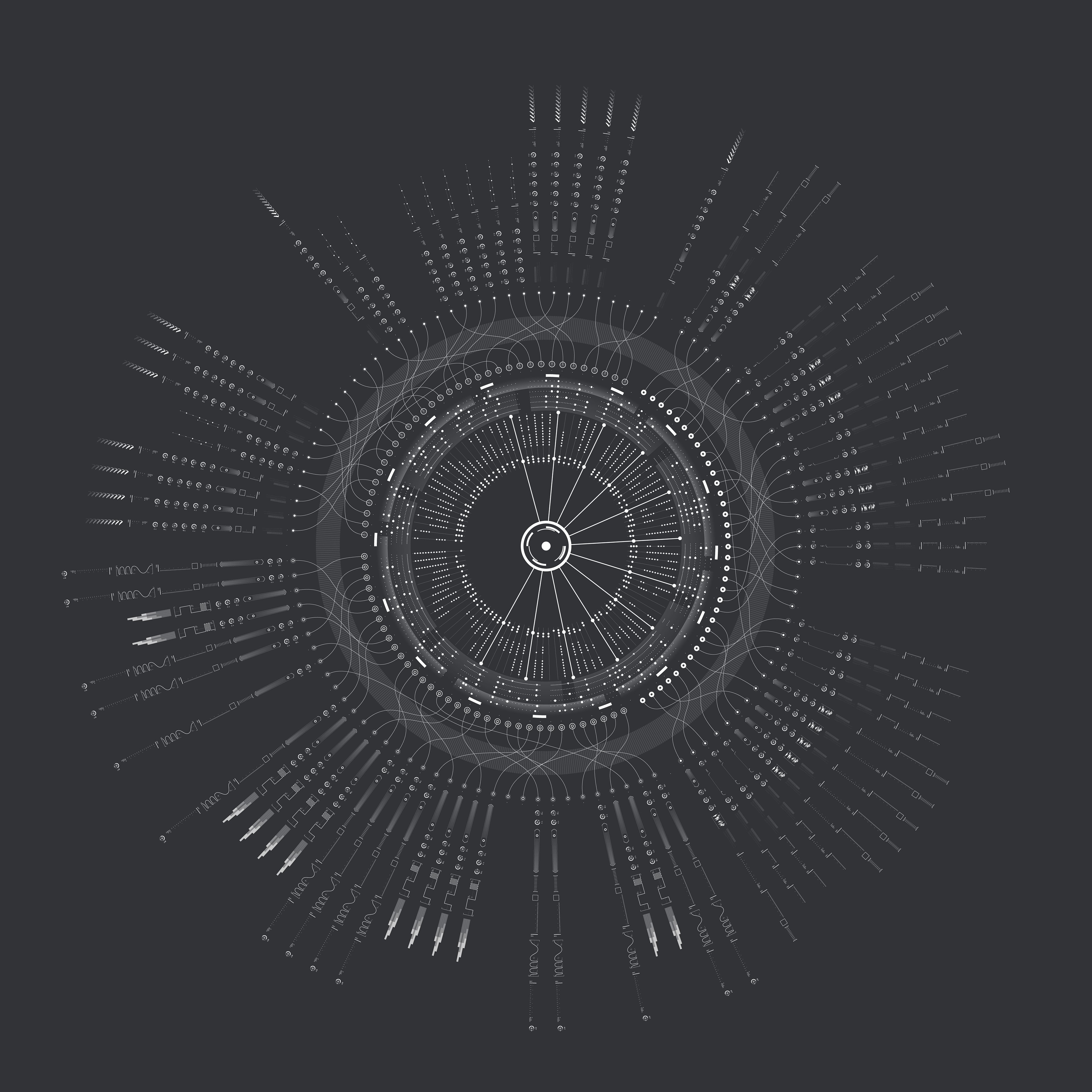 Producers: Ivan Sidelnikov & Andrey Golikov 
Shooting: Aleksey Kolodkin
3D Mapping: Vyacheslav Moorashkin
Music&sounddesign: Aleksey Lukin
Chief Editor: Valentina Gurkalenko
Management: Elena Sidelnikova
Advisers: Aleksander Pustyncev, Sergey Ivanov, Rustam Karimov, Rostislav Zolotarev, Sergey Gevorkyan
Project Managers: Igor Yushin, Oleg Motsokin, Elena Sergeeva, Aleksander Pavlov
Art-Director: Konstantin Zharov
CG-Supervisor: Andrey Kosogov
Project Managers: Elena Kiseleva, Alexander Ivchenko
Concept Artists: Yuriy Khohlov, Ilya Nikolaev, Andrey Vozny
3D Modelers: Anton Turkin, Oleg Volokhov
UI Designer: Artem Rozanov
CG Generalists: Alexander Semyonov, Dmitriy Yarkov, Dmitry Belov,
Alexey Kornev, Maxim Solovyov, Anton Obmoin
FX Artists: Elena Saprykina, Nikolay Sosna, Igor Kozitsin, Artem Sokolov, Igor Kochergin
Compositing Artist: Igor Samorodov
Graphic Designers: Ilya Nikolaev, Olga Vetrova